Euro drops to lowest level in 20 years against dollar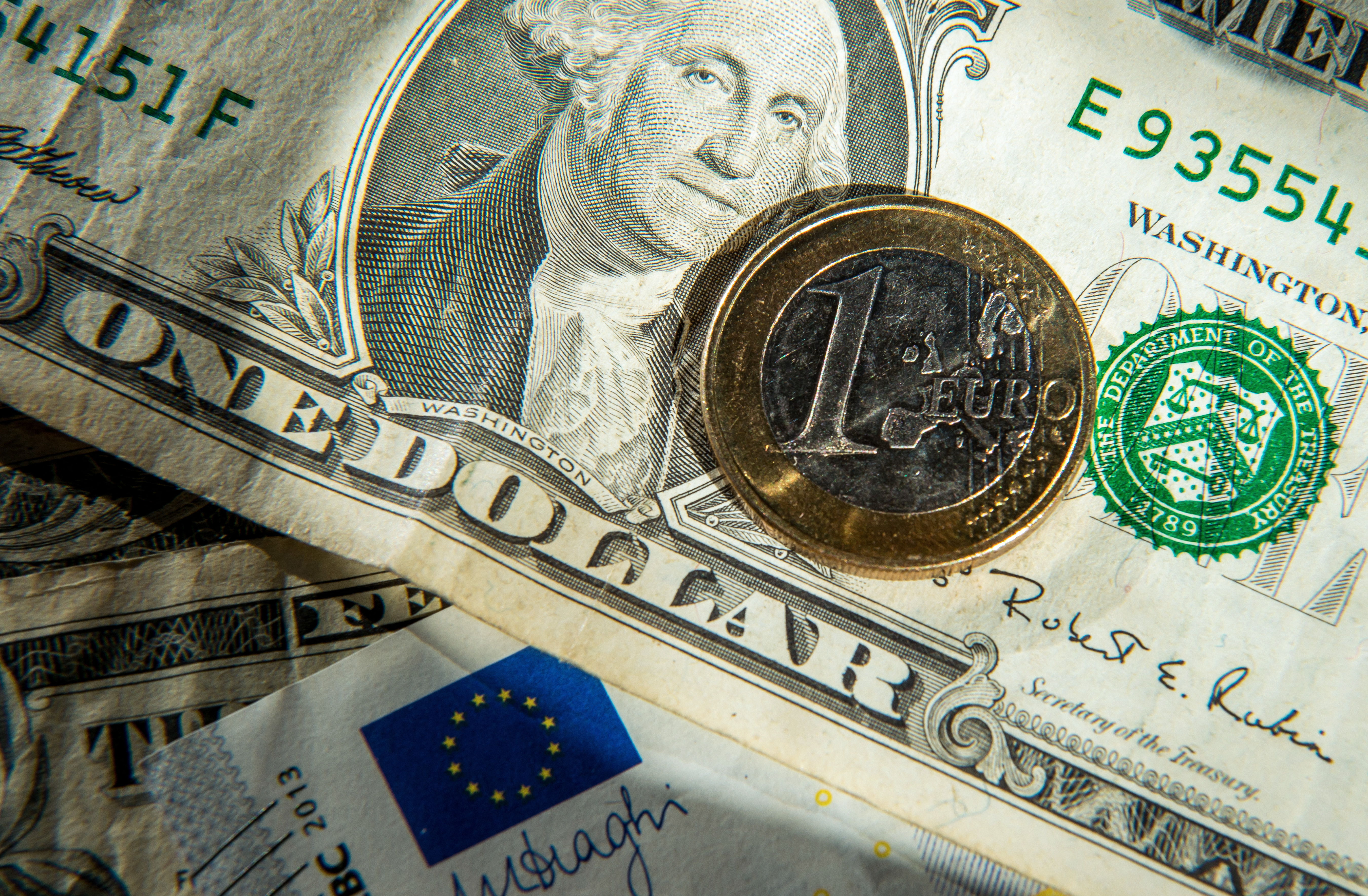 The euro fell to its lowest level in 20 years against the dollar on Friday, following the release of weak economic data. On Friday afternoon, 1 euro was worth USD 0,9707: its lowest level since late 2002.
The euro has been losing ground against the US currency for months and was dealt another blow on Friday by deteriorating business confidence in the eurozone.
High energy prices in the eurozone are weighing heavily not only on consumers but also on companies. Europe is feeling the effects of the war in Ukraine much more directly than countries like the United States, which are not dependent on energy imports from Russia.
(BRV)
© PHOTO Philippe HUGUEN / AFP