EU wants to double share of global microchip production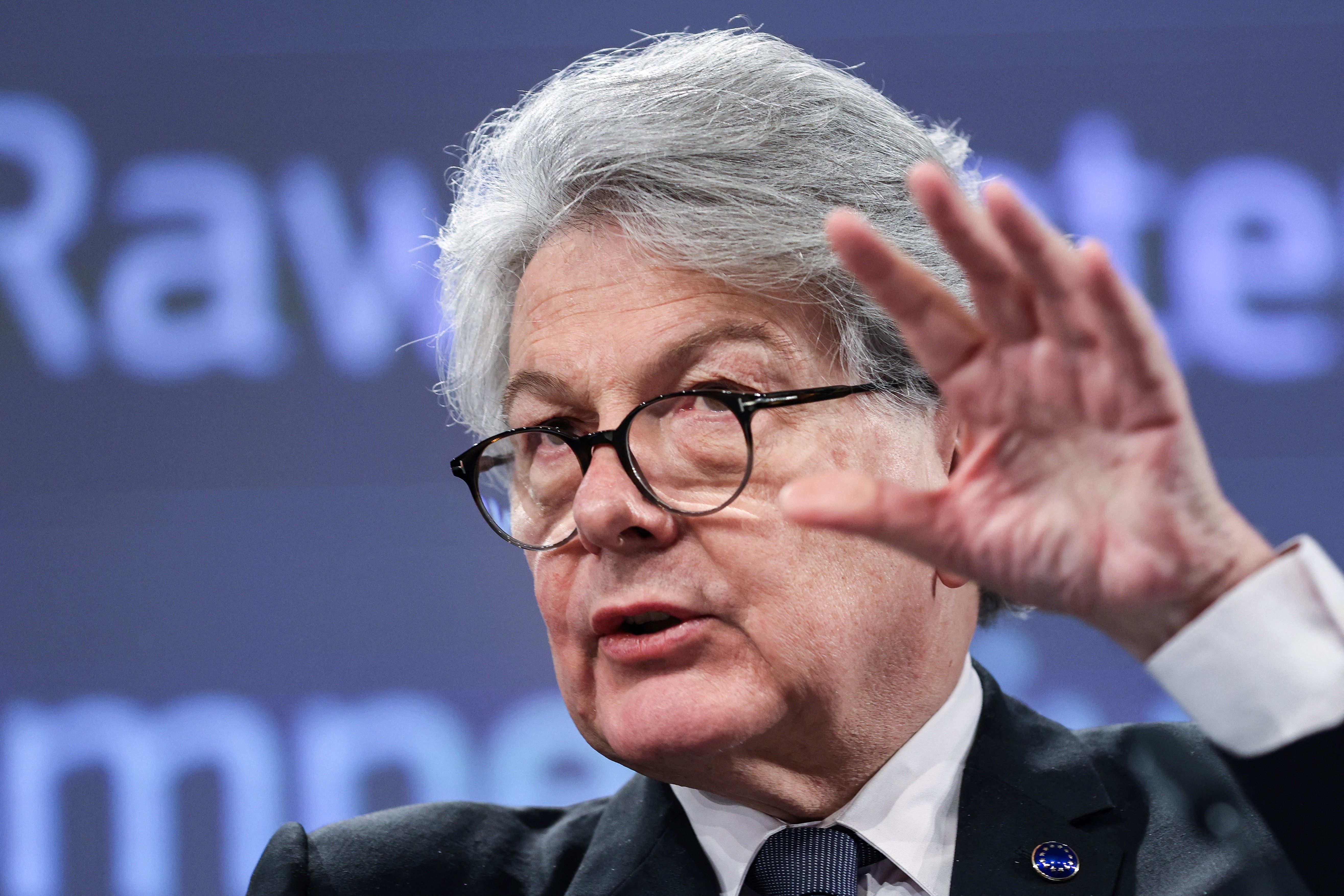 European Parliament and member state negotiators have reached a provisional agreement on a large-scale plan to produce more chips in Europe and become less dependent on Asia. The decision was made in Strasbourg on Tuesday.
"Europe is taking its destiny into its own hands," European Internal Market Commissioner Thierry Breton said. With the Chips Act, the European Union aims to boost its share of global semiconductor production from the current 10 per cent to 20 per cent by 2030. Since demand is expected to double by the end of the decade, this amounts to a quadrupling of production capacity.
The EU wants to mobilise a total of 43 billion euros in public and private funds to achieve this. In the last round of negotiations, member states and parliament still had to agree on the contribution from the European budget, which was eventually whittled down to 3.3 billion euros.
The European Commission proposed the Chips Act last year after the pandemic starkly illustrated how dependent European industry was on supplies of semiconductors from Asia, particularly from Taiwan, at a time of rising tensions with China.
(BRV)
European Internal Market Commissioner Thierry Breton © PHOTO KENZO TRIBOUILLARD / AFP