EU trade figures rise in countries bordering Russia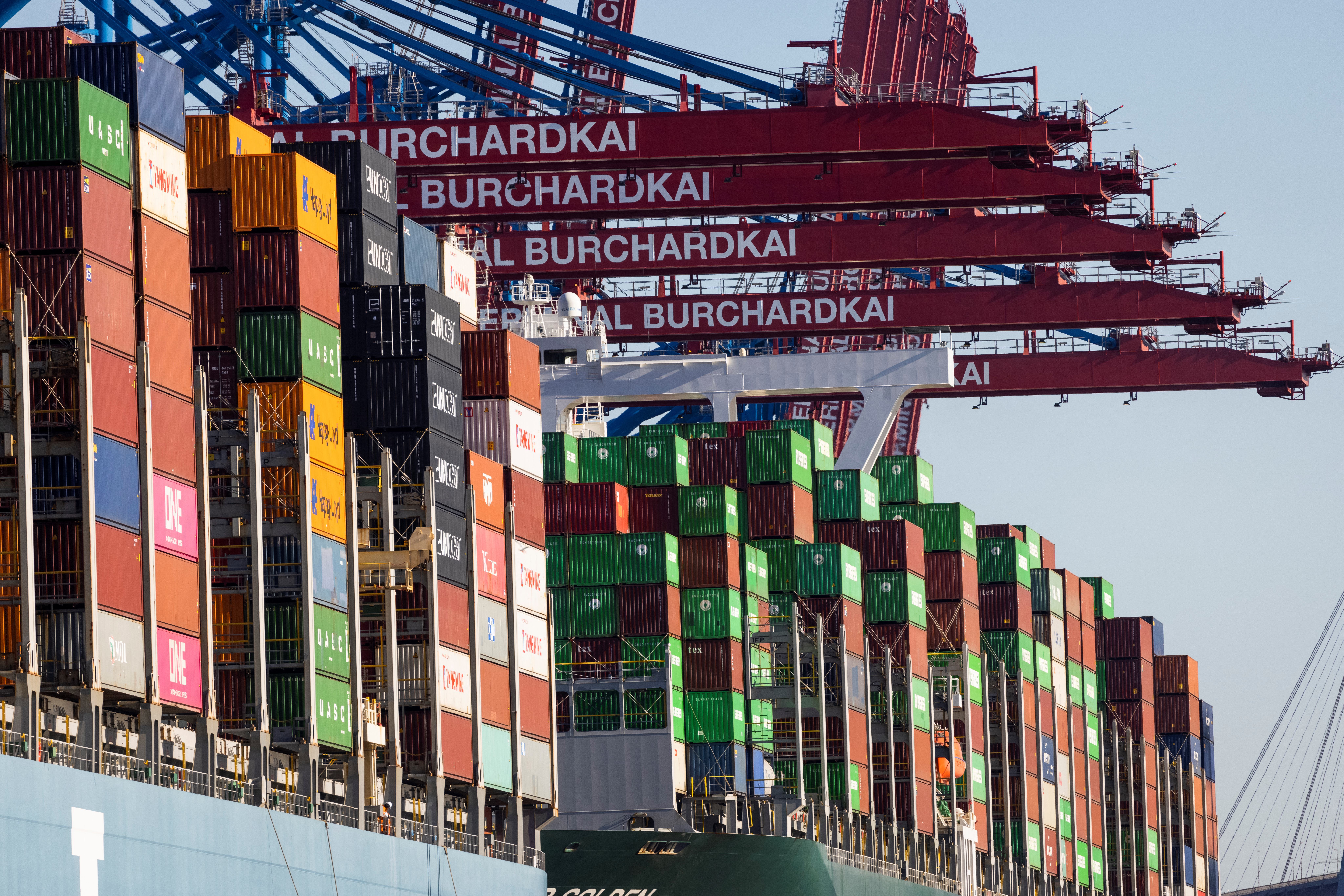 The EU has banned the export of many products to Russia since the start of the conflict in Ukraine. As a result, member states have continued trading relations with neighbouring countries such as Kyrgyzstan, Armenia and Uzbekistan, according to the director of economic studies at the IESEG School of Management, Eric Dor.
The situation prompts the belief that EU nations are circumventing trade sanctions by using the bordering countries' ability to continue free trade with Russia.
According to data compiled by Dor, EU exports of goods to Russia fell by 34 billion euros between 2021 and 2022 (38 per cent) due to sanctions put in place. However, commercial transactions have increased sharply with countries that continue to trade freely with the Russian state: 345 per cent of goods exports to Kyrgyzstan (up 909 million euros), 165 per cent to Armenia (1.1 billion euros), 130 per cent to Uzbekistan (1.5 billion euros),+94 per cent to Kazakhstan (4.9 billion euros), 58 per cent to Georgia (1.2 billion euros) and 23 per cent to Turkey (20.5 billion euros).
Circumnavigation
Between 2021 and 2022, Belgian exports of goods to Russia decreased by 730 million euros (16.76 per cent) but increased by 1 billion euros to Turkey, 299 million to Kazakhstan, 81 million to Uzbekistan, 45 million to Armenia and 34 million to Georgia.
"There are, therefore, strong presumptions that goods purchased by these countries from the European Union will then be re-exported by them to Russia," Dor says. This is reinforced by the sharp increase in exports from these countries to Russia: in euros, they increased by 222 per cent for Armenia, 82 per cent for Turkey and 12 per cent for Georgia between 2021 and 2022.
The risk posed by circumnavigation includes providing goods that may have military use. For example, European exports of electronic integrated circuits to Russia fell by 81 per cent in one year but increased by 3,461 per cent to Kyrgyzstan, 1,313 per cent to Armenia, 221 per cent to Uzbekistan and 193 per cent to Kazakhstan.
© ANDERSEN / AFP