EU toughens sanctions for environmental crimes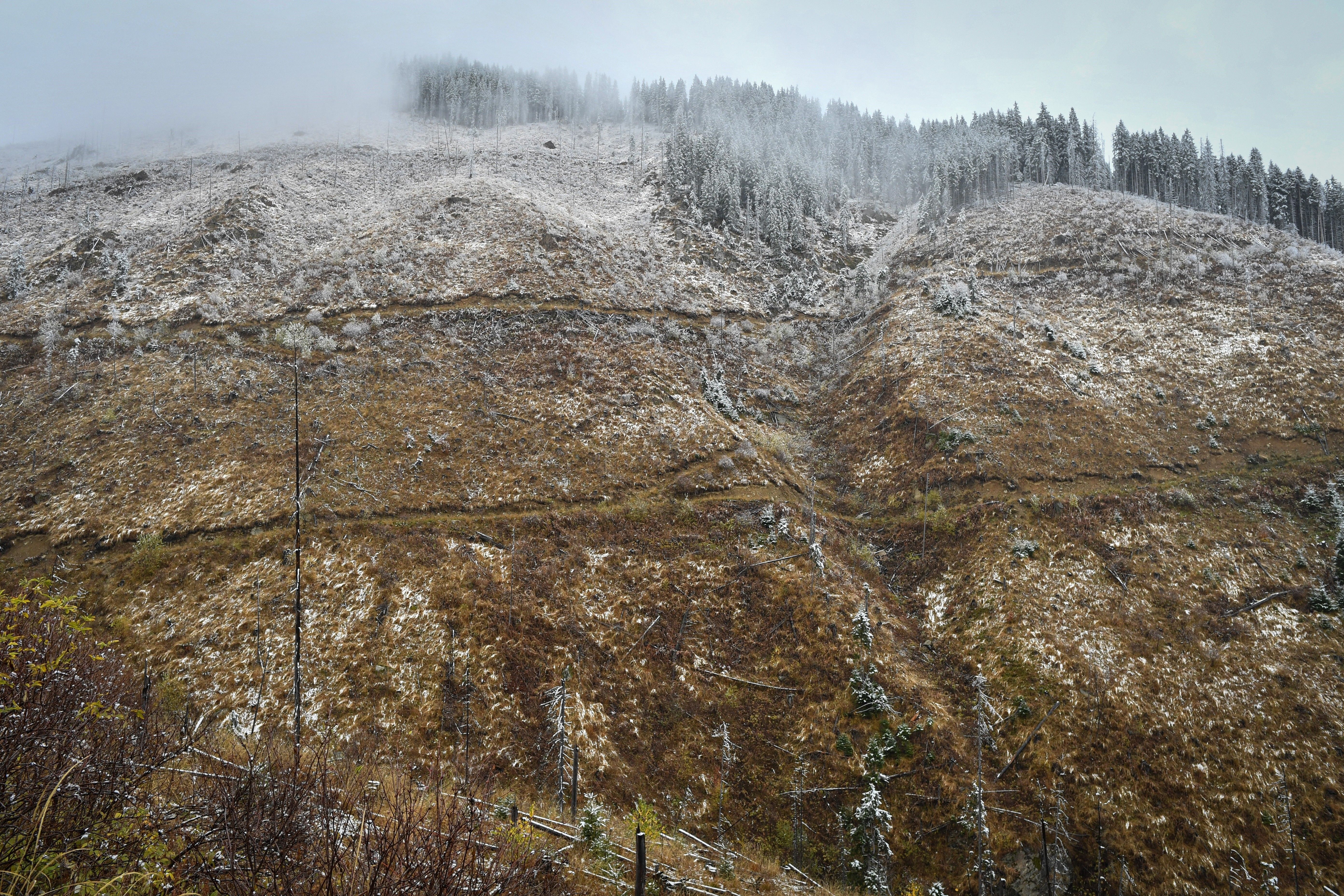 The European Parliament and member states have agreed to extend the list of environmental crimes and standardise EU sanctions.
In particular, the legislation aims to crack down on illegal logging, the import of invasive species, pollution caused by shipping and violations of laws on chemical products.
The agreement introduces the concept of "qualified offences" for serious environmental crimes that cause "the destruction of an ecosystem or habitat within a protected site or damage to air, soil or water quality". This would criminalise serious offences "comparable to ecocide" - a term that would apply to devastating acts such as widespread pollution or large-scale forest fires.
Fines and prison sentences
The approved text updates a 2008 European directive that was seen as too weak and ineffective in tackling the rise of environmental crime. The revised directive proposes fines and prison sentences for offenders.
Individuals, including corporate representatives, found guilty of environmental crimes resulting in death will face a 10-year prison sentence. Qualified offences will carry an eight-year prison sentence, and all other offences will carry a five-year sentence.
Major offenders could be fined up to 5 per cent of their annual global turnover, or 40 million euros. For less serious cases, this would be 3 per cent of turnover or 24 million euros. They could also be deprived of public funding and required to compensate victims and repair damage.
Recognition of ecocide
The European Commission welcomed the agreement. "Once the new directive has entered into force, member states will have to include in their criminal laws greater precision on the definition of environmental offence categories, as well as effective dissuasive sanctions for offenders," the Commission said.
French MEP Marie Toussaint (Greens) applauded the EU for laying the groundwork for the recognition of "ecocide". "The offence accepted for the most serious crimes is very close to that of the international panel of jurists on ecocide (...) echoing the efforts already made at the national level in some countries, such as Belgium," she wrote on X.
Belgium introduced ecocide into its penal code last July, recognising it as a severe crime punishable by 10 to 20 years in prison. Thursday's agreement still has to be formally adopted by the European Parliament and the Council.
The Fagaras mountains in Romania's Valea Rea region, barren because of illegal logging © DANIEL MIHAILESCU / AFP