EU simplifies patent protection with new unitary system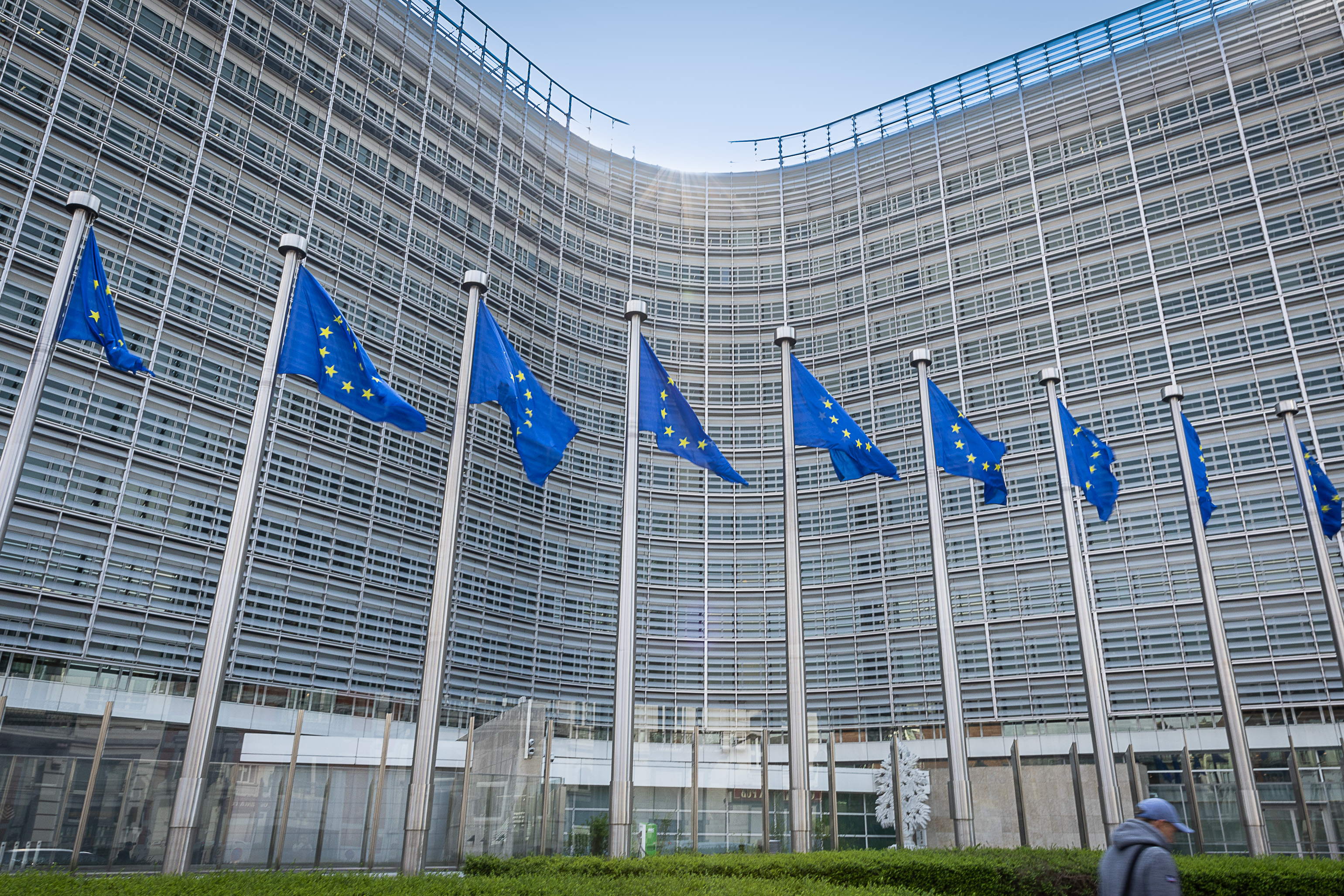 The EU officially launched the European unitary patent system on Thursday. The new system should make it easier for companies to protect their inventions and intellectual property in Europe.
Those seeking to protect an invention have been able to turn to the European Patent Office (EPO) in Munich since the 1970s. Once granted, however, the patent was split into a bundle of national patents that had to be validated in each member state. Protection remained a national matter, which resulted in high translation costs and maintenance fees.
That has now changed. Applications must still be submitted to the EPO, but it can now grant a unified patent. The protection is then immediately valid in the 17 member states that have ratified the system, including Belgium. The other member states will be able to join later.
Less red tape
European Commission vice-president Margrethe Vestager stressed that protecting innovation would now require much less red tape and be less expensive. For example, the renewal of a unitary patent over 10 years will cost less than 5,000 euros, compared to a total of 29,000 euros in the 17 participating member states individually.
The new system also includes a unified patent court to settle disputes over the unitary patent and existing European patents. The court has local and regional courts of first instance in several cities, including Brussels. The court of appeal is based in Luxembourg.
© BELGA PHOTO JAMES ARTHUR GEKIERE