EU should form single energy block to avoid accidents, says Belgian Prime Minister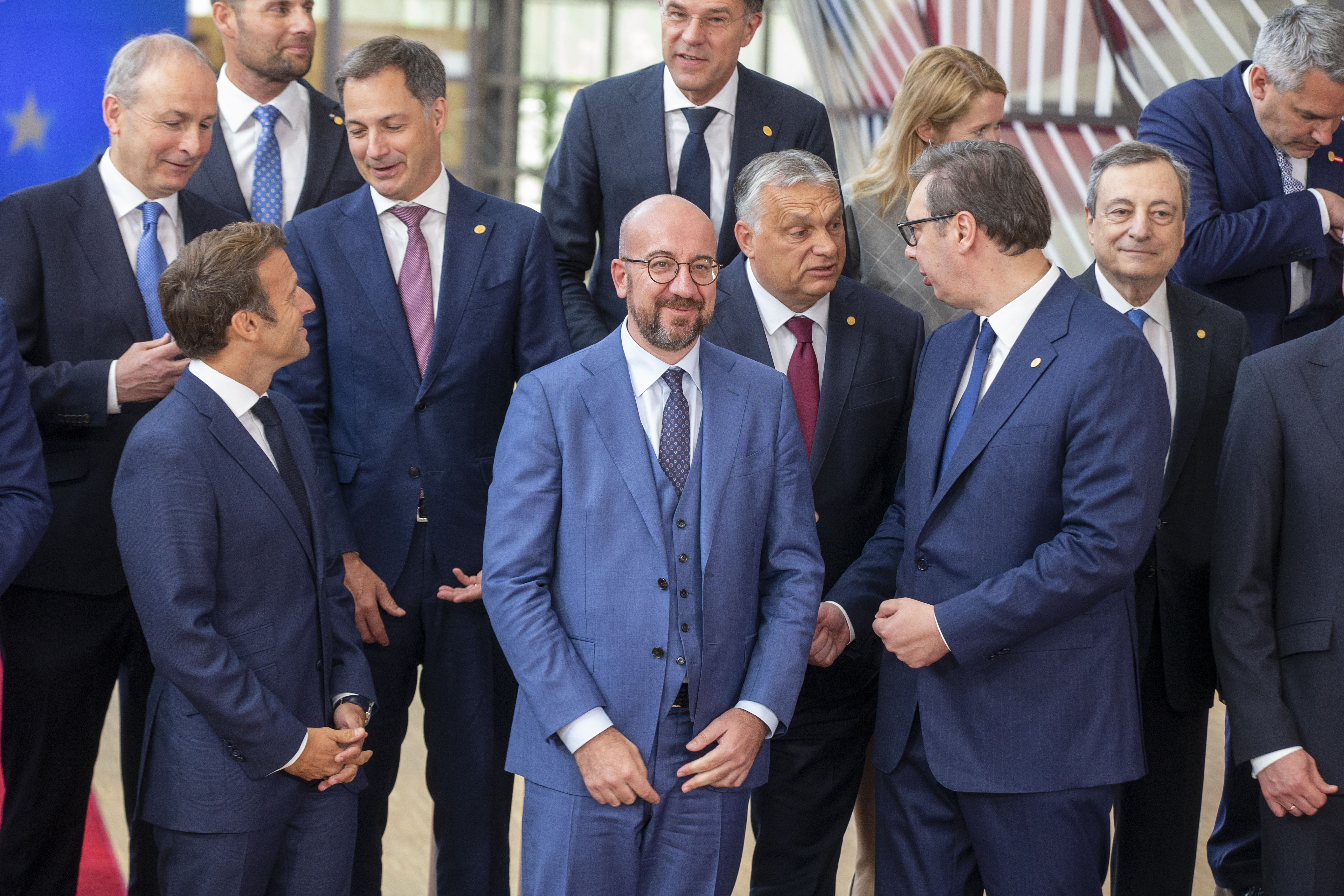 The gas supply problems in countries such as Germany and the Netherlands, which have seen both countries return to coal-fired power plants, prove to Belgian Prime Minister Alexander De Croo that EU countries urgently need to form "a single energy block."
While Germany's decision to activate the second phase of its national emergency plan for natural gas has little impact on Belgium, it does put the finger on a broader sore spot, De Croo said on Friday before the start of the European summit in Brussels.
"If any countries in Europe get into trouble because they are dependent on Russian gas, like Germany, and if the industry there is shut down, that has a huge impact on the rest of Europe and especially on our country," he said.
For him, this underlines the need for the Member States to immediately form a "single energy block," in which "we finally use the common purchasing policy and finally keep the price capping as a handbrake in order to be able to intervene."
"The phase-out plan is plan B. I want plan A now, and that will only work if we act as one block," De Croo stressed, adding that otherwise, "we, As Europeans, will all lose together."
If the EU does not act as a united front, there is a risk of "accidents happening" next winter, according to him. "Then, I think we could be faced with a winter with even higher prices and maybe even shortages," he said, adding that he has been saying this at European summits for several months now.
However, his message is finally being heard by the other leaders now, De Croo said. "Everyone understands that if everyone thinks of themselves first, we will all go down together."
Additionally, he said that he wants to put the energy crisis back on the table at the summit. Earlier on Thursday, Greek Prime Minister Kyriakos Mitsotakis also said that he and his Italian counterpart Mario Draghi will make a new plea for capping wholesale gas prices.
(KOR)
EU leaders at the European summit in Brussels on Thursday June 23 © BELGA PHOTO NICOLAS MAETERLINCK