EU sends 300 firefighters to combat Canadian forest fires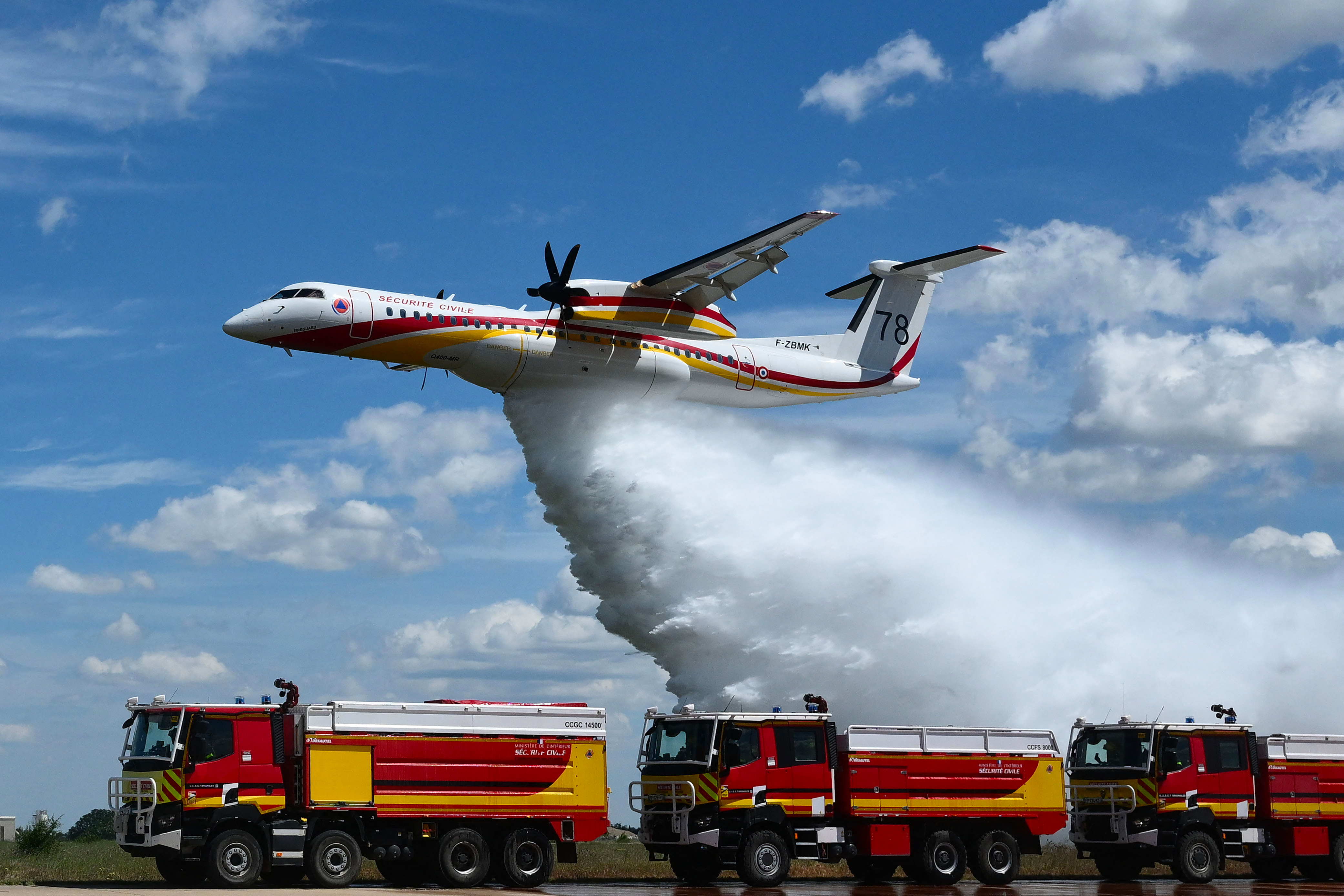 France, Spain and Portugal will send 300 firefighters to combat large-scale forest fires in Canada, the European Commission announced on Thursday.
Canada had requested European support through the European Civil Protection Mechanism to fight its worst forest fires in a decade. A European expert will go with the firefighters to coordinate the European contribution.
Canada's wildfires are unusually extensive and intense. Over 4 million hectares have burned, an area the size of the Netherlands. More than 20,000 people have been evacuated and smoke is engulfing cities in the US, including New York City.
European Commissioner for Crisis Management Janez Lenarcic thanked France, Spain and Portugal for their assistance "at a time when there is also a high risk of fires in Europe". Firefighters from the three countries also went to help in Chile this year.
© CHRISTOPHE SIMON / AFP