EU reaches deal with Hungary on key issues, including €18 billion aid package for Ukraine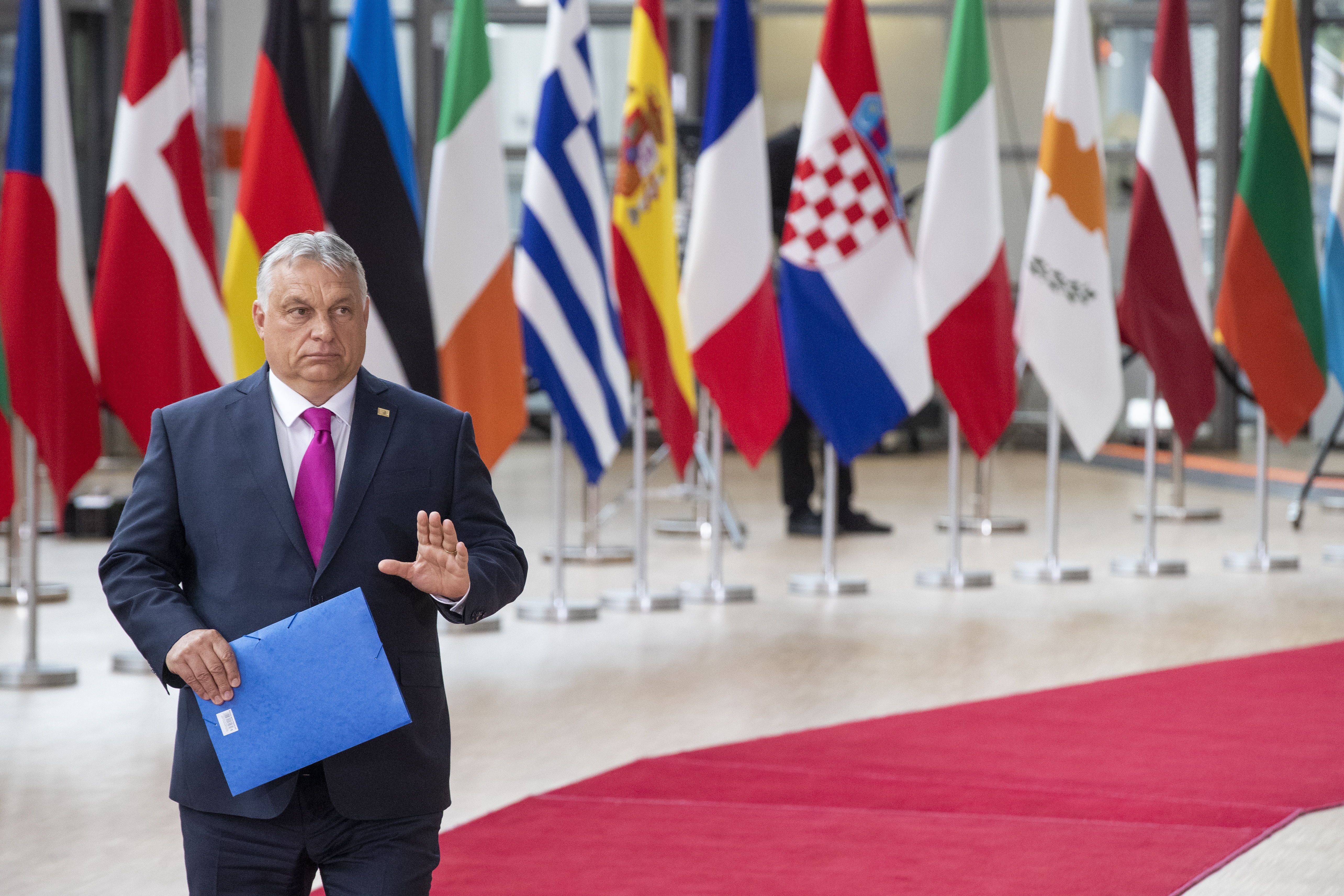 A majority of EU member states have agreed to freeze only part of EU funds for Hungary, according to multiple diplomats who spoke to the German press agency dpa after a meeting of the Committee of Permanent Representatives. The final amount will be lower than the amount originally proposed by the European Commission. In exchange for the reduced punishment, Hungary has agreed to drop its opposition to billions of euros in aid for Ukraine and other important EU plans. 
Hungary has been criticized for using its veto power on several key issues, effectively "holding the EU hostage." Until now, it has blocked the introduction of a minimum tax rate of 15% for large companies in the EU and financial aid for Ukraine worth 18 billion euros.
The decision to freeze funds for Hungary comes after the country was accused of not doing enough to combat corruption and protect the rule of law. Initially, the European Commission proposed freezing 7.5 billion euros in subsidies, but this amount was reportedly reduced to around 6.3 billion euros. 
EU countries also gave their approval for an additional 5.8 billion euros from the European coronavirus recovery fund, which Hungary has been waiting for for over a year. The funds will only be released if Orban's government implements a series of rule of law reforms.
In order for the proposal to be officially approved, a qualified majority is needed, which means that at least 15 of the 27 EU member states must agree and represent at least 65% of the total EU population. This condition was met after the agreement in the Committee of Permanent Representatives. This must now be formalized in a written procedure in preparation for the EU summit on Thursday.
© BELGA PHOTO NICOLAS MAETERLINCK