EU president Michel wants European Union to admit fleeing Russians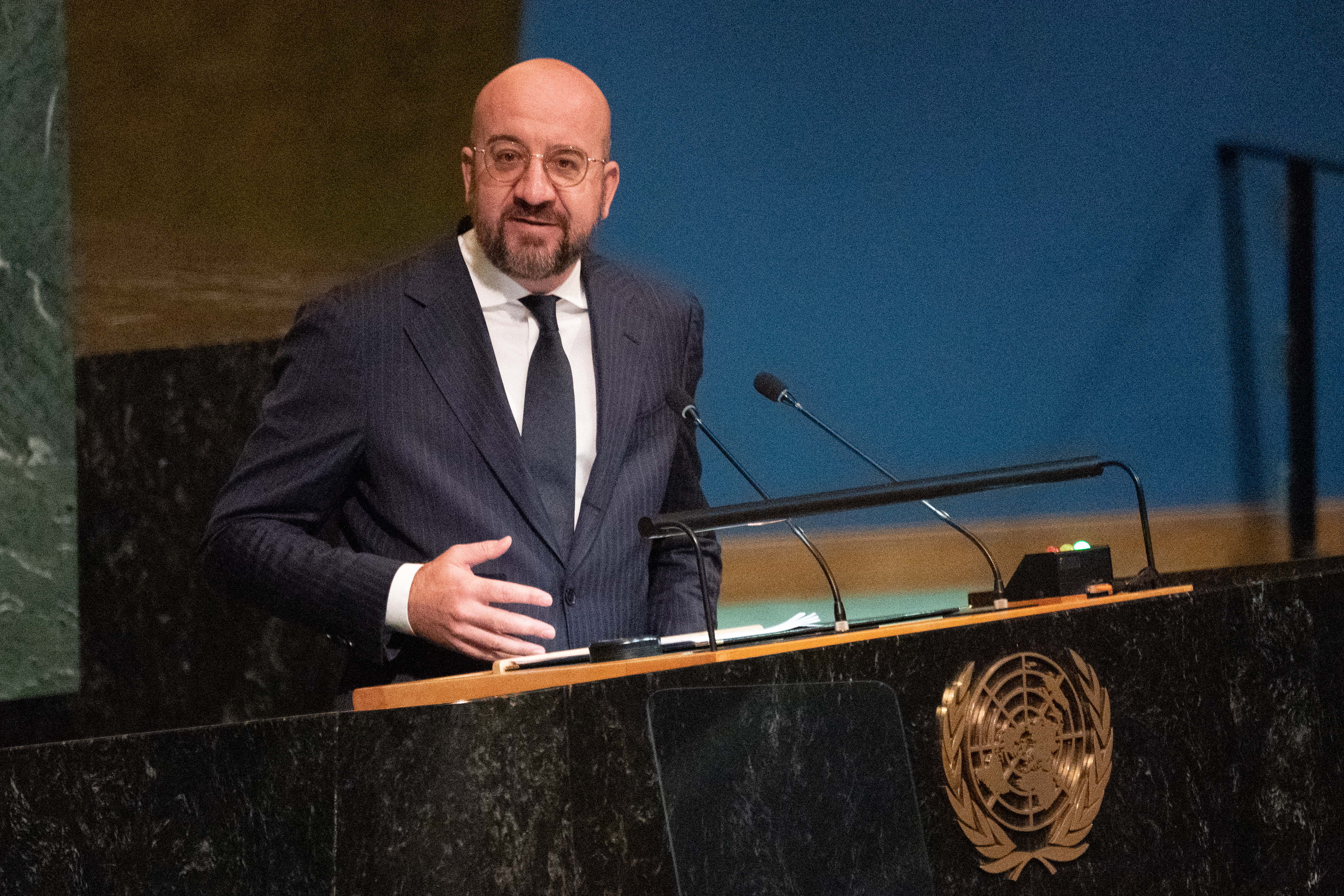 European Council president Charles Michel wants the European Union to welcome Russians who are fleeing the partial mobilisation ordered by Russian president Vladimir Putin. He said this in an interview with Politico. How the Union should deal with these fleeing Russians will be discussed on Monday at a hastily convened meeting of EU ambassadors.
Michel said that the European Union should show an "openness to those who don't want to be instrumentalized by the Kremlin". "I believe the EU should accommodate those who flee because of their political beliefs. If there are people at risk in Russia because they do not want to follow the Kremlin's crazy decision to start the war in Ukraine, we should consider that", the European Council president and former Belgian prime minister said.
On Monday, EU ambassadors will put their heads together on how to deal with the issue of fleeing Russians. Indeed, some Baltic countries fear that this could also allow pro-Russian forces to enter the EU. Finland decided on Friday to close its borders to Russian tourists, after the number of Russians crossing the border doubled in the past week.
(BRV)
© PHOTO Bryan R. Smith / AFP