EU parliament and member states reach agreement on 2023 budget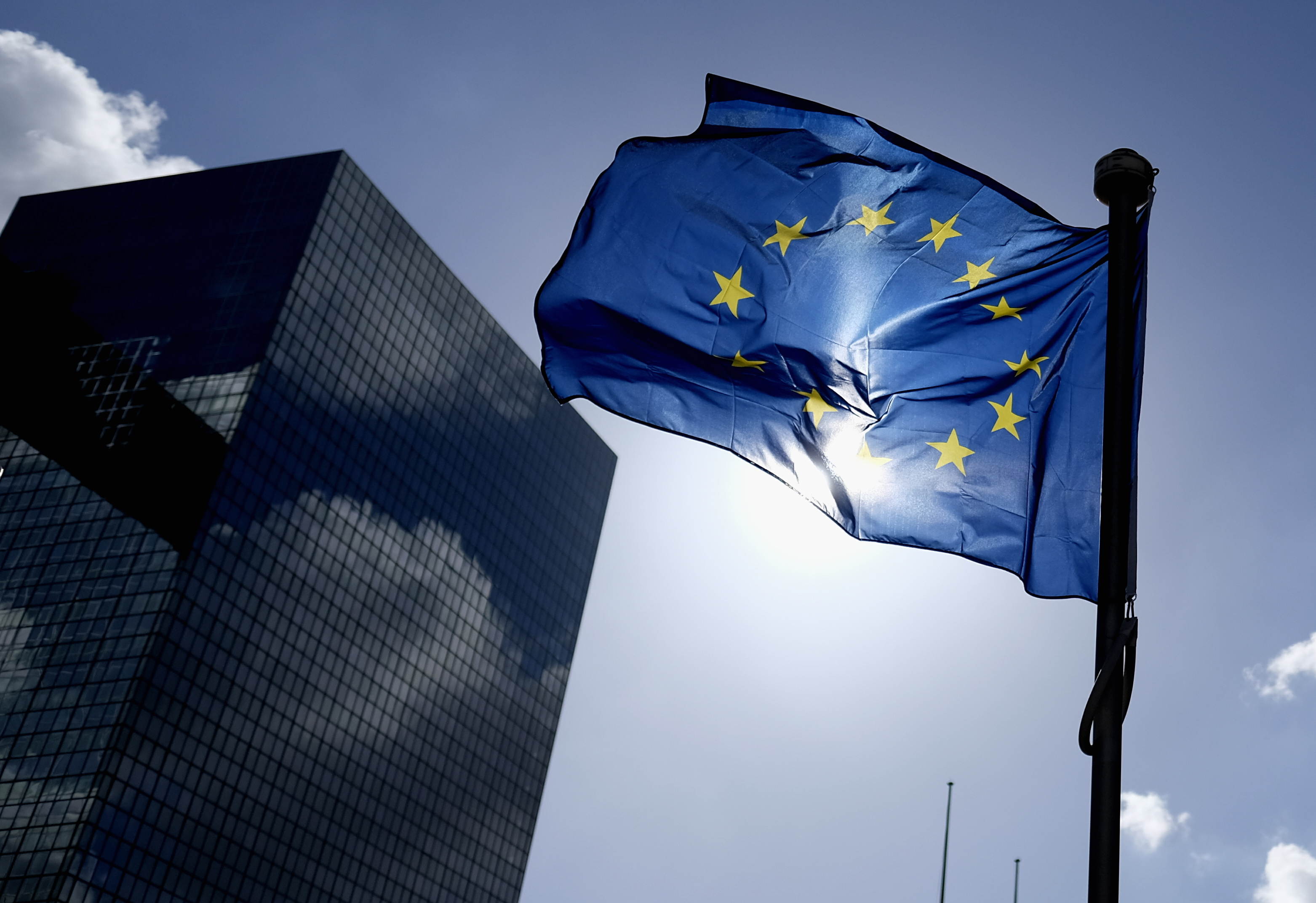 The European Parliament and EU member states reached an agreement on a new EU budget shortly before the deadline on Monday night. Had negotiators missed it, the European Commission would have had to submit a new budget proposal. Next year, the EU wants to spend more money on energy transition and on cushioning the impact of the war in Ukraine.
As always, the European budget sets spending ceilings. These are commitments - the maximum amount of financial commitments the EU can make in the year in question, but whose spending can be spread over several years - and payments - the actual spending in that one budget year. For 2023, parliament and member states agreed to cap commitments at €186.6 billion (up 1.1 percent on 2022) and payments at €168.6 billion (up 1 percent).
The annual budget fits within the European Union's 2021-2027 multiannual budget. It does leave a margin of €400 million to allow the EU to respond to unexpected events.
"I am satisfied that we have reached an agreement," said Johan Van Overtveldt, who co-chaired the negotiations as chairman of the parliament's budget committee. "The additional spending made possible on Ukraine, energy, migration and research responds to current needs." But the limits of the current multi-annual budget have been reached, he warns.
His Romanian colleague Nicolae Stefanuta points out that the parliament was able to squeeze out more than €1 billion to tackle high energy prices and the consequences of the war in Ukraine, to help EU partners in the east and south, and to boost the Union's defence capabilities. "This is what we fought for and what we obtained. Citizens do not expect institutional games now, but results."
The political agreement now needs formal ratification. The Council (member states) may do so on 22 November, the European Parliament plenary on 23 November. The agreed amendment to the 2022 budget will also be approved then.
(TOM)
© BELGA PHOTO ERIC LALMAND