EU opens investigation into Microsoft for potential breach of competition rules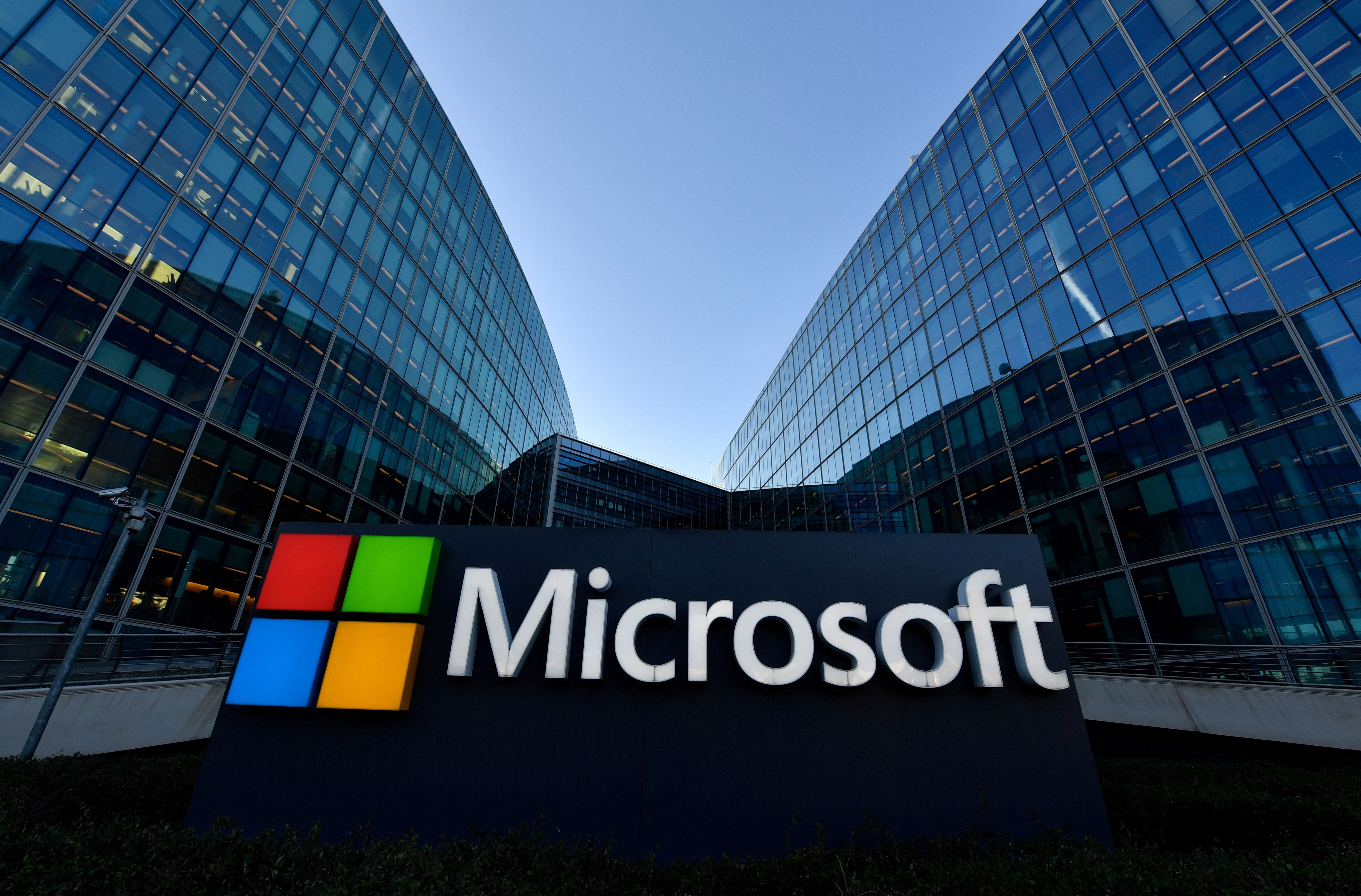 The European Commission is launching an investigation to determine whether technology giant Microsoft violated EU competition rules, it announced on Thursday. The Commission will investigate if the software company is abusing its position in the market by bundling its video-conferencing application Teams with its office suite Office 365.
The case began in July 2020 with an unfair competition complaint by Slack Technologies, the creator of the instant messaging program Slack. The US start-up claimed it has lost market share in corporate messaging services because Microsoft bundled Teams into its software packages for business customers.
"Tools to communicate and collaborate remotely have become indispensable for many companies in Europe. We must therefore ensure that the markets for these products remain competitive and that companies are free to choose the products that best meet their needs," said European Competition Commissioner Margrethe Vestager.
2.2 billion euros in fines
If Slack's suspicions are confirmed, the US technology giant risks having to pay a hefty fine. It is not the first time the EU has launched an investigation into Microsoft. The company has been forced to pay fines worth a total of 2.2 billion euros in the past decade for breaching EU competition rules, including for the bundling of two or more products.
Microsoft has promised to fully cooperate with Brussels. "We respect the work of the European Commission in this matter and take our responsibilities very seriously. We will continue to work with the Commission and are determined to find solutions that address the concerns," a spokesperson said.
© GERARD JULIEN / AFP