EU Ministers discuss energy price cap today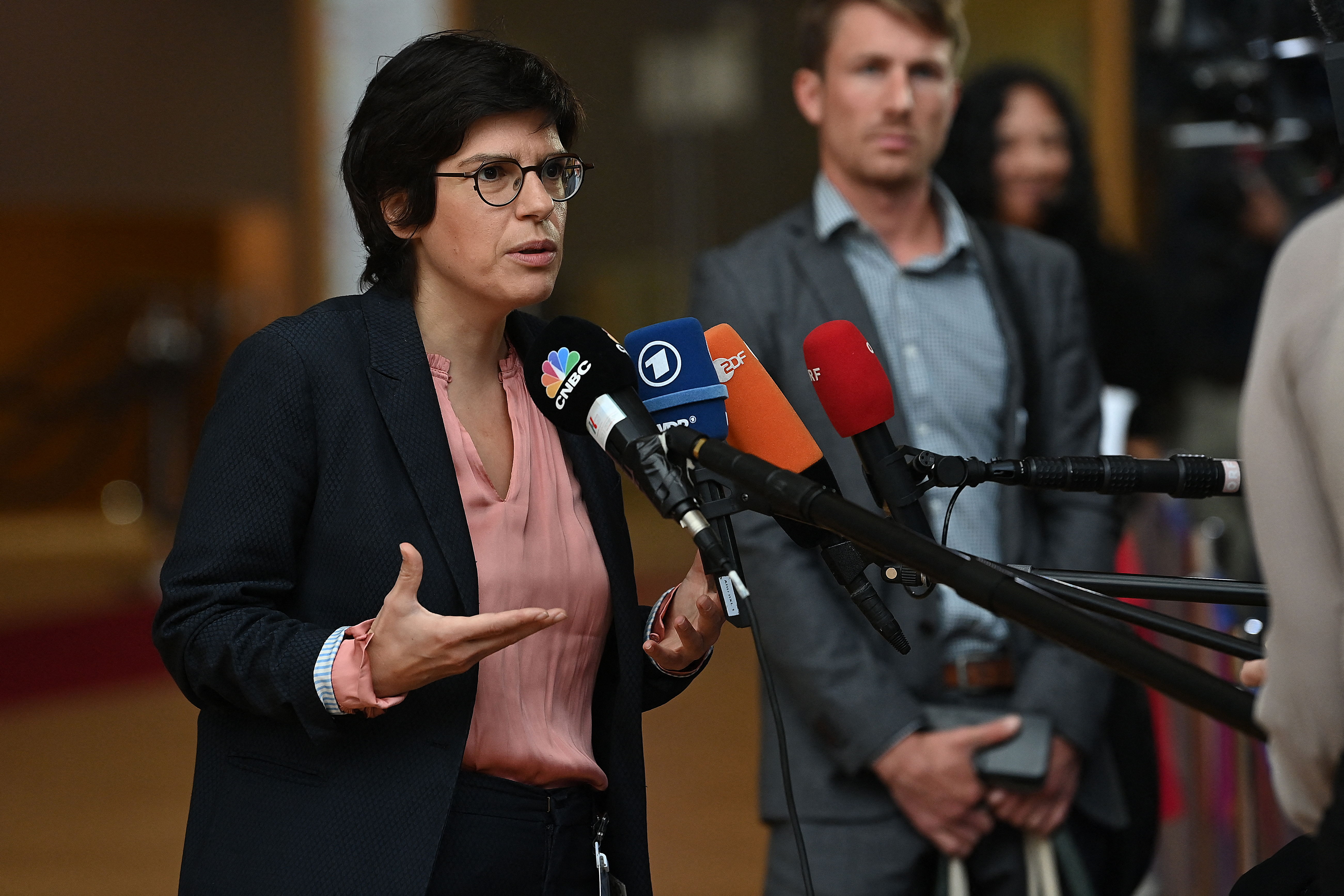 European Union energy ministers are meeting this Friday 9 September in Brussels still divided whether they should cap Russian gas prices, as an attempt to protect citizens and businesses from skyrocketing electricity and gas bills. They discuss the five-point plan proposed by the European Commission, and this discussion will next week be translated into concrete proposals.
The energy ministers should reach a common approach to tackle the continued rise in prices, since individual Member States are facing difficulties to deal with on their own, as repeatedly underlined the Belgian Prime Minister Alexander De Croo in the past few weeks.
"Today, the Energy Council can send a strong signal to the European Commission," the Belgian Energy Minister Tinne Van der Straeten wrote on her Twitter account. "With a dynamic price cap on gas, we provide financial breathing space for families and businesses and remain competitive with other import markets such as Asia," she considered.
Price caps complicated by global markets
"A cap only on Russian gas will not bring the price down. Imports of Russian gas into Europe have fallen from 40% before the war to 9%. The impact on prices of a cap on all gas will be a drop not only on that 9% but also on the other 91%," explained Van der Straeten.
Belgium prefers an EU-wide dynamic price cap on exchange traded gas to guarantee safety of supplies. Therefore, the Belgian authorities are arguing for a price ceiling for gas from Norway or the United States, which will then have to be linked to the Asian market so European countries are not outbid on that front.
(VIV)
#FlandersNewsService
© BELGA PHOTO (JOHN THYS / AFP) Belgium's Minister of Energy Tinne Van Der Straeten answers journalists' questions during the EU Energy ministers in Brussels on Septembre 9, 2022.