EU member states approve economic anti-coercion law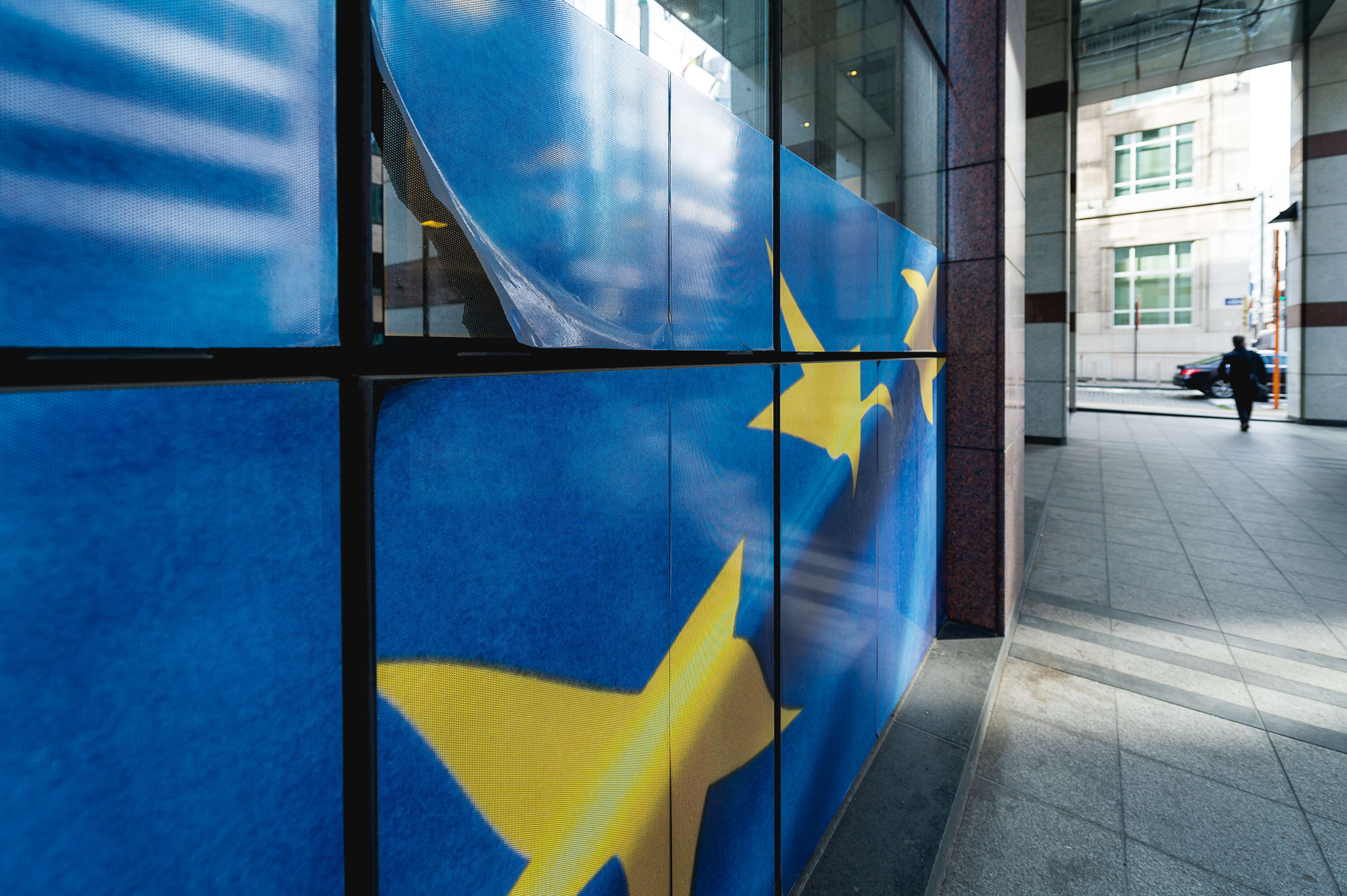 The European Union will soon be equipped with a so-called anti-coercive instrument. That is a legal instrument that will be able to respond to economic coercion by third countries. Member states approved the European Commission proposal on Wednesday.
Several member states asked the Commission to come up with an initiative to allow the EU to defend itself when third countries abuse their economic influence. Lithuania had recently run into economic sanctions from China for allowing Taiwan to open a diplomatic post in its capital, Vilnius.
The proposal for an 'anti-coercive instrument' has now been approved by the Council. The aim remains to reach a solution through dialogue in case of economic conflict. If that fails, trade restrictions can be imposed. These could include higher customs duties, limiting imports from the country in question, restrictions on services or investment, up to restricting access to the European single market and suspending European financial aid.
EU members stress that the instrument is a "last resort". It is primarily meant to facilitate the de-escalation of conflicts. But if it does have to be invoked, European countermeasures should be terminated as soon as the conflict is resolved. Trade sanctions should also be proportionate to the damage caused.
"The instrument is used to discourage and combat economic coercion by third countries - in these times of rising geopolitical tensions," said the Czech minister of trade and industry, whose country still leads European councils of ministers until the end of this year. "When the EU becomes the target of economic harassment, it has the right to better defend itself at the global level."
(TOM)
© BELGA PHOTO SISKA GREMMELPREZ