EU makes traffic offences committed abroad harder to avoid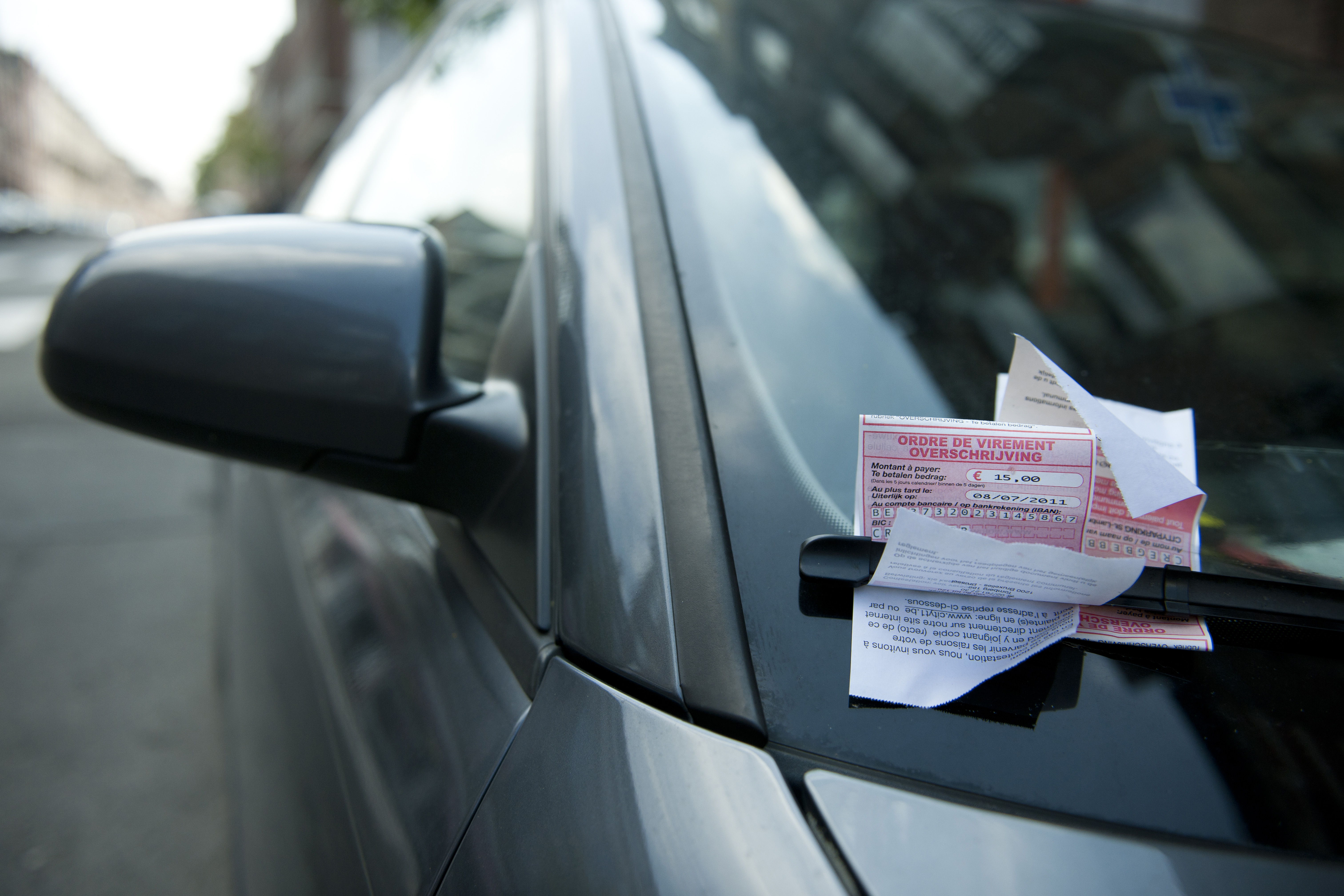 The EU is stepping up the fight against drivers who avoid paying fines for traffic offences committed abroad, Het Nieuwsblad, De Standaard, Gazet van Antwerpen and Het Belang van Limburg report on Tuesday.
The EU implemented a framework to this effect in 2015, called the European Cross-Border Enforcement Directive. That makes it possible for any EU member state to detect and prosecute a citizen of another member state who commits a traffic offence on its territory.
Its aim is to strengthen that directive by greatly expanding the list of traffic offences to which the Cross-Border Directive applies, and for all countries to make equal efforts to prosecute or cooperate with foreign traffic offenders.
In Belgium, 560,000 foreign drivers were ticketed in 2021. Through the Cross Border system, the Justice Department got two out of three to pay the fine, one of the best results among EU member states.
© JONAS HAMERS/IMAGEGLOBE