EU imposes new sanctions on Iran over protest crackdown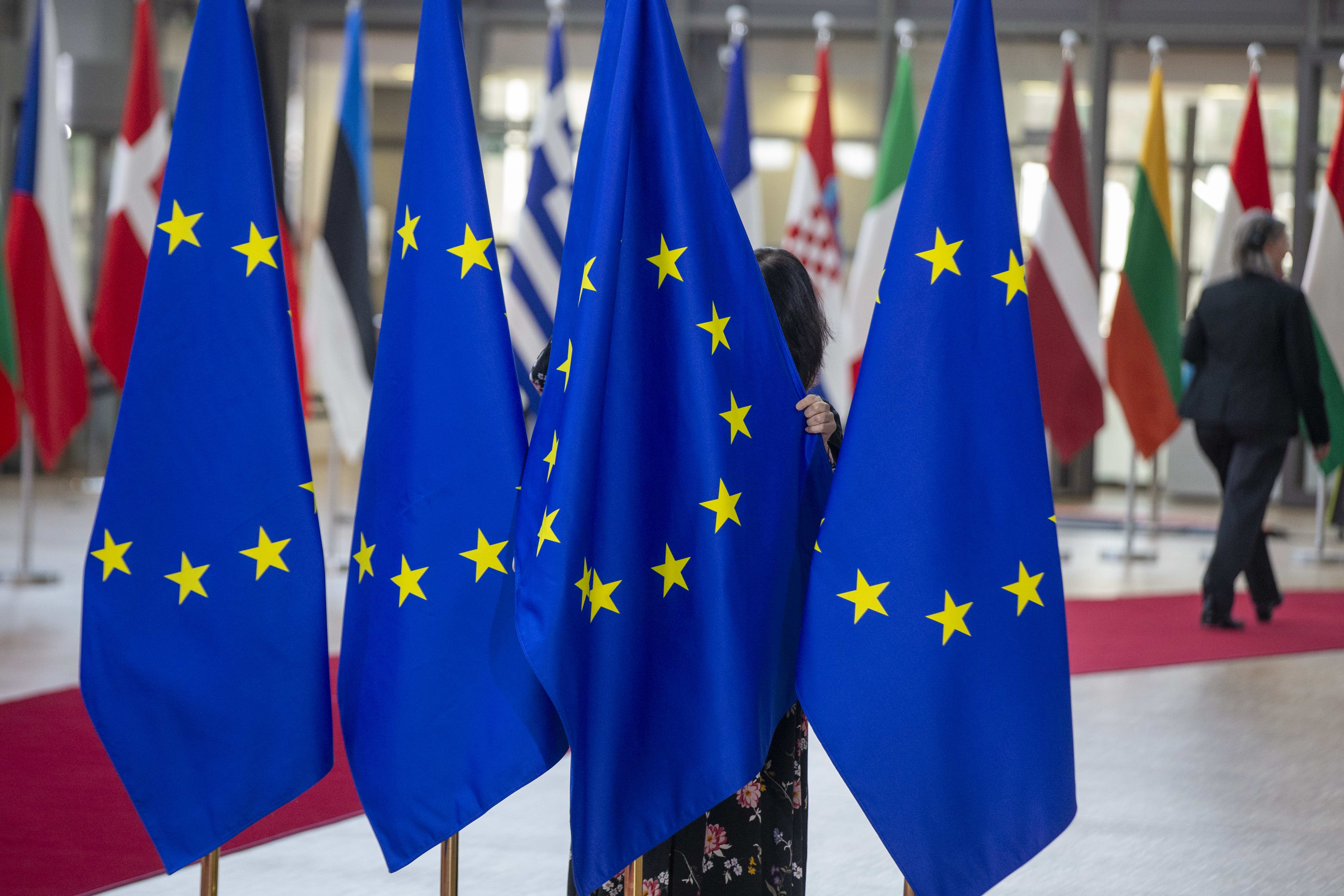 European member states are adopting new sanctions against Iran, the bloc's foreign ministers decided on Monday. Eight individuals will be added to the sanctions list, as will one entity. Their assets in the EU are to be frozen, and an entry ban will also apply.
The European Union's new sanctions package against Iran, the sixth one in six months, targets individuals who have supported the Iranian government's heavy-handed repression of anti-regime protests. They include judges who sentenced protesters to death, a person in charge of a state radio station who broadcast coerced confessions of foreign prisoners, and religious leaders who spread hatred against women, protesters and religious minorities. In addition, Iran's 'Supreme Council for the Cultural Revolution' is also included in the sanctions package for restricting the freedom of women and girls.
Iran has been rocked by the biggest protests in years against the strict religious regime since mid-September last year. These protests followed the death of Mahsa Amini, a 22-year-old woman who was arrested by the country's morality police - tasked with enforcing strict codes around dress and behaviour - for allegedly not wearing her hijab correctly.
204 Iranian individuals and 34 entities are already on the European sanctions list. The EU has also repeated its plea for the release of foreign prisoners such as Belgian aid worker Olivier Vandecasteele or Swedish-Iranian scientist Ahmadreza Djalali.
(BRV)
© BELGA PHOTO POOL NICOLAS MAETERLINCK