EU imports record volumes of Russian LNG, Belgium third largest importer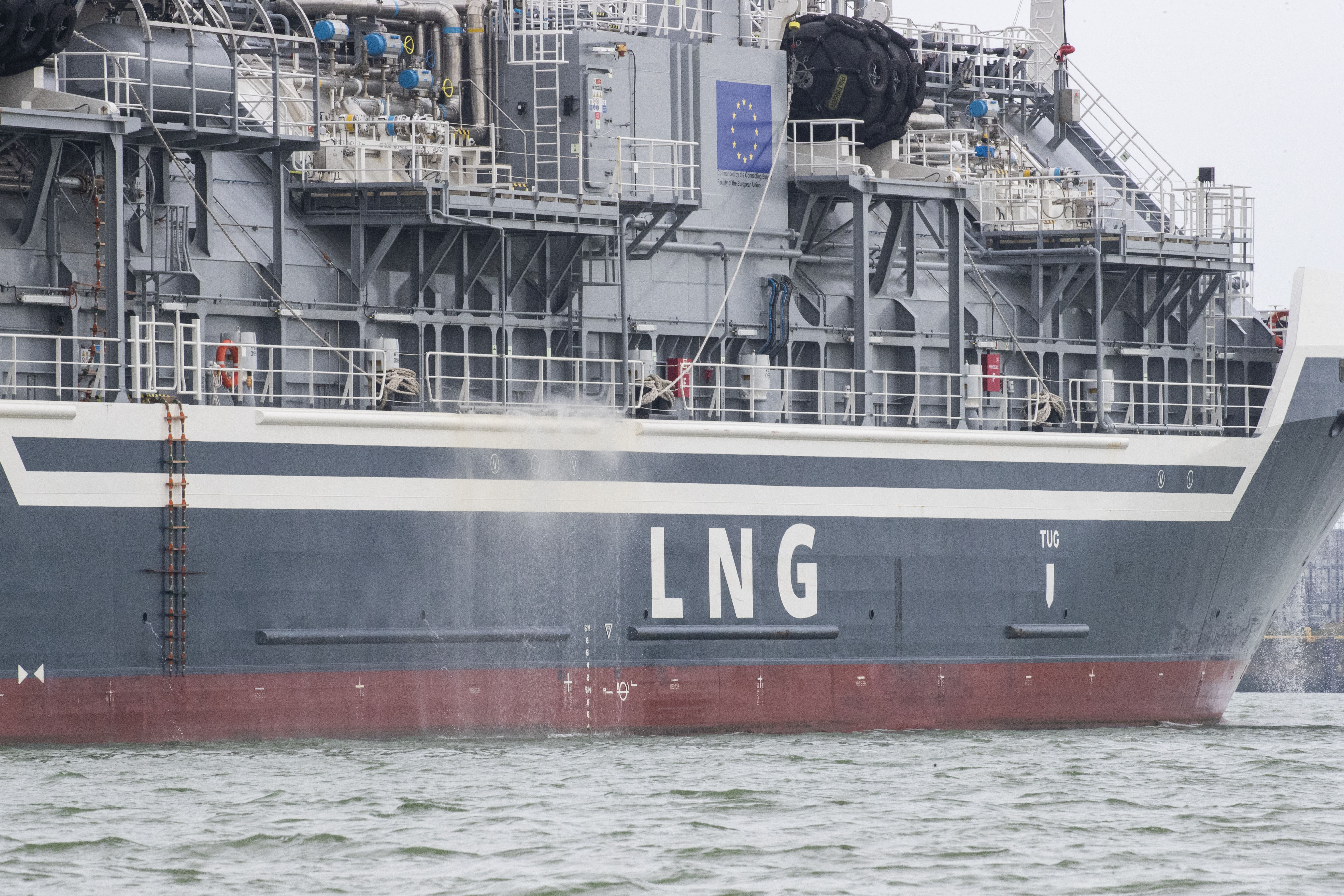 EU countries bought an estimated 5.3 billion euros of liquefied natural gas (LNG) from Russia in the first seven months of 2023, according to analysis by the NGO Global Witness. They are now importing 1.7 per cent more than the previous record in 2022.
Europe is also the biggest buyer of Russian LNG overall, accounting for 52 per cent of total exports this year, up from 49 per cent in 2022 and 39 per cent in 2021. This is a remarkable increase given the EU's pledge to stop the import of Russian LNG by 2027.
"While European countries condemn the war, they are putting money in Putin's pockets"
Significantly more Russian LNG is being bought now than before the war in Ukraine, the NGO found. Between January and July 2023, 22 million cubic metres of LNG were bought from Russia, compared with 15 million in the same period in 2021. In turn, imports of Russian gas through pipelines have fallen sharply.
The main buyers are Shell and TotalEnergies. Geographically, China is the largest buyer with a 20 per cent share. Spain is the largest European buyer, accounting for 18 per cent of all Russian LNG purchases.
Belgium third largest buyer
Belgium ranks third with 17 per cent, up from seventh in 2021. That is mainly due to the role of the port in Zeebrugge, one of the few places in Europe that supports the transshipment of super-cooled LNG to regular cargo ships.
Global Witness says that European LNG purchases are partly responsible for funding Russia's war. "Buying Russian gas has the same effect as buying Russian oil. Both are funding the war in Ukraine, and every euro means more bloodshed. While European countries condemn the war, they are putting money in Putin's pockets."
Buying LNG also contributes to climate change, it says, and replacing fossil fuels with renewable energy is not happening fast enough.
© BELGA PHOTO NICOLAS MAETERLINCK