EU grants Belgium €87 million in emergency aid in wake of floods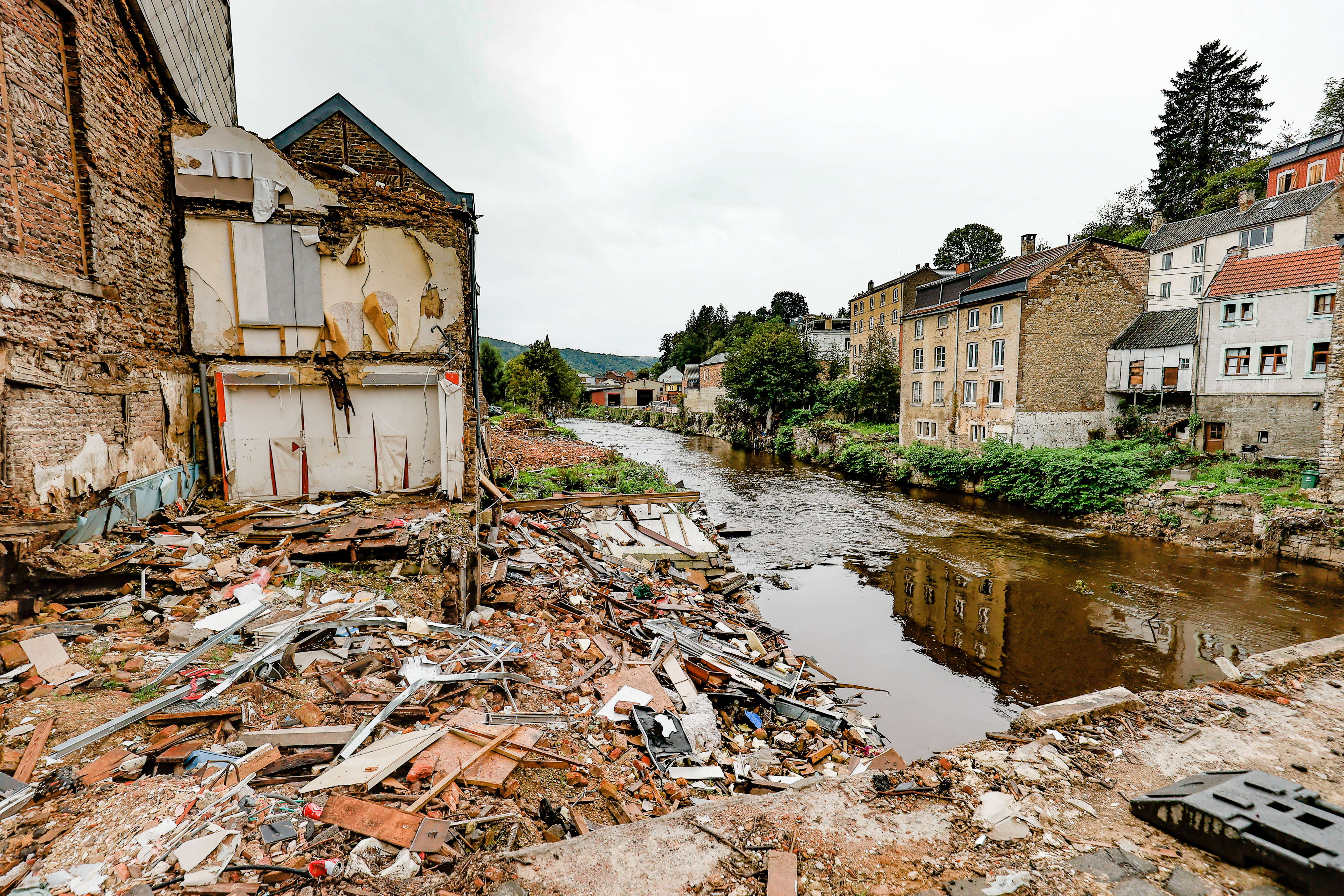 Belgium will receive €87.7 million in emergency financial aid from the European Solidarity Fund, European finance ministers decided on Tuesday. The funds are intended to help repair the damage caused by the floods that struck the country in the summer of 2021.
The floods in Belgium in July last year mainly affected the Walloon region and claimed the lives of some 40 people. The disaster affected tens of thousands of other victims and damaged many homes and other infrastructure, resulting in billions in damages.
The €87 million in European emergency aid should help bear some of that cost. Belgium appealed to the EU Solidarity Fund intended to alleviate some of the distress caused by major disasters.
The EU also approved financial support for other European countries. Germany (granted €612.6 million), the Netherlands (€4.7 million), Luxembourg (€1.8 million) and Austria (€798,000) were also hit by severe flooding in the summer of 2021, while Spain (€9.5 million) faced major damage after the eruption of the Cumbre Vieja volcano on La Palma and Greece (€1.4 million) was hit by an earthquake in Crete.
"We can all vividly recall the tragic images," Czech minister Zbynek Stanjura chairing the finance ministers' meeting said about the natural disasters that hit Europe last year. "It is in our collective interest that countries affected by natural disasters can rebuild what was destroyed and that their economies emerge from the events even stronger," Stanjura said. 
(KOR)
The aftermath of the July 2021 floods in the Walloon village of Ensival, Belgium © BELGA PHOTO BRUNO FAHY