EU granted €14.4m for integrated European University of the Future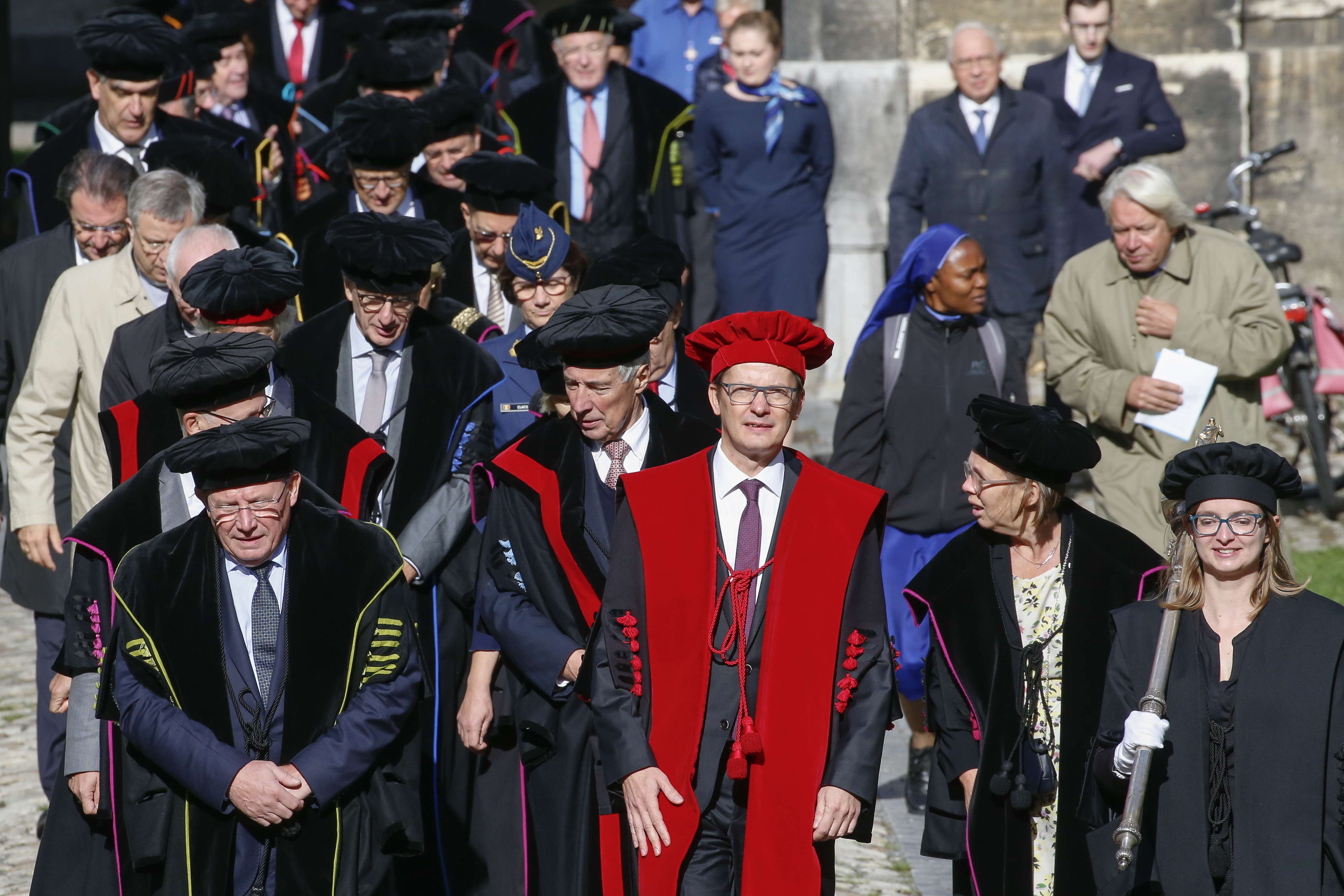 The European Commission has granted €14.4m to developing a integrated European University of the Future. Una.Universitas will be an four-year project funded by the Erasmus+ Programme's European Universities Initiative. The project wants to ensure graduates are future-ready in an interconnected and rapidly changing world. ​
The grant will support Una Europa to take the next steps to achieve a truly pan-continental European Campus. Una Europa is the transnational cooperation of which among others KU Leuven, Universiteit Leiden, University College Dublin and Universität Zürich are members. The alliance community will be the project's driving force: students, academics and professional staff will be empowered to develop bottom-up activities and will take on central roles in the alliance's governing bodies.
"We are delighted with today's European Commission announcement. The Una.Universitas project is the result of a strong collaborative effort of our 11 institutions and our community of students, academics and professional staff", says Peter Lievens, Vice Rector of International Policy and Interculturality at KU Leuven and Coordinator of the Una.Universitas project.
"We are excited to take the next steps in the development of a truly open and inclusive European University – one that equips graduates with the skills they need to play an important role in society and tackle future global challenges."
#FlandersNewsService
© BELGA PHOTO THIERRY ROGE - KU Leuven rector Luc Sels pictured during the 'Stoet der Togati' parade of the KU Leuven university, at the opening of the academic year, ​ 2018.