EU gas reserves reach winter target ahead of schedule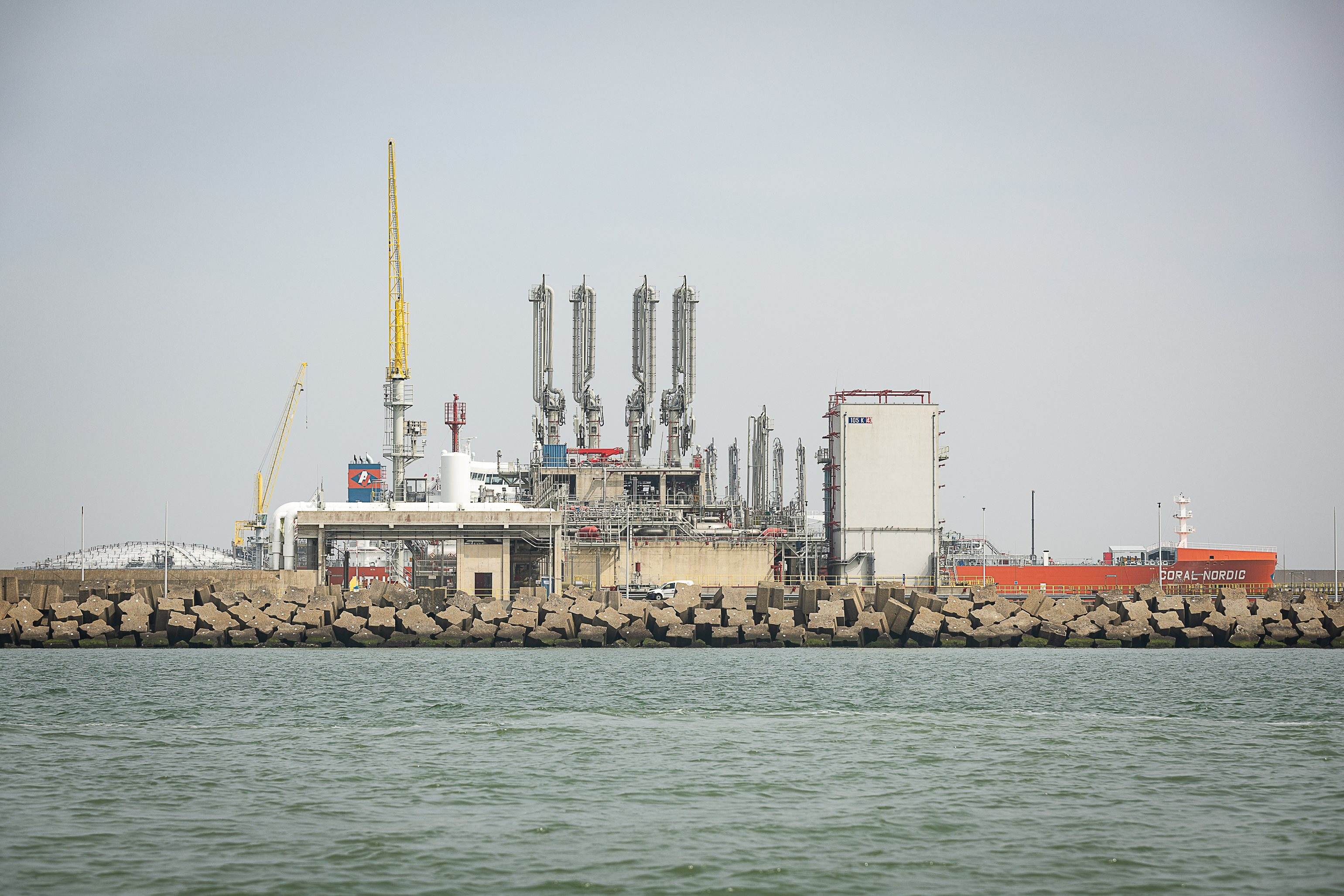 The EU's gas reserves are 90 per cent full, ahead of schedule for the coming winter, European Commission president Ursula von der Leyen said on Friday.
In a message on X – formerly Twitter – von der Leyen said the reserves would help the EU get through the winter without needing to use Russian gas.
"The EU's gas storage has reached 90 per cent, well ahead of schedule," she said. "This will help us be safe this winter. Together, we are weaning ourselves off Russian gas. And we keep working in parallel on more diverse energy supplies for the future."
Last year, the EU adopted a regulation aimed at ensuring that, despite disruption to the gas market caused by the Russian invasion of Ukraine, storage capacity would be filled before the winter and could be shared between member states.
Gas reserves were supposed to be at 80 per cent of capacity by 1 November last year and 90 per cent before the following winters. Last year, the 90 per cent mark was exceeded at the start of October and, after a particularly warm winter, stocks stood at 56 per cent at the end of March 2023, above the 40 per cent threshold deemed critical at that point.
At the end of the winter of 2021-2022, a few weeks after Russia invaded Ukraine, the figure was just over 25 per cent.
Germany, Italy, France, the Netherlands and Austria have the largest storage facilities, accounting for two-thirds of the EU's total capacity. Belgium has only a small capacity (7.6 TWh), compared with the Netherlands' capacity of 138.9 TWh. However, it is in a unique position as a European gas import and transit hub, with LNG terminals at Zeebrugge and a direct pipeline to Norway.
Specialists point out that Europe's energy crisis is not yet over. Several risks remain, including a strike threat at LNG facilities in Australia, while unexpectedly long maintenance at Norwegian gas facilities has already led to higher prices.
The LNG terminal in Zeebrugge © BELGA PHOTO JAMES ARTHUR GEKIERE
Related news