EU foreign ministers approve new sanctions against Iran, including TV state channel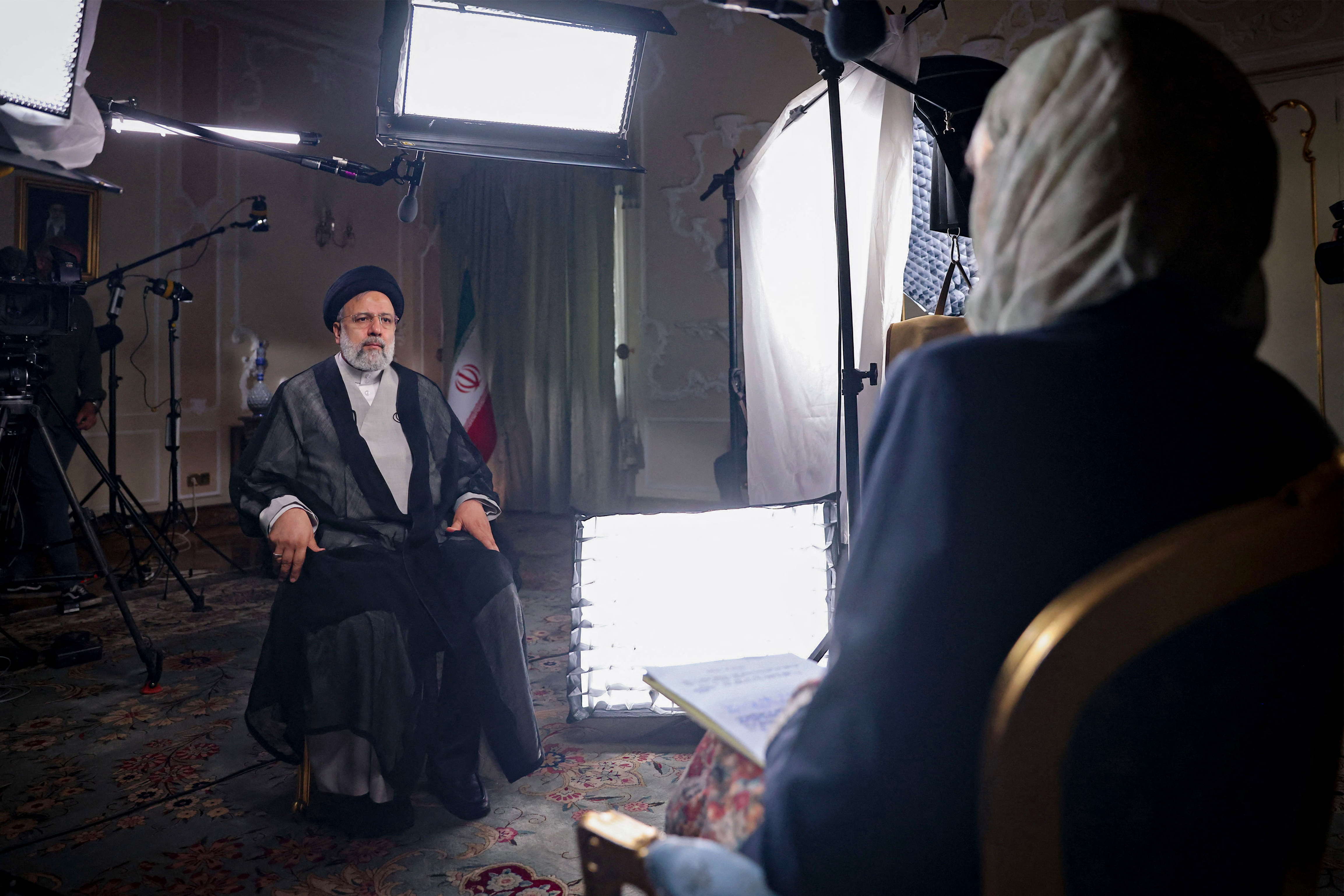 European Union foreign ministers agreed this Monday 14 November in Brussels on new sanctions against Iran after the crackdown on the protest movement in the country.
"The EU condemns the unacceptable violent repression of protesters. We stand with the Iranian people and support the right to protest peacefully and freely express demands and opinions," the High Representative for European Foreign Policy Josep Borrell said in a statement.
The new sanctions target 29 individuals and three entities. These include Interior Minister Ahmad Vahidi, the army commander, the head of the cyber police and law enforcement provincial commanders and the Revolutionary Guards Corps. Iranian state channel "Press TV" also ended up on the blacklist for broadcasting forced confessions.
The persons concerned are no longer allowed to travel to the EU and their possible assets on European territory will be blocked. They are also not allowed to receive money from European citizens and companies. The EU is sanctioning a total of 126 individuals and 11 entities for human rights violations in Iran. There is also a ban on the export of material that could be used for internal repression.
The four members who arrested 22-year-old Mahsa Amini also ended up on the European sanctions list. Protests in Iran started in mid-September after Amini died after being arrested by the vice squad. Since then, people across the country have taken to the streets to protest against police brutality and for women's rights. More than 300 people have been killed and nearly 15,000 have been arrested so far, according to the Human Rights Activists News Agency (HRANA) in the US.
In mid-October, the EU had already issued a first package of sanctions to punish those responsible for Iran's repression. The Iranian minister of Information and leading figures of the vice squad, among others, ended up on the blacklist. A few days later, the EU also sanctioned three senior military personnel and drone producer Shahed Aviation Industries over the delivery of drones that the Russian army is deploying in Ukraine.
(VIV)
Iran's President Ebrahim Raisi speaking during an interview with CBS News in the capital Tehran on September 19, 2022 © BELGA PHOTO (Iranian Presidency / AFP)