EU fishing quota 2023: more cod and whiting, less plaice and sole for Belgian fishermen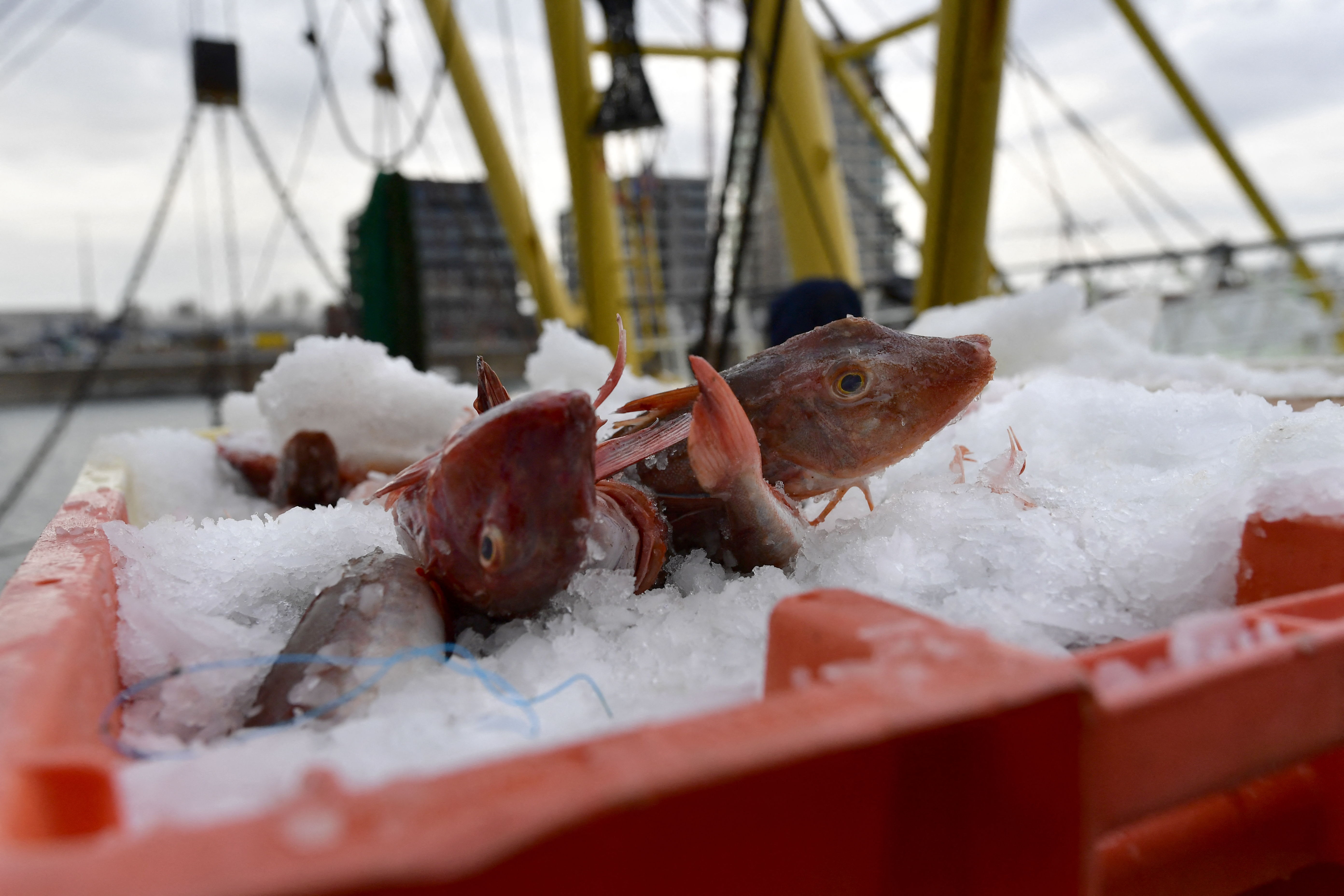 On Tuesday morning, a European council of ministers decided on fishing quotas for 2023. Flemish Fisheries minister Hilde Crevits (CD&V) led the negotiations for the Belgian fish sector, which is allowed to fish more cod and whiting but less plaice and sole.
Every year in December, the EU decides how much fish the various member states can catch in the different sea areas in the following year. This is done through the standard fisheries policy, a set of rules to manage fish stocks sustainably and produce healthy food at reasonable prices. Additionally, a fishing agreement was reached with the UK.
"These were difficult negotiations, especially as our Belgian fishermen have little access to alternative fishing grounds since the loss of fishing rights due to Brexit," said Flemish Fisheries minister Hilde Crevits. "Therefore, maintaining the viability of the fleet was my priority during this European Council of Ministers."
At Crevits' request, the European Commission will work to strengthen swaps with the UK. "Through support measures, the Commission will examine how to ensure the viability of the Belgian fleet. At the moment, we certainly have enough fishing opportunities to enjoy a nice sole, plaice or ray," the Flemish Fisheries minister concluded.
#FlandersNewsService | © John Thys / AFP