EU Finance ministers approve first cryptocurrency regulation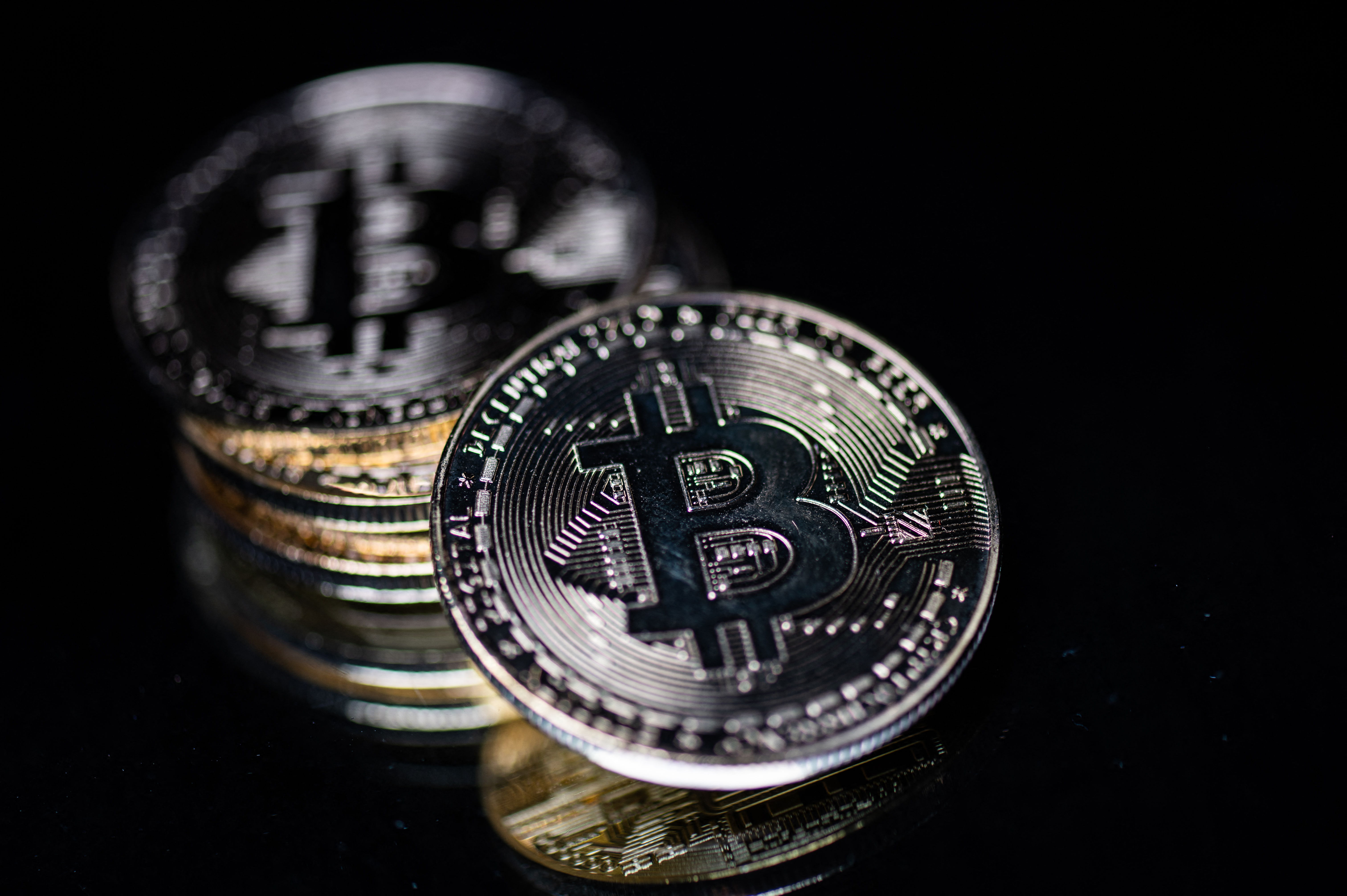 European finance ministers approved its first regulation for the crypto asset market on Tuesday. The underlying idea is to make new technologies and products comply with financial regulations, without hindering their use. In turn, consumers and investors should be better protected.
The ministers formally approved the MiCA (Markets in Crypto Assets) law they agreed on with the European Parliament last year. It applies to providers of utility tokens, "asset-referenced" tokens (which try to maintain a stable value) and stablecoins (which always have the same value and are linked to other currencies). The latter in particular could pose major risks to financial stability.
"I am very happy that we are fulfilling our promise to regulate the crypto asset sector," said Swedish minister Elisabeth Svantesson, who chaired the meeting. "We urgently needed rules to better protect Europeans invested in assets and prevent abuse of the crypto sector - for money laundering and terrorist financing."
Money laundering
Ministers approved another second regulation, extending existing anti-money laundering rules to crypto assets. This too should prevent their use for criminal purposes. "The use of crypto assets for illicit activities (...) will no longer be able to remain under the radar in Europe - an important step forward in the fight against money laundering," Svantesson said.
Finally, an agreement was also found on new transparency rules for crypto asset trading. Existing rules on mandatory cooperation between national tax authorities will be extended, to ensure more effective tax collection. This agreement still needs to be approved by the European Parliament.
© Martin BUREAU / AFP