Belgium abstains as EU finalises strong climate measures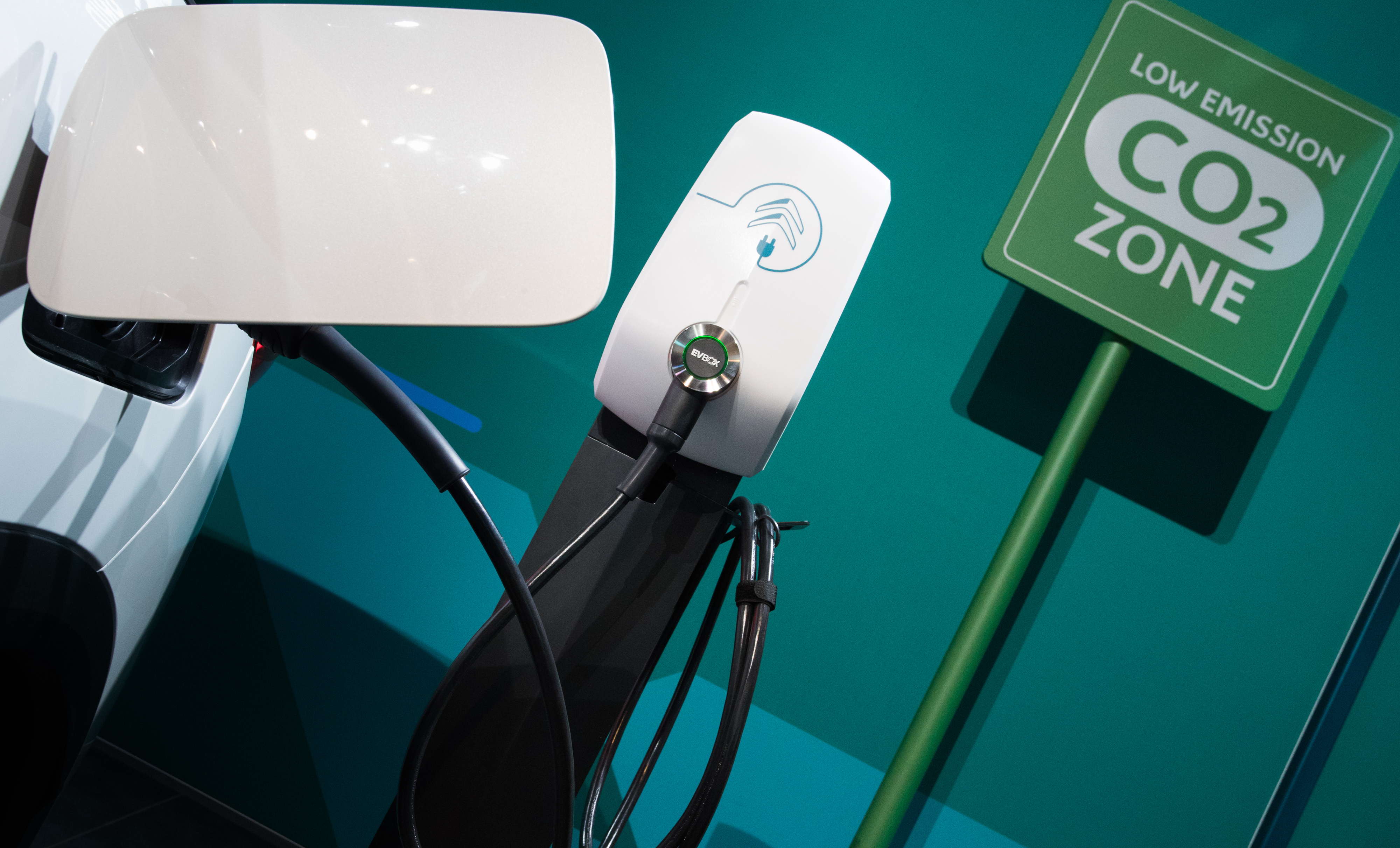 EU member states have approved five legal texts that will significantly reduce greenhouse gas emissions. Belgium abstained on three of the five parts of the Fit for 55 package, due to divisions between the federal and regional governments.
The package aims to reduce the emissions of greenhouse gas in the EU by 55 per cent by 2030 compared to 1990 levels and reach climate neutrality by 2050.
The first measure is a more ambitious emissions trading system. Energy-intensive industries, the power generation sector and the aviation sector will see a major reduction in their emissions allowances. Belgium rejected this text and the proposal for a social climate fund, which should help more vulnerable consumers and enterprises to make the shift towards climate neutrality.
The third abstention was on the carbon border adjustment mechanism, a system that aims to create a level playing field for EU businesses that have to compete with companies operating in countries with lower climate standards.
Belgium did approve two texts concerning climate measures for the maritime and aviation sectors.
The abstentions are because the five texts relate to competencies that are divided between the regional and federal governments. All governments except the Flemish region were in favour of all five texts. Flemish Environment minister Zuhal Demir (N-VA) thinks the cost for the Flemish economy and citizens is too high. Because of the different opinions, Belgium had to abstain.
Poland, Bulgaria and Finland also abstained or gave negative reactions, but all the texts were approved and will be published soon.
#FlandersNewsService | © BELGA PHOTO BENOIT DOPPAGNE