EU denounces new executions of demonstrators in Iran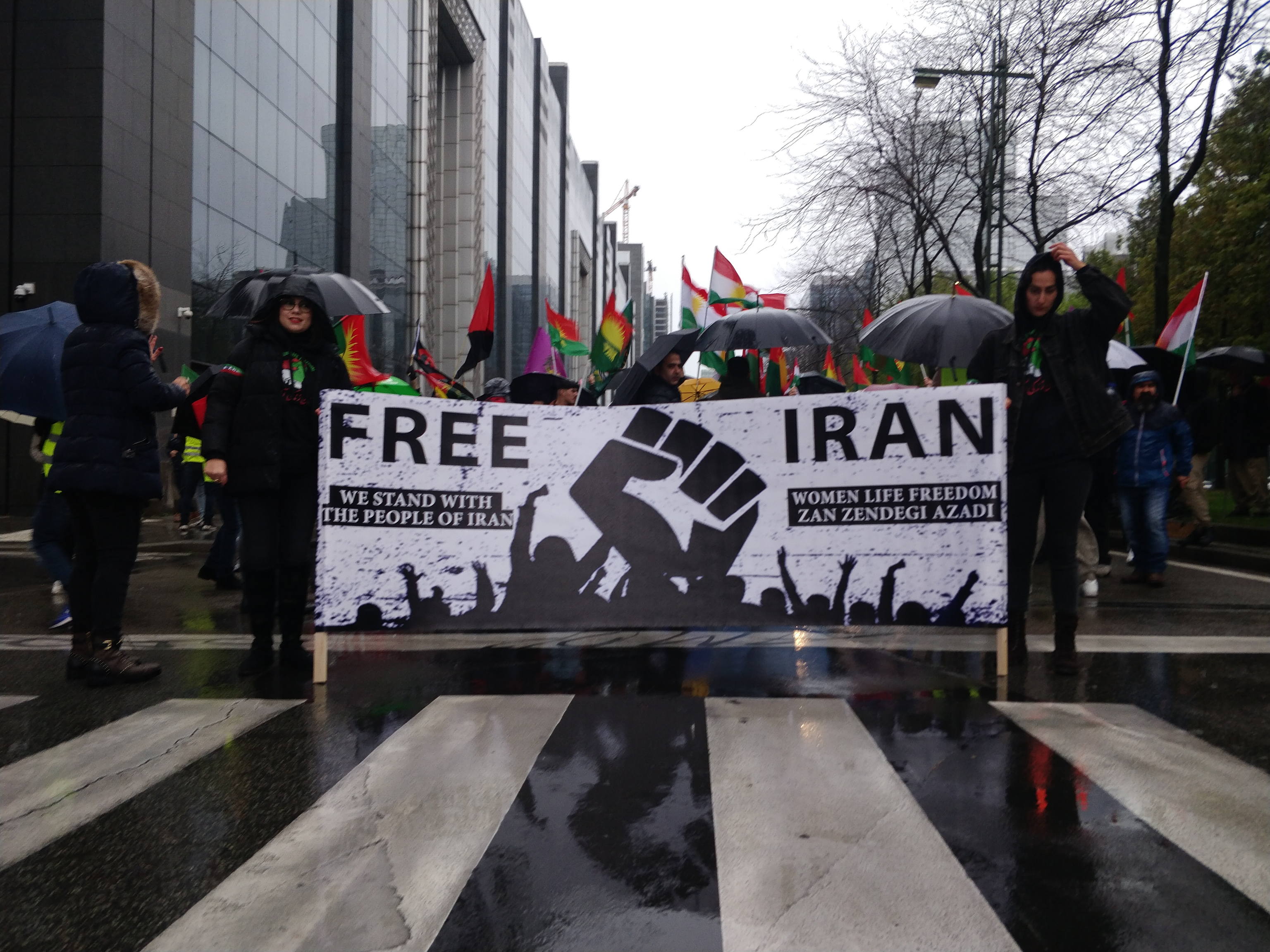 The European Union is "dismayed" by the execution of the Iranian protestors Mohammad Mahdi Karami and Seyyed Mohammad Hosseini, said a spokesman for Josep Borrell, the High Representative of the Union for Foreign Affairs. 
The EU speaks of "new evidence of the violent repression of the demonstrations" and calls on the Iranian authorities to "immediately stop the pernicious practice of pronouncing and carrying out death sentences against protesters." 
The Iranian regime claims that Karami and Hosseini were responsible for the death of a member of the Basij militia, linked to Iran's Revolutionary Guards. They are the third and fourth protesters to be executed since the start of the protests.
Iran has been in the throes of large-scale anti-regime protests since mid-September, caused by the death of Iranian-Kurdish Mahsa Amini. The 22-year-old woman was arrested for not wearing her headscarf according to the strict religious dress code in the country.
© A protest to support the Iranian people, in Brussels. BELGA PHOTO ANTONY GEVAERT