EU countries to discuss issue of fleeing Russians, "normal asylum procedures" apply in Belgium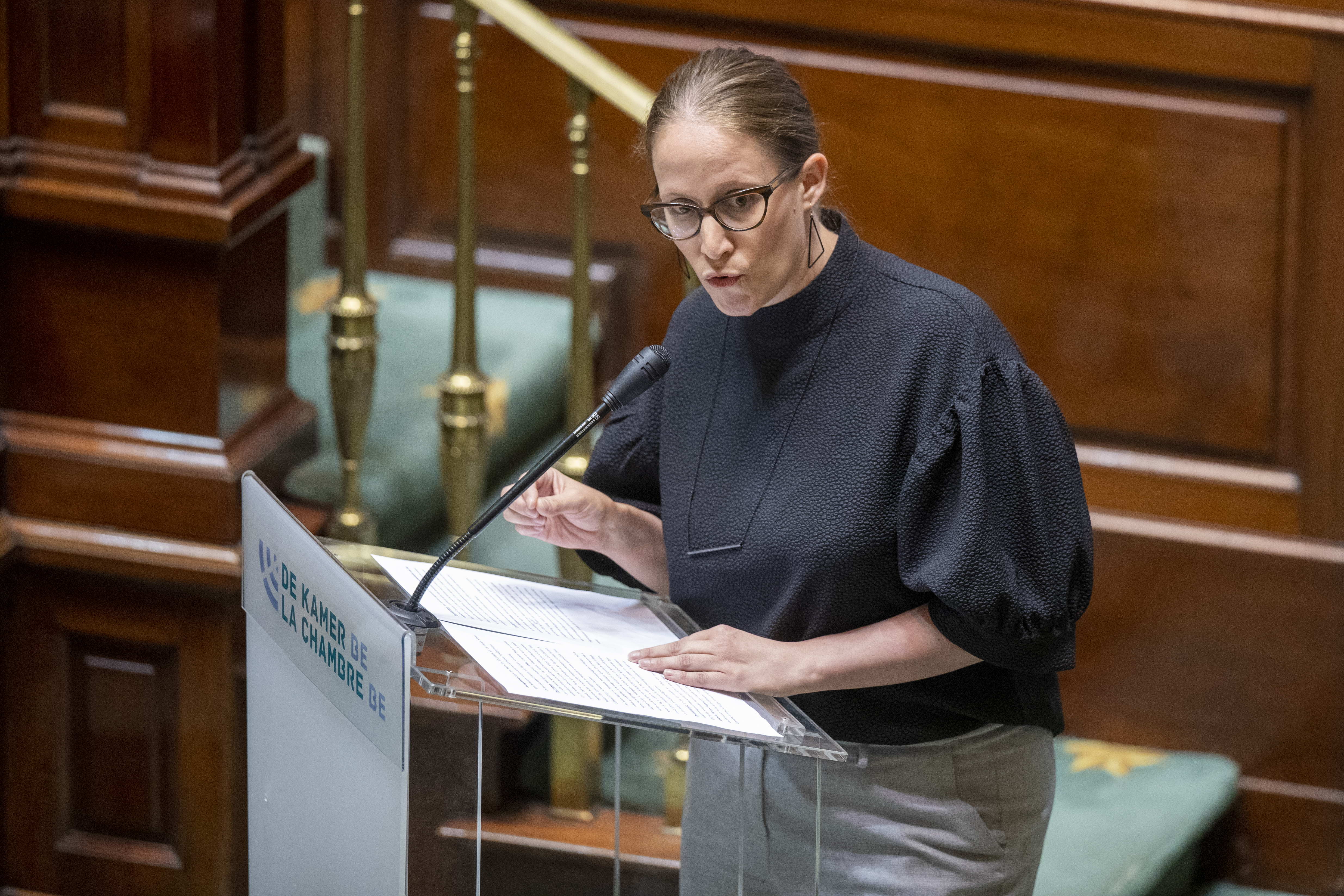 EU countries are putting heads together on Monday to see how they can reach a consensus on how to deal with Russians fleeing their country, now that President Putin has declared a partial mobilisation, a spokesman for the Czech EU presidency announced on Friday.
The quick meeting "shows how seriously we take the current developments in Russia and Ukraine, and our commitment to coordinate an effective response".
So far, the approach varies considerably from country to country. Finland, for instance, wants to tighten entry conditions. Other EU member states, such as Poland and the Baltic states, have already declared a ban on the entry of Russians.
In Belgium, however, the cabinet of state secretary for Asylum and Migration Nicole de Moor has stated that normal asylum procedures also apply to Russians.
(BRV)
State secretary for Asylum and Migration Nicole de Moor stated that normal asylum procedures also apply to Russians © BELGA PHOTO NICOLAS MAETERLINCK