EU Council president Charles Michel must account for travel expense increase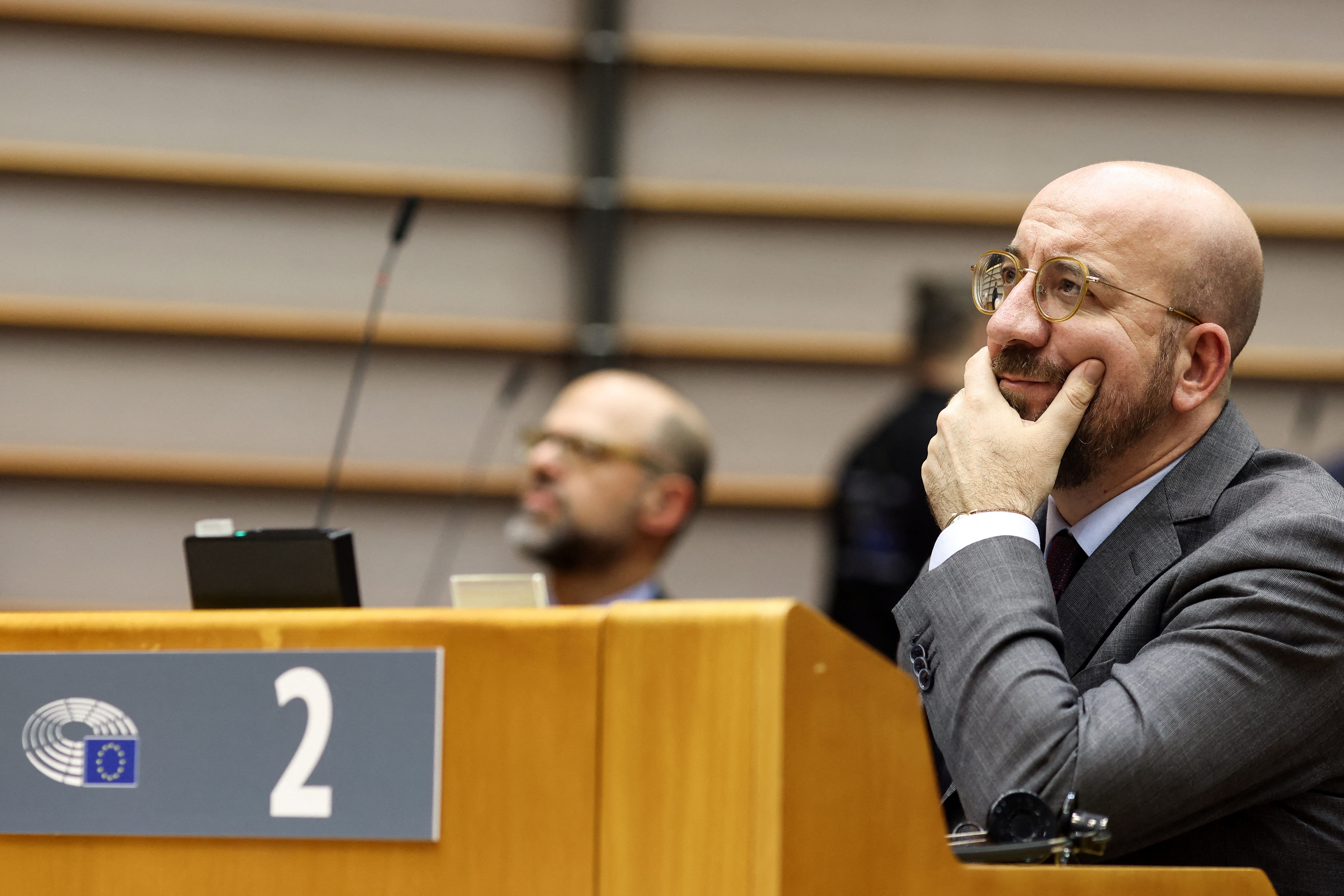 European Council president Charles Michel is under fire for "excessive travel expenses", according to French newspaper Le Monde. The European Parliament is demanding clarification for the costs.
The total budget for the president is estimated at 2.6 million euros for 2024, an increase of 27.5 per cent compared to 2023. The travel expenses of the former Belgian prime minister and his entourage - including cabinet members and security services - already amount to 1.985 million euros. These figures are more than a third higher than in 2023 and almost four times what his predecessors Donald Tusk and Herman Van Rompuy spent . According to Le Monde, the significant increase is partially due to Michel traveling by private jet.
Michel's spokesperson has denied "any lavish expenditure" and says that the rules were followed "in a transparent manner". He attributed the private jet usage to the fact that while member states have their own aircrafts, the EU does not.
Michel's spending is likely to be discussed in the European Parliament, where the Socialist and Green parties will ask for clarification.
©Kenzo TRIBOUILLARD / AFP