EU Council and Parliament reach agreement to decarbonise air travel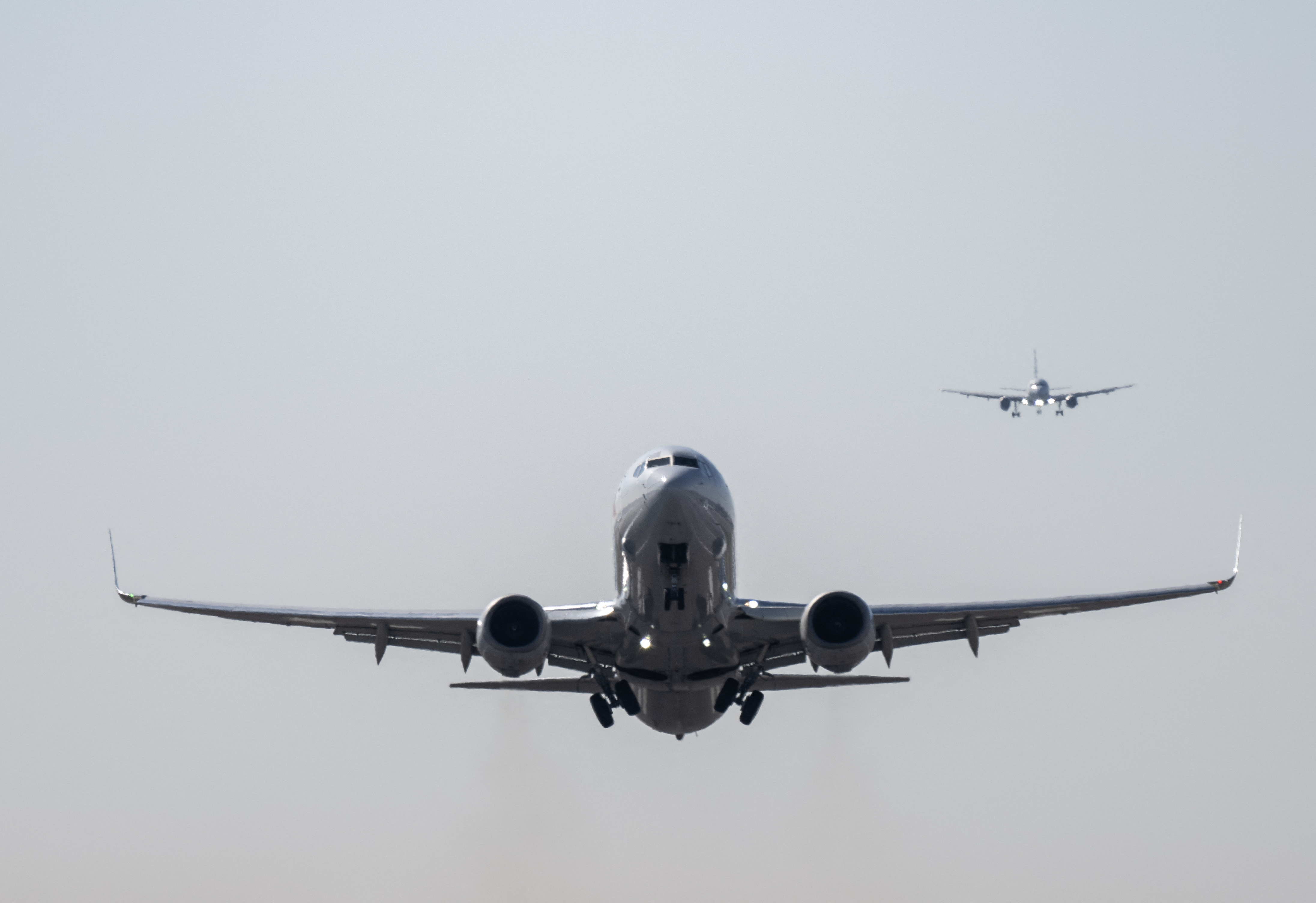 The European Council and Parliament reached an agreement concerning regulations for air travel in the EU on Tuesday evening. The ReFuelEU Aviation proposal aims to make the use of fuels in the aviation sector more sustainable in the coming decades.
The conditions for the initiative require fuel suppliers to provide a minimum of sustainable aviation fuels (such as e-kerosene) at EU airports, starting with a minimum of 2 per cent of overall fuel supplied by 2025. In the next 10 years, the objective is to raise this number to six per cent and finally 70 per cent by 2050, with projections of CO2 emissions from aircrafts dropping by two-thirds.
These rules also affect airports, as their infrastructure will need to be able to handle synthetic jet fuel distribution.
The measures require aircraft operators departing from EU airports to refuel only with the fuel necessary for the flight to avoid emissions related to extra weight. A practice referred to as tankering - when planes deliberately carry excess fuel to avoid refuelling - is to be restricted.
EU officials described the agreement as a "turning point" and "another important step" for European aviation, saying the measures were designed to reduce reliance on fossil fuel imports and improve energy security. Transport is one of the main areas of action to achieve climate neutrality, with emissions required to fall by 90 per cent by 2050.
However, the International Air Transport Association (IATA) has expressed concerns about significant cost increases for travelling through the EU. Conrad Clifford, IATA deputy director general, said: "The EU faces having to import sustainable aviation fuels in order to meet its own targets, increasing costs and diminishing the environmental gains."
© CABALLERO-REYNOLDS / AFP