EU considering new sanctions against Russia, including ban on diamond trade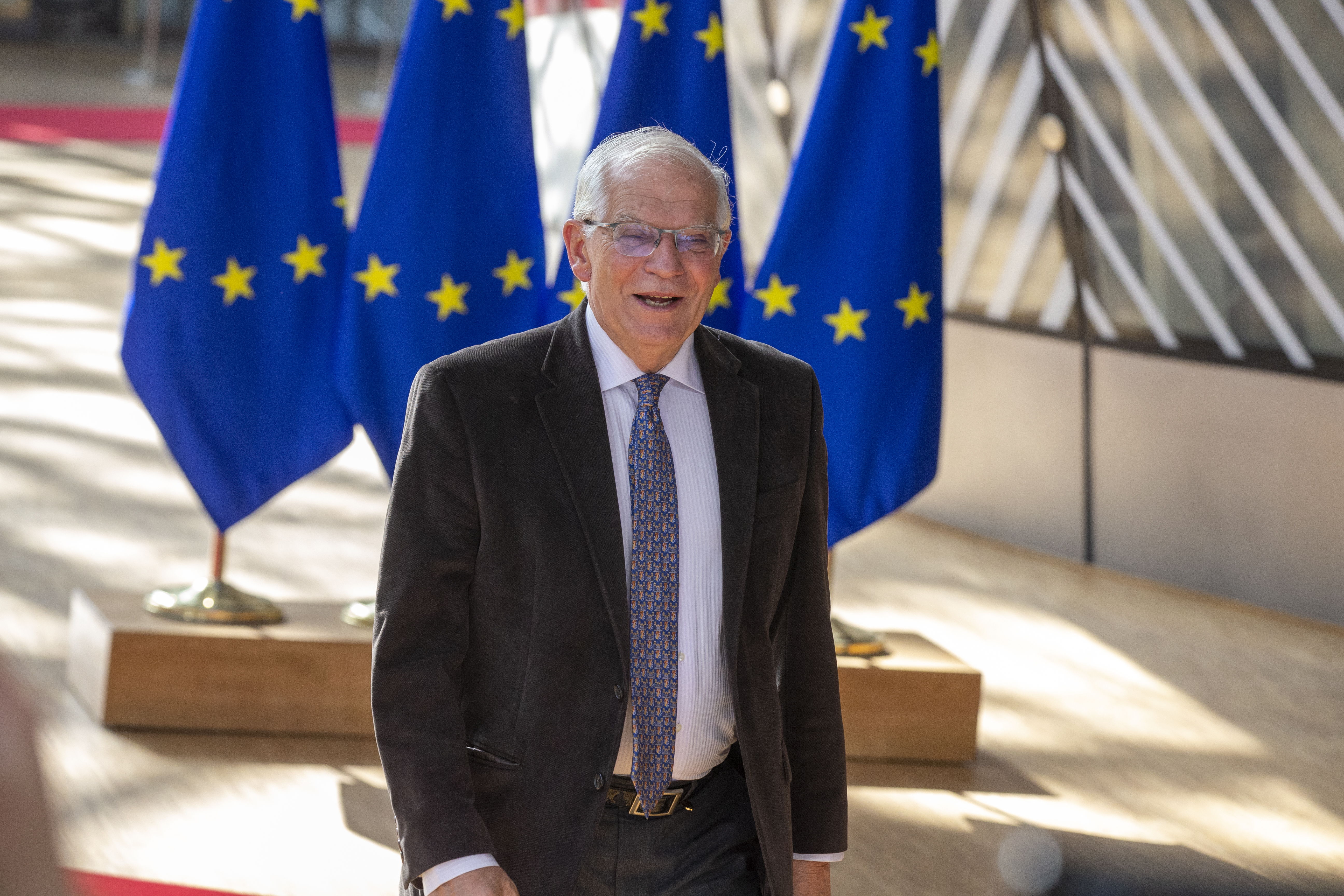 The 27 EU member states are considering whether to impose new sanctions against Russia following Moscow's "escalation" announced on Wednesday. The High Representative for European foreign policy, Spaniard Josep Borrell, said this in New York on Wednesday, following informal emergency consultations between European foreign ministers. 
On Wednesday, Russian President Vladimir Putin gave a TV speech in which he called for a partial mobilisation and threatened to use nuclear weapons. In a reaction, EU High Representative Borrell decided to convene an emergency meeting with European foreign ministers in New York.
In a statement distributed by Borrell on Thursday morning, it sounds that the EU "strongly condemns the latest escalation by Russia". Military aid to Ukraine will continue "for as long as necessary" and "in consultation with our partners, we are going to propose additional restrictive measures as soon as possible", it sounds.
At a press conference Wednesday night, Borrell said the new sanctions package "will cover new areas of the Russian economy, in particular technological". Additional individuals will also be added to the European sanctions list. "Today we have not decided anything about the individuals, the sectors and the scope (of sanctions)," he said. The purpose of this meeting was to send a strong political signal in the first hours after Putin's speech."
Euractiv writes that EU member states are considering a price cap on Russian oil. A ban on luxury goods, such as diamonds, is also under consideration. This would be a major blow to the diamond sector in Antwerp. 50 percent of all rough diamonds pass through the Flemish city, which is known as the diamond capital of the world.
(TOM)
EU High Representative of the Union for Foreign Affairs and Security Policy Josep Borrell Fontelles. - © BELGA PHOTO NICOLAS MAETERLINCK