EU approves epilepsy medication of Belgian biopharmaceutical company UCB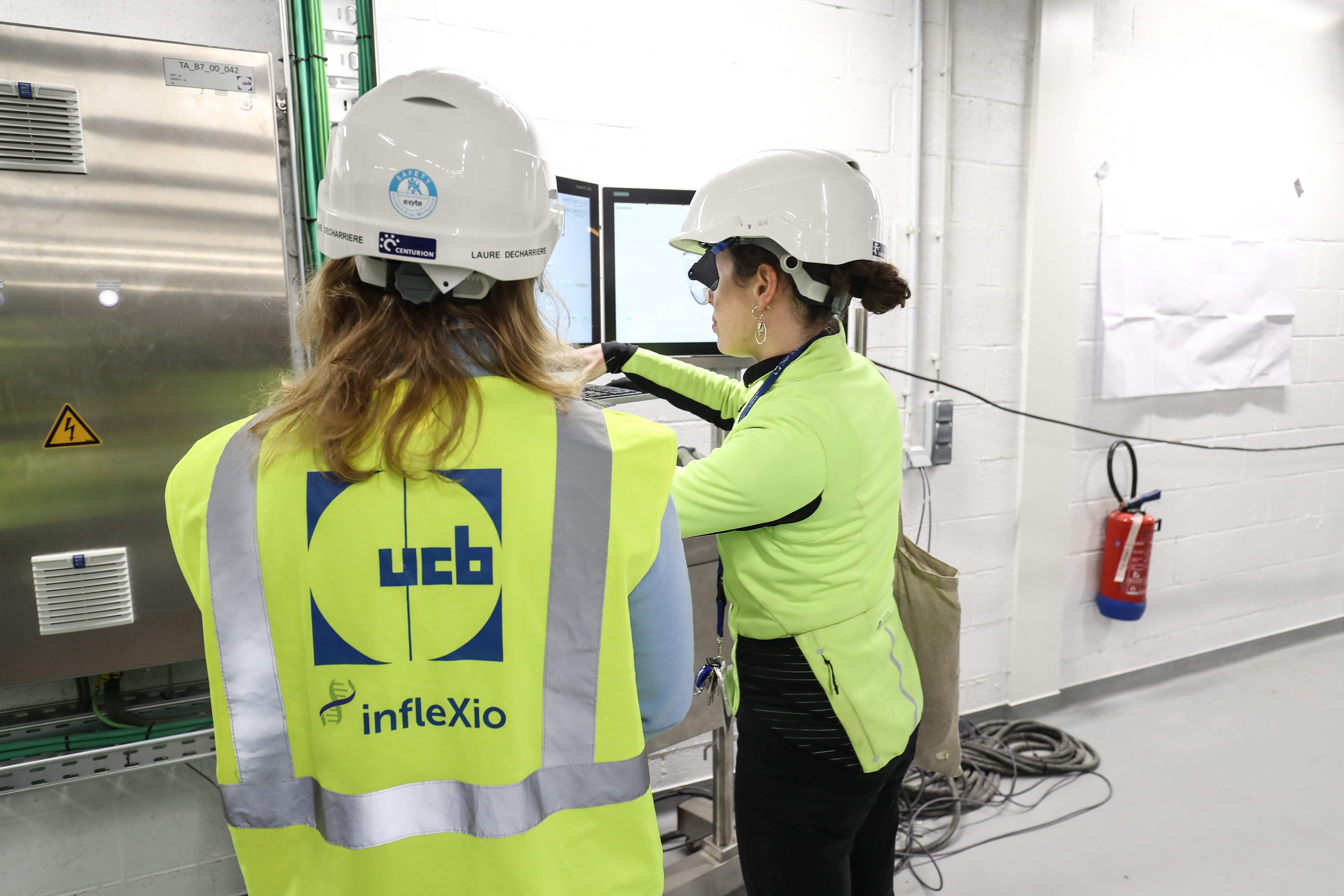 The Belgian biopharmaceutical company UCB reported in a press release on Wednesday that the European Commission has approved the marketing of the drug Fintepla. It will be used to treat Lennox-Gastaut syndrome, a severe form of epilepsy in children.
The drug has been approved for use on top of other epilepsy drugs, for children aged 2 years and over. ​ Fintepla, the commercial name for the substance fenfluramine, was already approved in Europe for use in the treatment of Dravet syndrome, another severe form of epilepsy.
The drug was already approved in the United States, an important market for pharma companies, and the United Kingdom for the treatment of one or both forms of epilepsy.
Next to epilepsy medication, UCB also produces drugs that treat Crohn's disease, Parkinson's disease and various allergies.
© BELGA PHOTO BRUNO FAHY