EU adopts new sanctions against Russia, but grants exceptions to agri-food oligarchs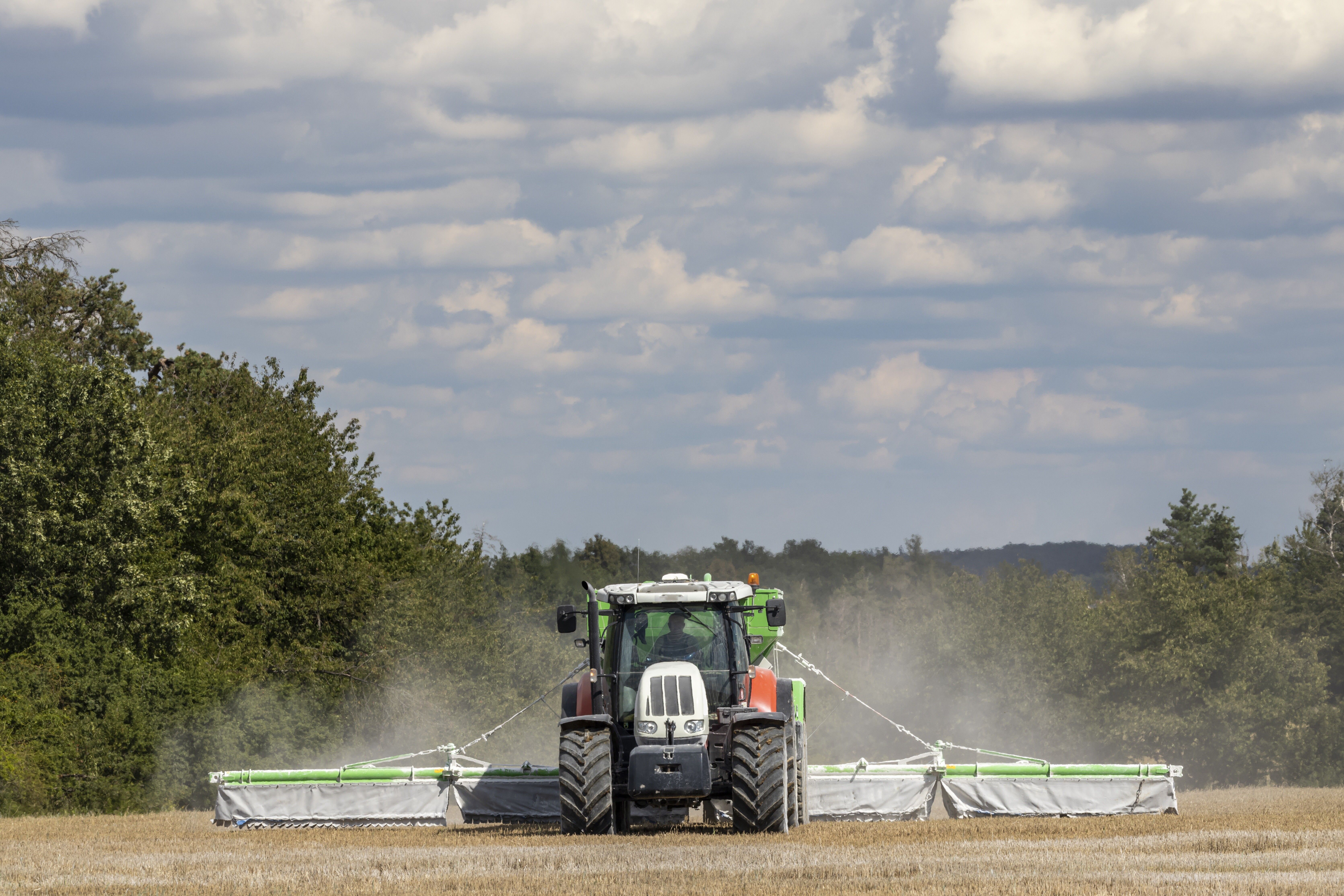 The European Union finalized this Friday, 16 December, the adoption of its ninth package of sanctions against Russia: 190 individuals and entities are affected and new export bans are decreed. The package also exception granted to Russian oligarchs related to the agri-food sector. The agreement was sealed Thursday evening, on the sidelines of the European summit and it was confirmed this Friday by a written procedure.
To reduce food insecurity, the EU will allow the unfreezing of the funds of Russian oligarchs or companies previously sanctioned by the war in Ukraine that are necessary to transport wheat or fertilizers to third countries. This measure is included in the ninth package of sanctions that came into force this Friday.
The new package will allow EU Member States to unfreeze the funds or EU bank accounts of "individuals who had an important role in the international trade of agri-food products" for "the specific objective" of the sale of wheat or fertilizers, community sources explained. In practical terms, Russian food traders may be able to pay an intermediary in a European port to transport food to third countries.
Several countries asked to include this exception, including Spain, Germany, France and Italy. The measure was initially opposed by Baltic countries and Poland.
Other restrictive measures
The EU also banned the export of drone engines to Russia and to "all third countries" that can supply them, in order to deprive the Kremlin of these weapons used against Ukraine.
Brussels also prevents EU nationals from occupying "positions in the governing bodies of all legal persons, entities or entities owned or controlled by the Russian state and located in Russia".
"We continue to target the economy and those who play a decisive role in this brutal war," European Foreign Minister Josep Borrell said in a statement.
(VIV)
©BELGA PHOTO