Ethical bank NewB to cooperate with vdk bank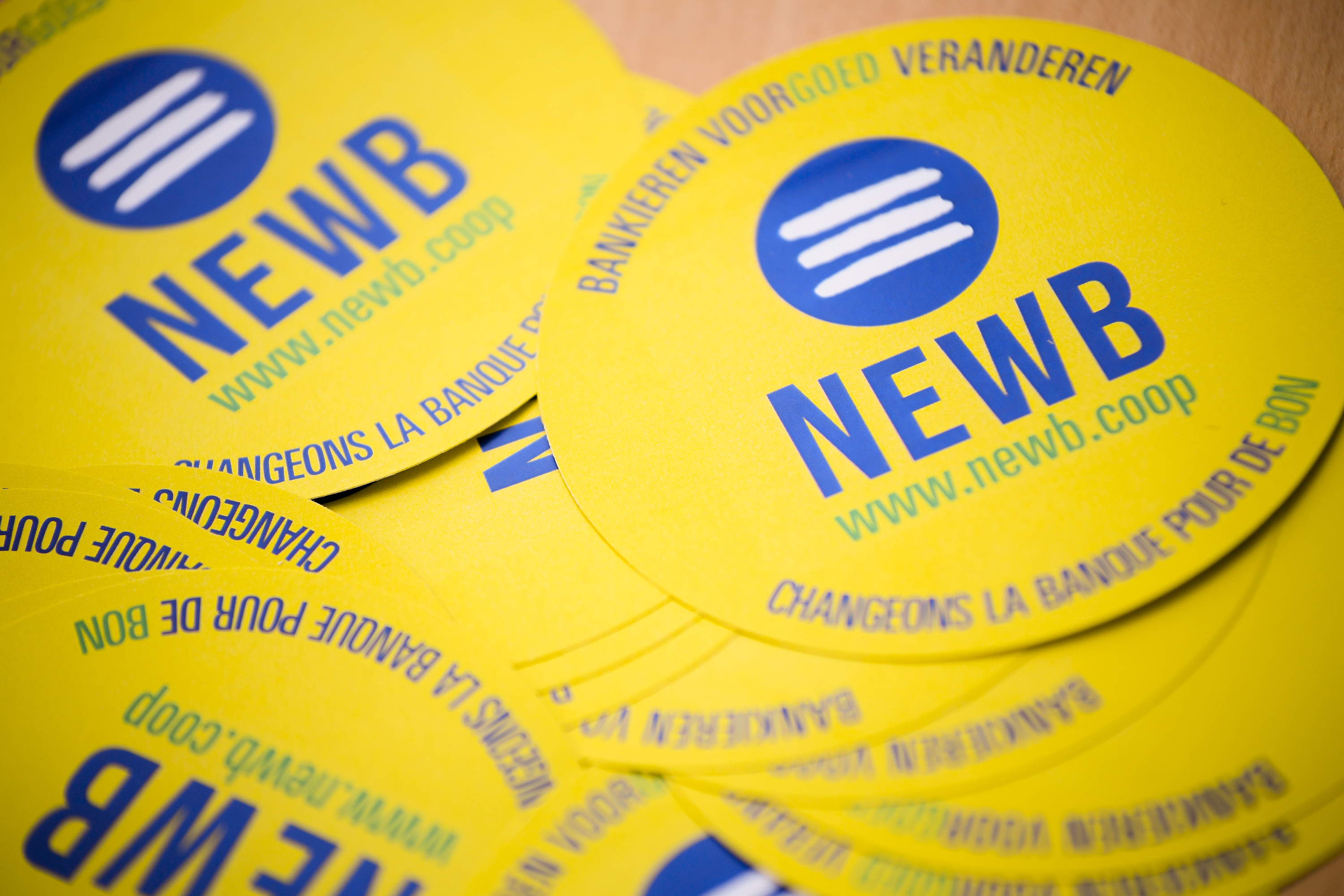 Cooperators of ethical bank NewB ratified its cooperation with vdk bank at a general meeting on Saturday. A large majority of individual cooperators, concerned civil society organisations and institutional investors approved the necessary amendment to the articles of association.
In autumn 2022, NewB failed to raise an additional €40 million of capital needed to maintain its banking licence. As a result, the cooperative ethical bank had to cease its banking activities. Eventually, NewB managed to strike a deal with vdk bank, another Belgian ethical bank.
Vdk bank will take over NewB's customer base. In doing so, the two partners will conclude an exclusive agreement, making NewB the intermediary for vdk bank's French-speaking customers in banking and investment services.
NewB was a cooperative company. It was founded in 2011 after the financial crisis and out of dissatisfaction with the large-scale Belgian state aid to private banks during that crisis.
Behind NewB were some 100,000 citizens and 349 civil society organisations, including Greenpeace, Oxfam, 11.11.11 and Ecopower. The bank wanted to commit to sustainability and transparency. 
© BELGA PHOTO LAURIE DIEFFEMBACQ