Estonia hopes to offer voting by app in time for European elections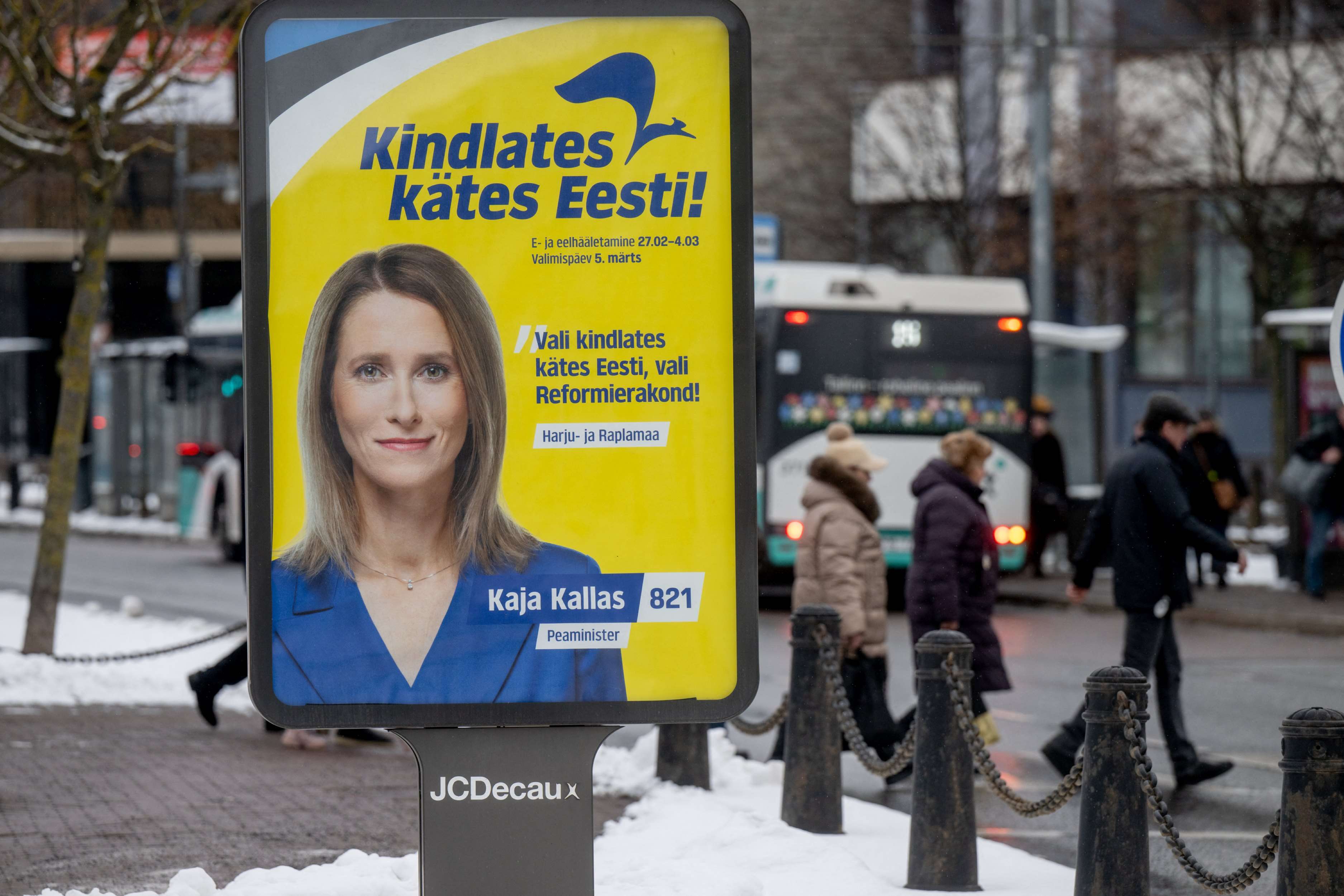 Estonian citizens will soon be able to vote in elections via an app. The country's government has adopted a decree to this effect, which still has to be debated in parliament. Ministers hope the new voting method will be ready for use in the European elections in June 2024.
Apps will need to be created for the most common smartphone systems, which are yet to be determined by the electoral commission. "This must ensure technological neutrality," minister for Economic and Digital Affairs Tiit Riisalo said. "Only technologies that are widely available and secure at all times will be used."
He insisted that voting via app would be just as secure as online voting or traditional paper voting.
In 2005, Estonia was the first country in Europe to allow online voting in elections. In parliamentary elections last March, half the ballots were cast electronically. While the procedure is well established in Estonia, it is controversial in many countries because of concerns about its reliability.
An election poster featuring prime minister Kaja Kallas in Tallinn, Estonia, in March 2023 during parliamentary elections © PHOTO RAIGO PAJULA / AFP
---
Related news