EP Corruption scandal: "Belgian justice does what European Parliament failed to do"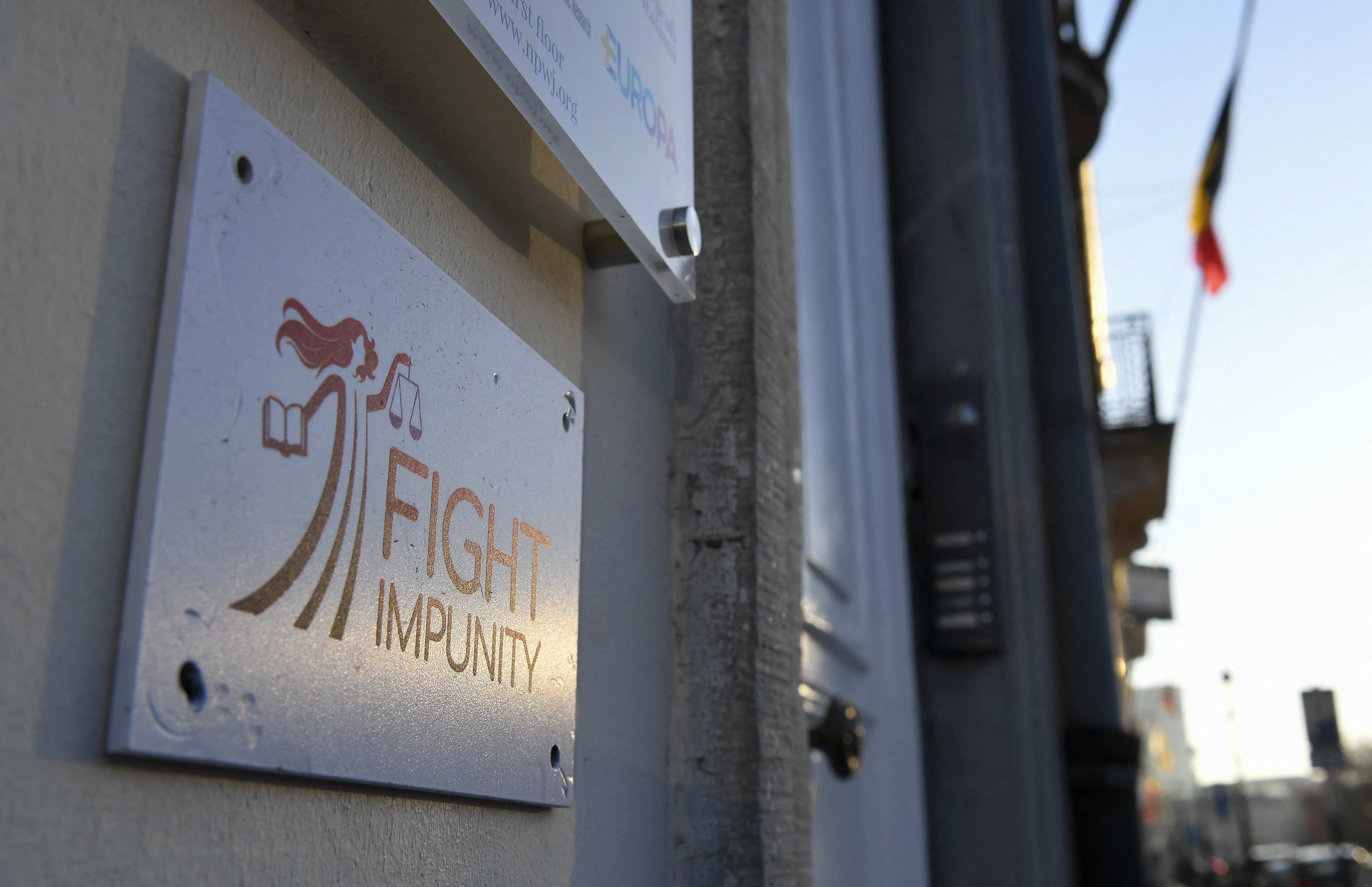 On Tuesday, Belgian Prime minister Alexander De Croo praised the work of the Belgian judiciary in the large-scale corruption case in the European Parliament. "The Belgian justice system is doing what the European Parliament failed to do," the prime minister claimed.
According to De Croo, the current elements in the investigation are the result of a long and thorough effort. "Surely the European Parliament has many means to regulate its functioning, but apparently, the self-control system has not been sufficient."
The European Parliament has been in the eye of the storm since Belgian courts conducted searches last weekend as part of a corruption investigation. Investigators suspect that a Gulf state is trying to influence decision-making by offering large sums of money and substantial gifts to people in strategic positions in the European Parliament. The case allegedly involves Qatar.
So far, four people have been arrested, including former vice-president of the European Parliament Eva Kaili (S&D). The European Parliament removed Kaili from her position earlier today. This happened almost unanimously: 625 members voted in favour, one against, and two abstained.
Also, Kaili's partner has been arrested, along with former Italian MP Pier Antonio Panzeri and a Brussels-Italian lobbyist. At least one million euros has already been seized.
In an announcement, the parliamentary leaders said they were "shocked and very concerned" by the recent revelations. "All must be held accountable. The Parliament will continue to fully support the work of the police and the judiciary to ensure that justice is done."
Belgian MEP Marc Tarabella (PS) has also been suspended by the Social Democratic S&D group, as he is also named in the corruption case. "Whether he will be reinstated depends on the investigation," S&D group president Iratxe Garcia Perez noted.
A picture taken on December 12, 2022, in Brussels, shows the logo of ONG Fight Impunity headed by former Italian Euro deputy Pier-Antonio Panzeri. Six suspects were arrested in Belgium on December 9, 2022 in the case of alleged corruption for the benefit of Qatar, including Greek vice-president of the European Parliament Eva Kaili, Italian former MEP Pier-Antonio Panzeri and the general secretary of the International Trade Union Confederation (ITUC) Luca Visentini, also Italian.
© John Thys / AFP