EP Conference of Presidents to discuss Qatar corruption scandal on Tuesday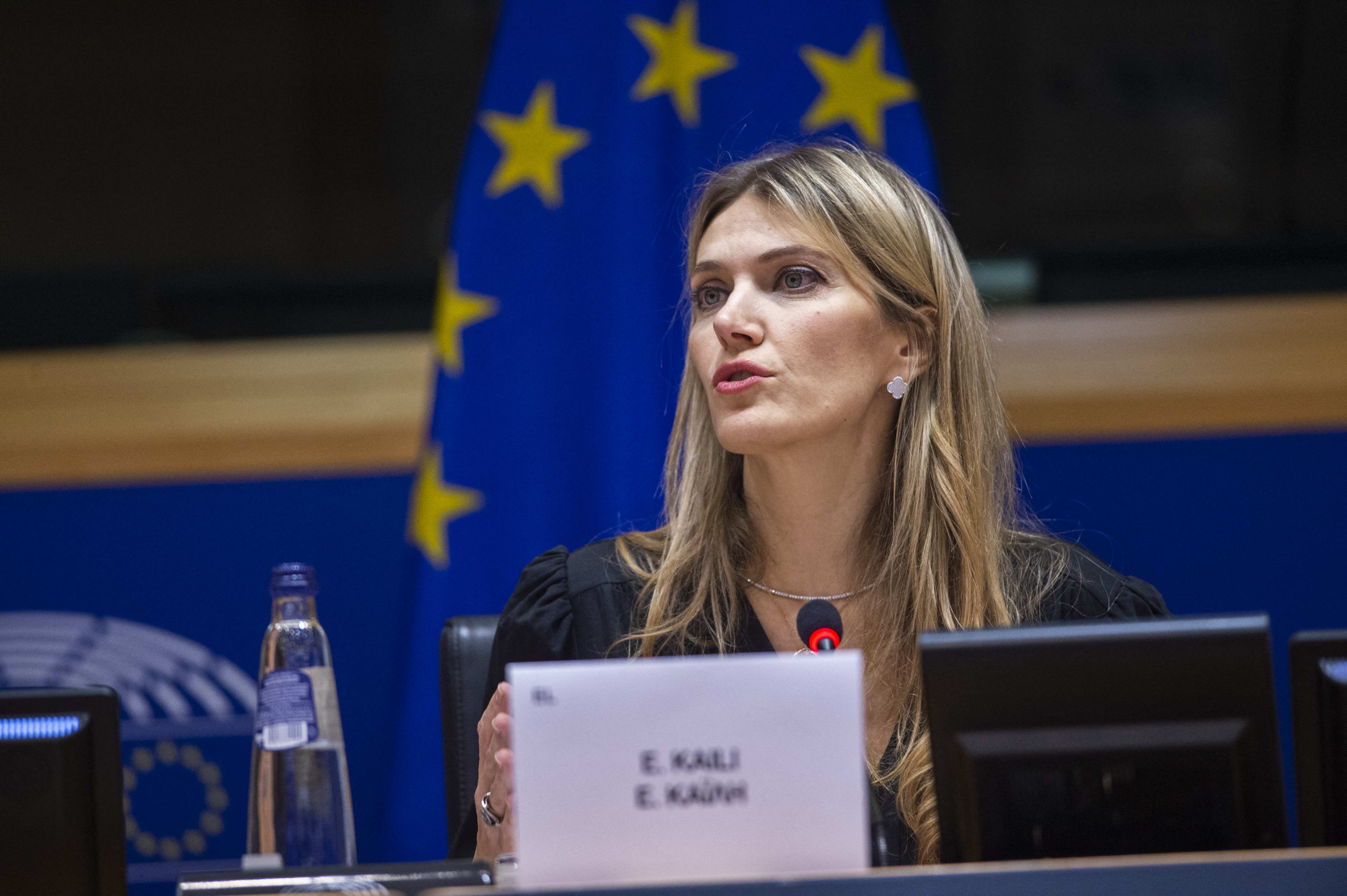 On Tuesday morning, starting at 8:30 a.m., President of the European Parliament Roberta Metsola and the presidents of the various political groups will discuss the corruption case that has been shaking the EU Parliament since late last week. The Conference of Presidents will likely decide whether Eva Kaili can stay on as vice president, Belga learned from a reliable source on Monday.
The Conference of Presidents already met informally Monday afternoon, but the corruption case will be discussed officially on Tuesday. Kaili, who was allegedly caught red-handed with a bag full of money, is expected to lose her position as vice president. The Greek social democrat was previously expelled from her party PASOK. Any decision on her position would have to be ratified by the plenary.
The European Parliament will hold that monthly plenary session in Strasbourg on Monday at 5 p.m. President Metsola plans to make a statement at the opening of the session. The session should also shed light on whether and when the parliament will hold a debate on the corruption case. In addition, the Qatari visa liberalization proposal will be referred back to the relevant committee.
(KOR)
Eva Kaili © Eric VIDAL / EUROPEAN PARLIAMENT / AFP