Environmental taxes in Belgium down 8 per cent since pandemic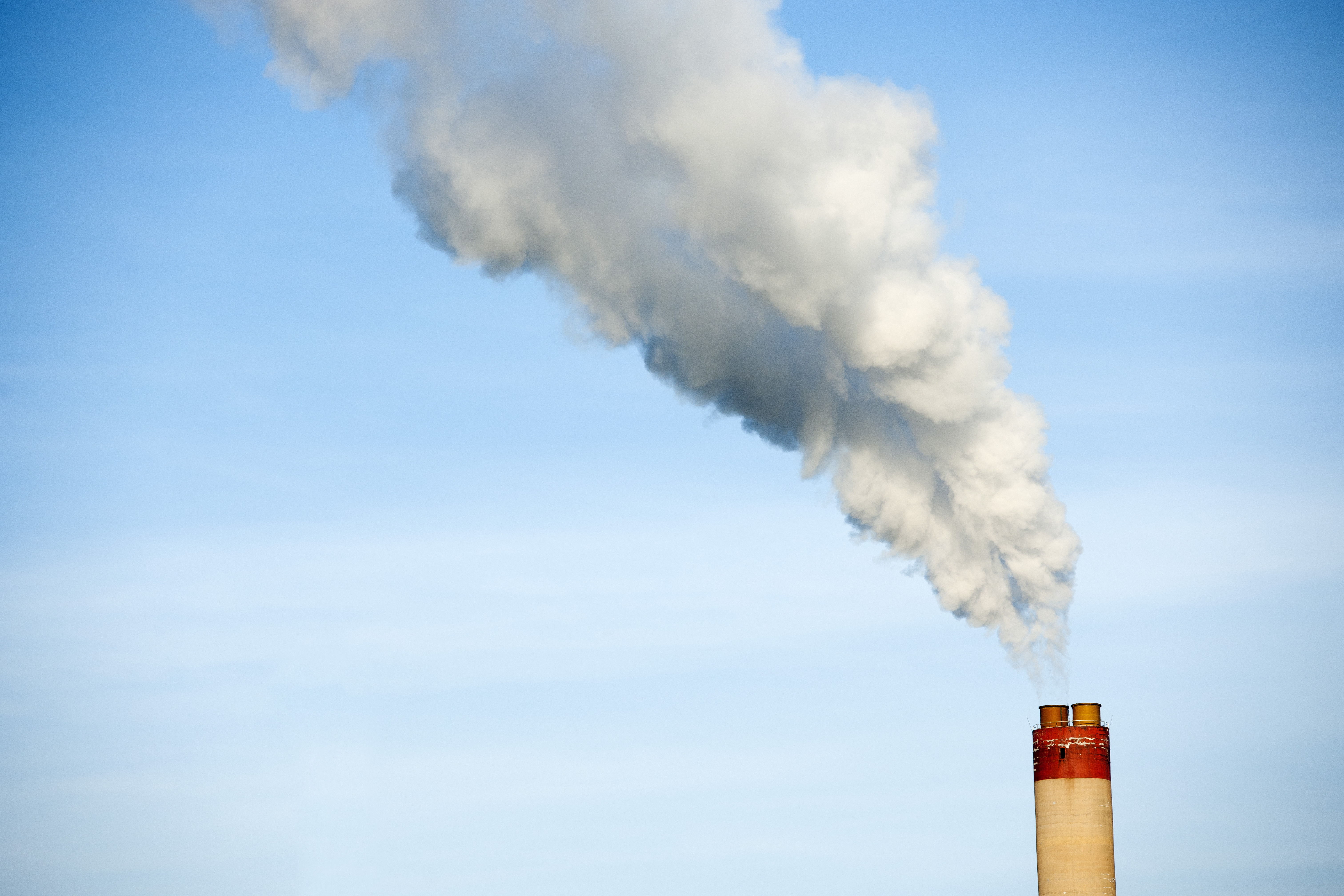 The amount of environmental taxes imposed in Belgium has gone down since the pandemic, the Federal Planning Bureau reported on Friday. The government body announced the share of environmental taxes had dropped by 8 per cent since 2019, having risen by 55 per cent in the previous decade.
Environmental taxes now represent 5.8 per cent of all taxes levied in the country in 2021. Of these, 45 per cent were paid for by households, 51 per cent by businesses and 3 per cent by citizens and companies outside Belgium.
According to a recent survey by YouGov, four in five of the country's residents want to force companies to implement concrete policies to mitigate their climate impact.
The Federal Planning Bureau also detailed where taxpayers' money was going, with an average of 68 per cent spent on energy taxes, 27 per cent on transport taxes and 5 per cent on penalties for pollution.
Transport taxes set for the good of the environment decreased between 2019 and 2021, contradicting the criticism against the Brussels government for its smart kilometre tax, which imposed taxation on the number of kilometres driven in the capital.
© BELGA