Environmental groups take legal action against Belgian state over pesticide authorisation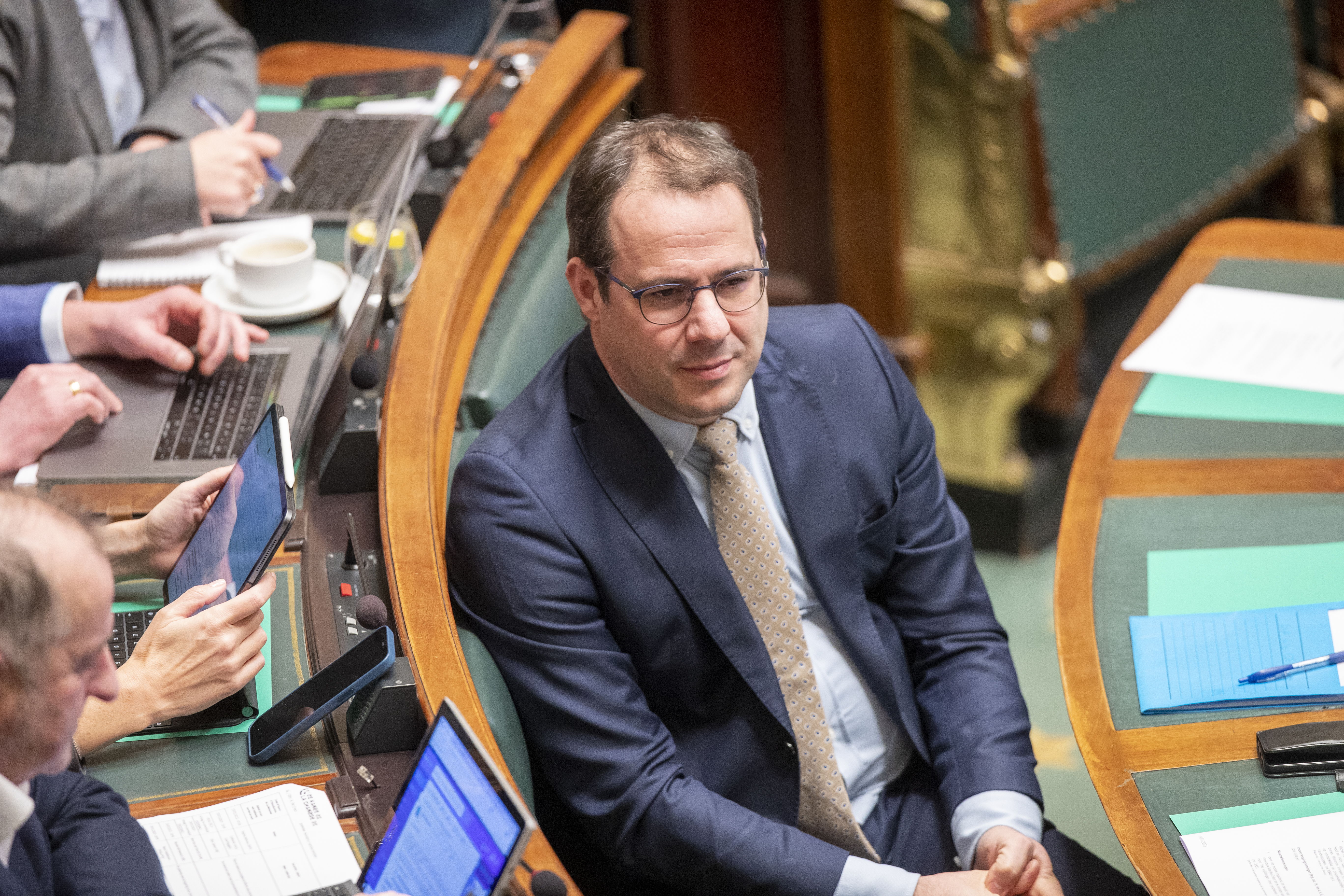 Environmental associations Nature & Progrès and Pesticide Action Network (PAN) Europe have declared the Belgian state in default. They accuse the federal government of authorising an insecticide based on indoxacarb on January 19. According to a statement issued on Tuesday, the European Commission refused this active ingredient's renewal of approval in November 2021.
According to both NGOs, the European Court has ruled that member states cannot authorise substances banned at the European level for health or environmental reasons. "At the end of January, we wrote a letter to the minister of Agriculture (David Clarinval, ed.) asking him to cancel the exception. This letter remained unanswered, so a formal notice must follow for Belgium to respect the European Court ruling," says Isabelle Klopstein of Nature & Progrès.
The formal notice asks for the decision to be scrapped within 15 days. If the government does not comply, the organisations will go to court.
Minister Clarinval was questioned on the issue a fortnight ago in Parliament. "Regarding the recent authorisation for the use of indoxacarb for ornamental plants in a greenhouse, the situation is different. Indeed, the conclusion of the Court's ruling does not apply to that exception," the minister stated at the time. Nature & Progrès and PAN Europe dispute this interpretation.
(BRV)
Minister of Agriculture David Clarinval © BELGA PHOTO NICOLAS MAETERLINCK