Engie wipes out billion-euro profit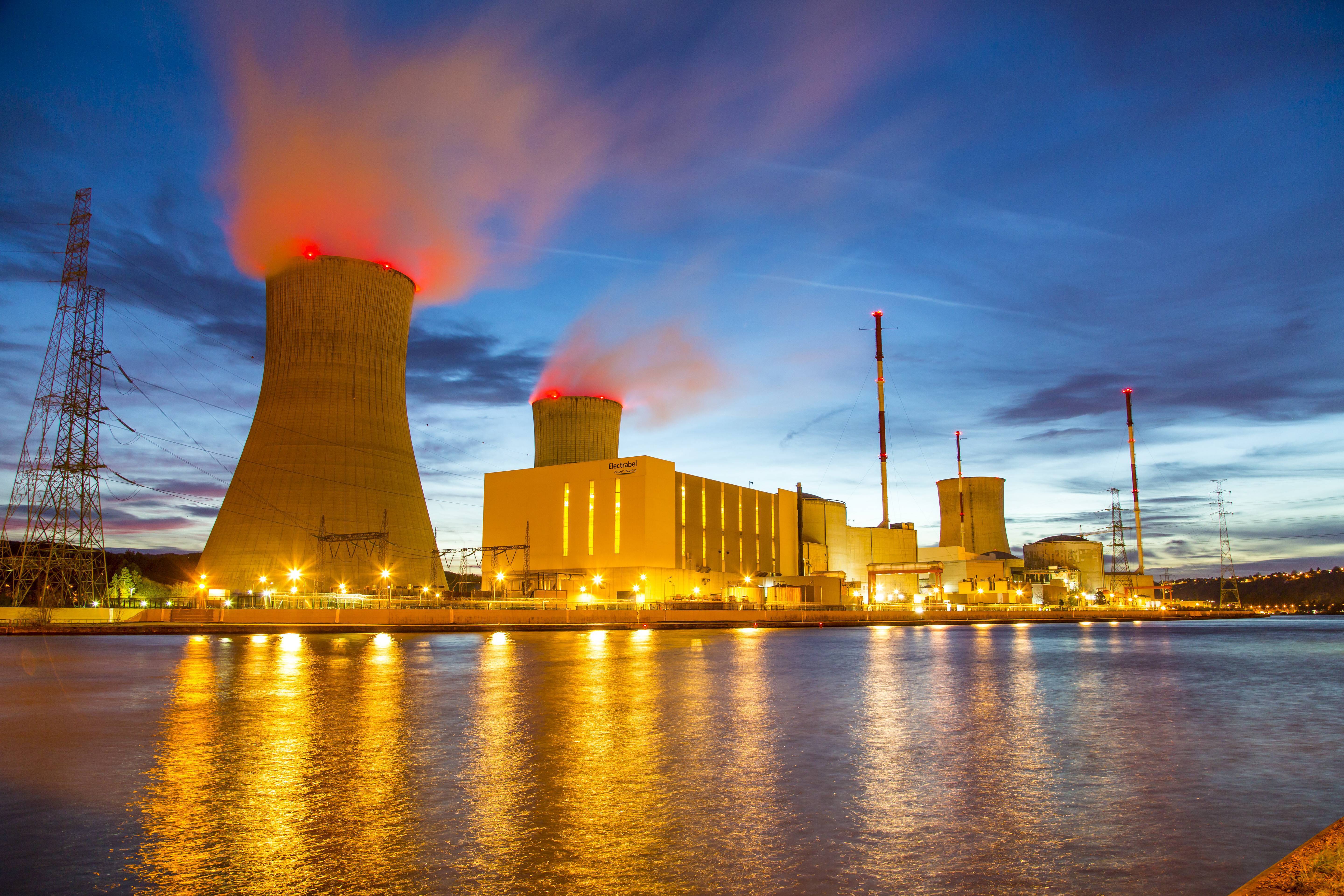 French energy company Engie, which operates nuclear power plants in Belgium, presents its annual results. The energy crisis allowed the company to benefit from high gas and electricity prices last year. Thanks to cheap nuclear power, Engie's turnover rose 62.2 per cent to 93.9 billion euros. ​ Engie's recurring net annual profit rose to 5.2 billion euros, up from 2.9 billion the year before, while consumers' bills kept rising. This drew a lot of criticism. Now, according to Engie's annual report, it shows that after deducting 'one-off costs', only a profit of 200 million euros remains.
According to the company, the billion-euro profit was wiped out by things like the surplus profit tax, provisions for the renewal of nuclear power plants in Belgium and losses on Gazprom's Nord Stream 2 gas pipeline. The group also continued to invest in renewable energy, adding 3.9 GW by 2022.
Nuclear exit postponed
On 1 April 2022, in the wake of the war in Ukraine and after years of political tug-of-war, it was announced that the closure of Doel 4 and Tihange 3 would be postponed by 10 years after all. In January 2023, the government reached an agreement with Engie on this. Engie wants to see three conditions fulfilled: the establishment of a legal structure so that ownership of the plants is shared between the Belgian state and Engie, a framework that puts a cap on future nuclear waste costs and a series of guarantees to ensure the proper implementation of the nuclear operator's commitments. Engie also reiterates its disagreement with the raising of the nuclear piggy bank, managed by Synatom and intended for the shutdown and decommissioning of Belgium's nuclear power plants. The bill for Engie was raised to €3.3 billion at the end of last year. The company submitted an amended proposal to the Nuclear Utilities Commission.
​​
​The aim is to be able to restart both plants in November 2026. While the reopening will without a doubt be financial very fruitful for Engie, the company finds itself in a powerful position. It knows that without it, there probably won't be enough electricity.
Nuclear power plant Tihange © BELGA PHOTO