Engie ends first half of 2023 with net loss due to Belgian nuclear deal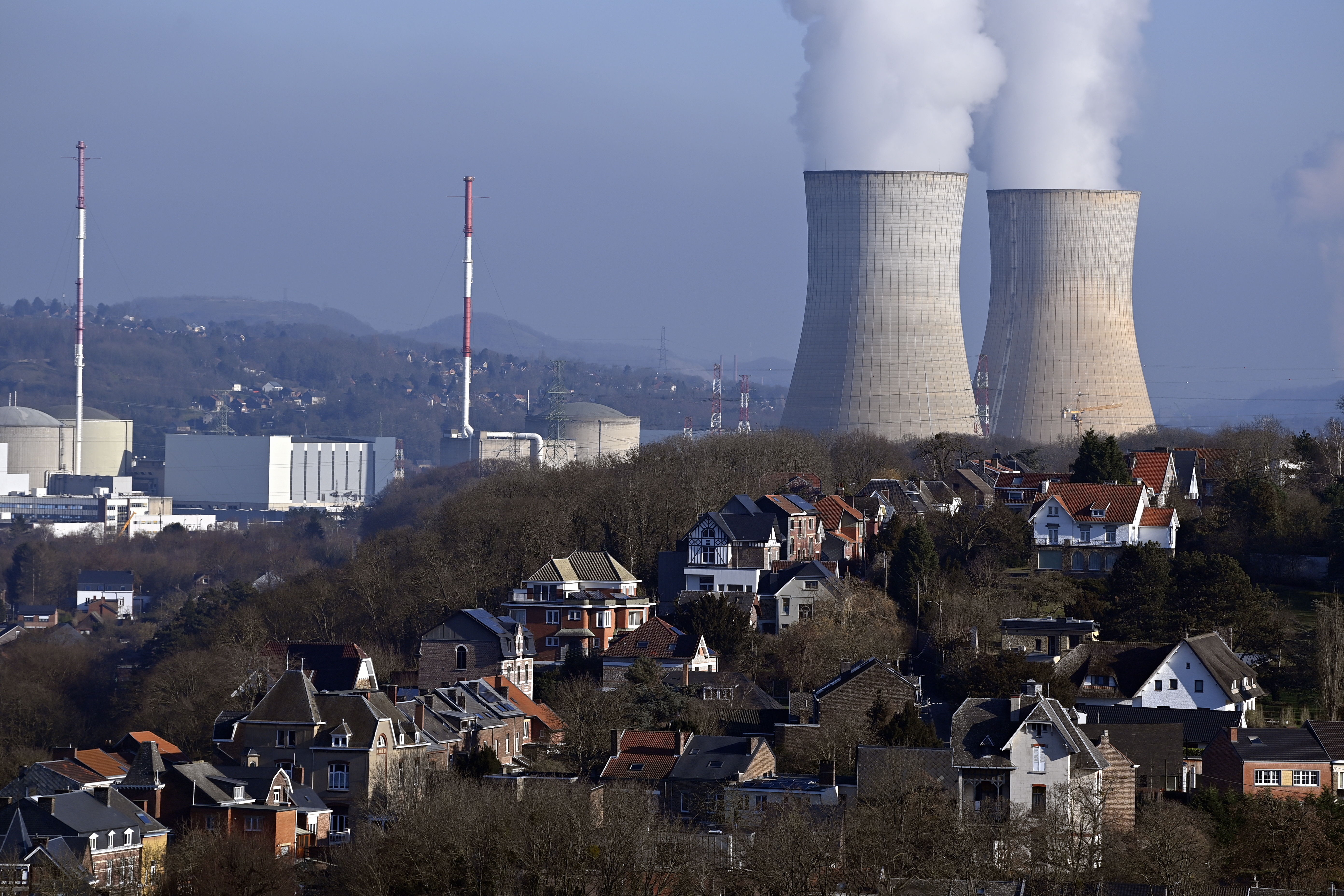 French energy giant Engie booked a net loss of 800 million euros in the first half of 2023, entirely due to the 4.4 billion euros provision before tax it had to make as part of its nuclear life extension agreement with the Belgian government.
Without the nuclear deal, however, the group was able to post higher profits: operating profit rose almost 53 per cent against the same period last year to 6.7 billion euros and revenue rose almost 9 per cent to 47 billion euros.
Engie and the Belgian government reached a deal on the extension of the Tihange 3 and Doel 4 nuclear reactors and the disposal of nuclear waste in Belgium last month. "The Engie group's total nuclear liabilities towards Belgium amount to at least 23 billion euros," the two parties said at the time.
The deal aims to get Belgium's newest reactors up and running by November 2025, which should ensure energy supply security through the winter of 2025-2026.
The nuclear plant in Tihange © BELGA PHOTO ERIC LALMAND