Engie earned almost a billion from Belgian nuclear reactors so far this year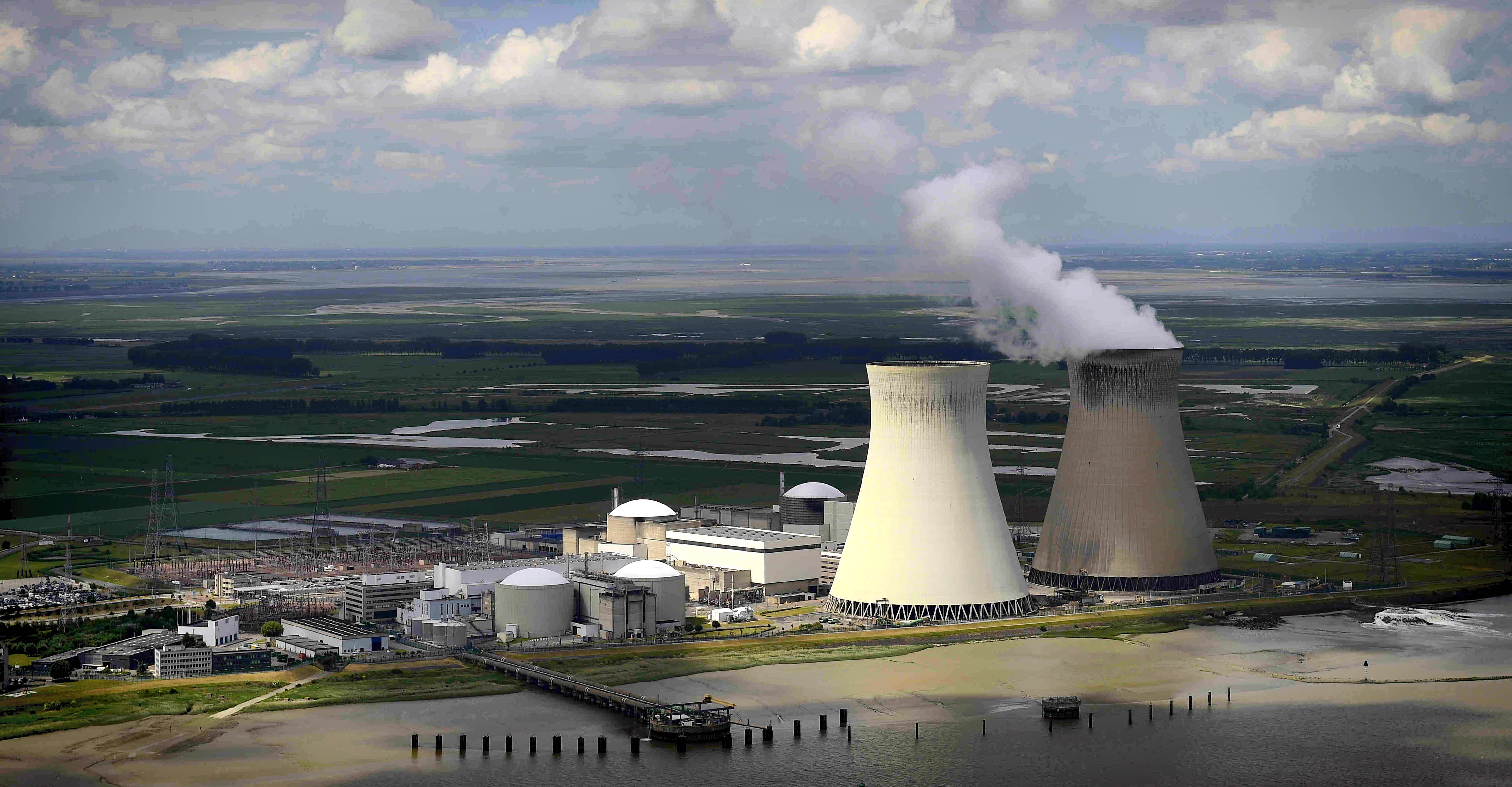 Quarterly figures released on Thursday by Engie show that the French energy company has earned a small billion euros over this year's first nine months from operating Belgium's nuclear plants.
Engie's operating profit (EBIT) for the first nine months totalled 7,3 billion euros, up from 3,9 billion euros a year ago. Of the total amount, 984 million euros originated from its nuclear business: nuclear power plants in Belgium. Engie managed to benefit from record electricity prices on the markets.
Part of the profit flows back to the Belgian treasury through a special tax on nuclear energy. The group reports that 900 million euros were contributed in profit sharing, with governments in Belgium and France combined, for the first nine months of the year.
Engie expects to make more profit for the entire year, its quarterly results show. The group now reckons between 4,9 and 5,5 billion euros of recurring profit for the whole of the year. Earlier, Engie was still assuming a maximum €4,4 billion profit.
During the summer, Belgium's federal government and Engie reached an agreement in principle on the extension of the country's two youngest nuclear power plants, Doel 4 and Tihange 3. The outlines of this deal are currently still being negotiated. The aim is to have both nuclear reactors – which were supposed to close in 2025 along with all of Belgium's other nuclear reactors – up and running again by November 2026 for ten years.
(BRV)
© BELGA PHOTO YORICK JANSENS