Energy measures cost Belgium more than 1.5 billion euros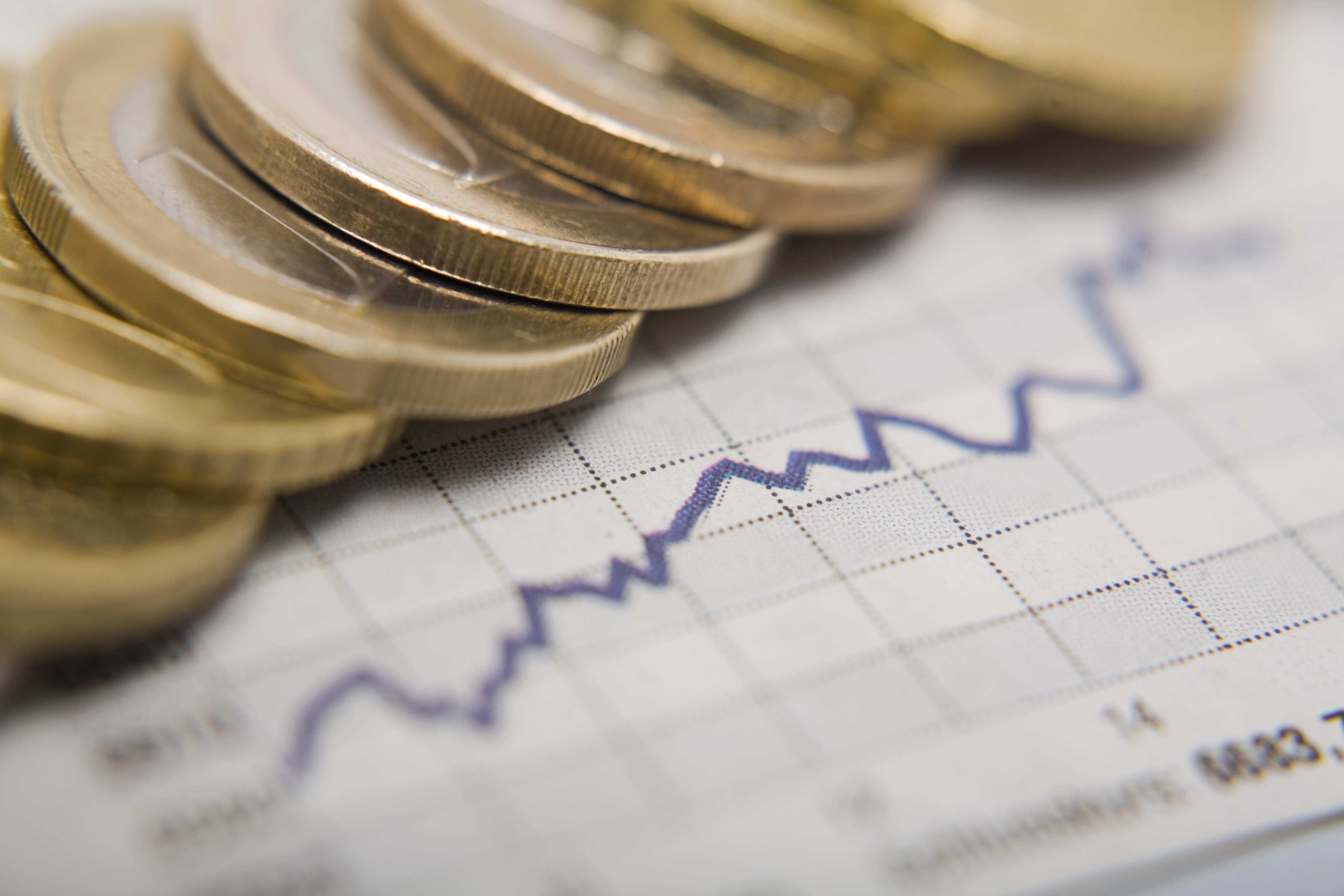 The reduction in VAT on electricity and gas, the reduction in excise duties on fuels and the reduction in VAT on solar panels and heat pumps will result in an estimated loss of revenue of more than 1.3 billion euros in 2022, the Belgian Court of Audit has calculated. ​
In addition, the financing of the extended social rate, which also runs until September 30, and the heating premium of 100 euros account for a total of more than 1.5 billion euros in additional spending.
On the other hand, high energy prices also mean additional VAT revenue for the state of nearly 1.7 billion euros in 2022 on gas, electricity or heating oil.
"If we add to the various additional expenditures already decided upon the additional cost of 450 million for the energy standard, the measures already taken by the De Croo government in the field of energy ultimately amount to a net cost of more than 1.5 billion in 2022," L'Echo calculates.
© BELGA PHOTO