Energy crisis: Is the Belgian nuclear exit coming too soon?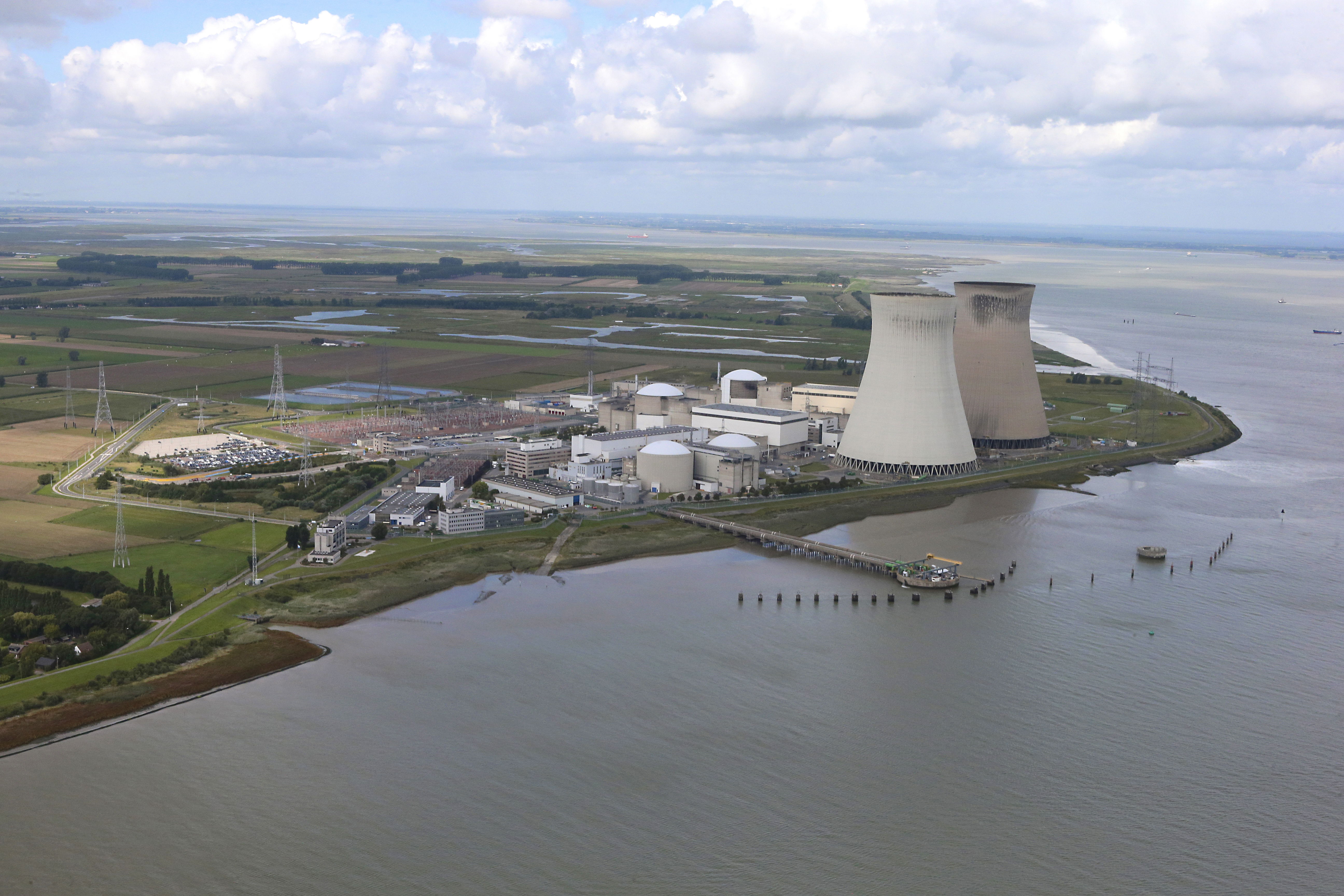 From 23 to 24 September, the Doel 3 nuclear power plant will be disconnected from the grid. The law on the exit from nuclear energy stipulates that it must be disconnected on 1 October at the latest. This means that Belgium's first nuclear reactor will shut down. But is this such a good idea in times of sky-high energy prices?
"Since mid-July, Doel 3 has already been running at a lower power level because the fuel is depleted and therefore contains less energy", Engie spokeswoman Nele Scheerlinck explained. "That power output will continue to decline and by September 23 the reactor will still be generating about 60 percent of its full capacity."
"In the first weeks after the shutdown, operations will resemble those of a normal maintenance shutdown, such as the one last summer", Scheerlinck added. "Then we let the reactor cool down. A few days later, the core will be opened up and the nuclear fuel will be removed. That nuclear fuel then has to cool down for several more years in special docks at the plant itself."
Open letter
The closure of Tihange 2 is also on the agenda for the coming months. The nuclear reactor will shut down before Ferbruary 1 2023, which is to the displeasure of the employees of both nuclear power plants. A couple of days ago, they sent an open letter to the government, pleading to keep the two reactors open longer, until after the winter of 2025-26.
"We, employees of the Belgian nuclear power plants, want to finally make our voices heard," it said. "We are very concerned about the deepening energy crisis in this war and we are ready to do our part to curb Russian aggression with clean energy."
According to Engie, the closure of Doel 3 and Tihange 2 during the winter is impossible for technical and safety reasons. However, the operator of the nuclear reactors does sympathise with the letter from the personnel and the emotion associated with the closure of the nuclear power plants. Engie is making every effort to maintain security of supply in the coming months by ensuring that the reactors are shut down for maintenance as little as possible this winter.
Willful blindness
Last week, Belgian prime minister De Croo (Open VLD) announced that with rising energy prices, among other things, several harsh winters are in the offing. Chairman of sister party MR Georges-Louis Bouchez did not hold back from immediately reprimanding the prime minister.
"If we already know that the next five to ten winters will be difficult, we urgently need to keep more than two nuclear reactors open longer. To become even more dependent on gas is willful blindness," Bouchez said.
In order to calm tempers and reduce energy bills, federal Energy minister Tinne Van der Straeten plans to launch a second campaign next month, to make citizens aware that saving on electricity and gas consumption is the best way to reduce sky-high bills. Together with prime minister De Croo, she also continues to hope that a European agreement can be reached on a price cap. De Croo will soon have a discussion on this with the president of the European Commission, Ursula von der Leyen.
Belgian Nuclear Forum
Meanwhile, the Belgian Nuclear Forum (BNF) warns of the possible negative consequences of a possible exit from nuclear power.
"Our electricity mix consists mainly of nuclear energy, fossil energy (gas) and renewable energy. Thanks to the combination of nuclear energy and renewable energy, our Belgian electricity mix is now about 70 percent low carbon. Thus, nuclear energy allows Belgium today to guarantee the security of its electricity supply, to maintain stable prices and to continue to pursue its climate objectives. In other words, nuclear energy makes the energy transition possible," BNF reports on its website.
"After the closure of all seven Belgian nuclear reactors, we will lose about half of our electricity production. Several studies have shown that security of supply is not guaranteed if we abandon nuclear power. And that the risk of a blackout after 2025 will increase."
According to the BNF, the exit from nuclear power will also have a negative impact on the predefined climate targets.
(AHU)
© BELGA