Energy crisis: Flanders finalises framework for business support measures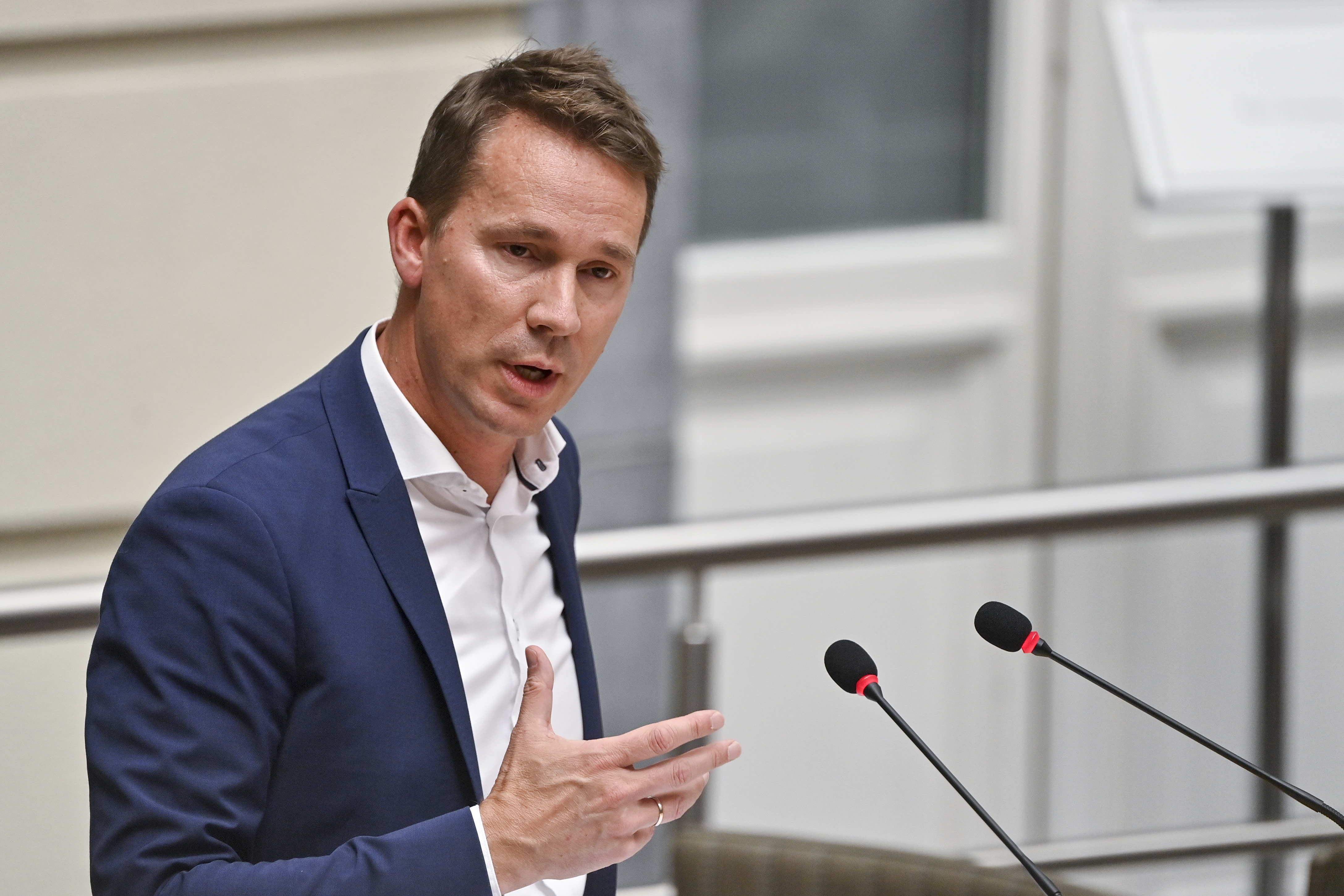 Flemish Minister for the Economy Jo Brouns (CD&V, Flemish Christian-democrats) says he has finalised a framework for support measures for businesses in the Belgian region affected by the energy crisis.
Flanders cannot sit on the sidelines when countries like Germany or France have already taken measures to help their businesses, Brouns explained on Monday.
"We must preserve our competitiveness and employment", he added. "Each government must ask itself what it can do to lighten the bill for our families and our businesses."
After consulting with various stakeholders, the regional minister has developed a framework for taking action to help the companies most affected. This framework should become a reality by the end of the budget discussions, which should be completed in time for Flemish Prime Minister Jan Jambon's Declaration on 26 September. "But as far as we are concerned, it can go faster," said the minister's spokesman.
Concretely, Brouns is advocating a "two-track approach", providing for an increase in the energy efficiency of companies and compensating part of the increase in energy-related costs.
According to the minister, the support measures must also be temporary, targeted at companies that suffer operating losses due to an exceptional increase in their energy costs and conditioned on a commitment to renewable energy while maintaining production.
(KOR)
#FlandersNewsService
Flemish Minister for the Economy Jo Brouns © BELGA PHOTO DIRK WAEM