Energy, climate and high inflation are the main issues at World Economic Forum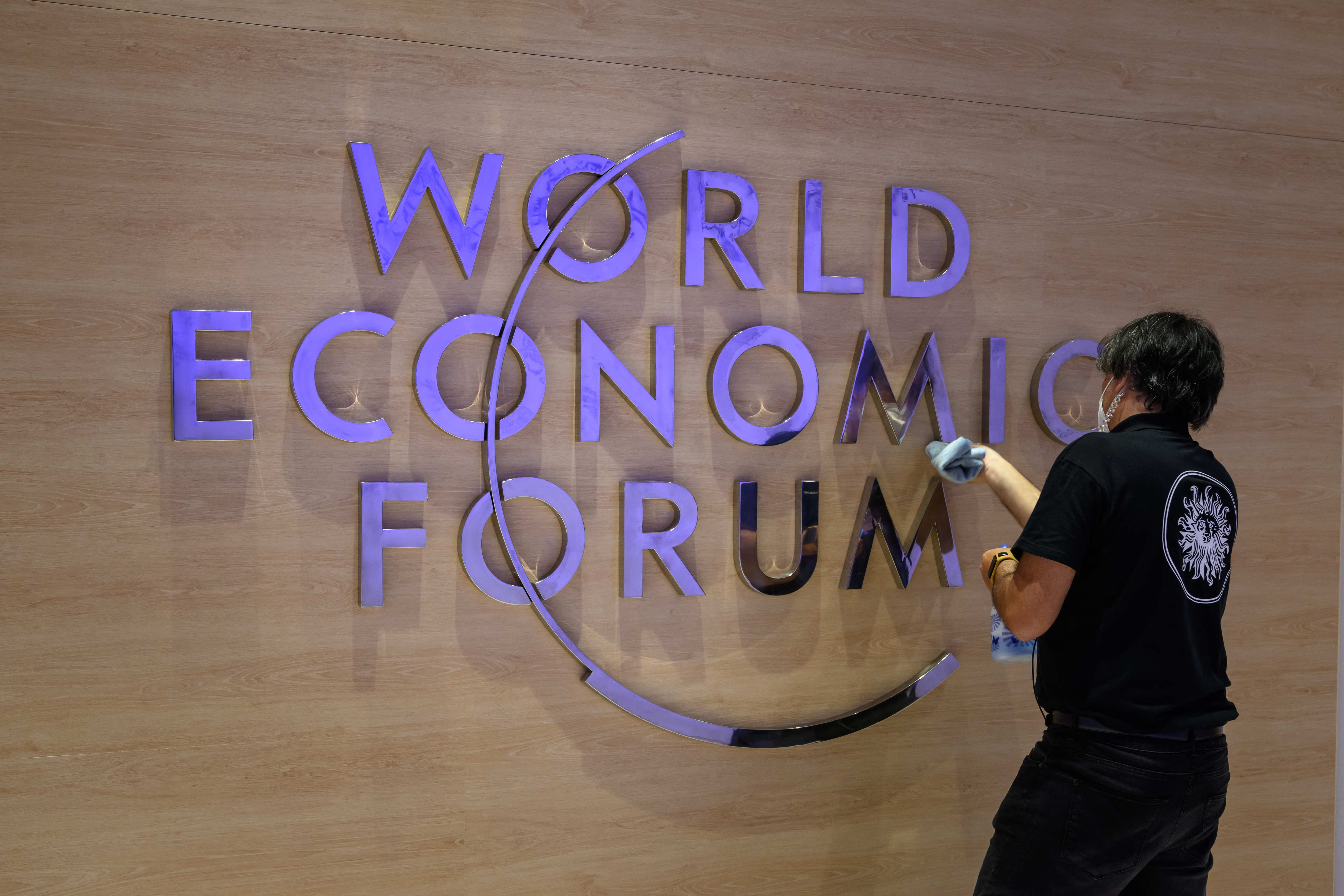 Next week, for the first time in three years, the economic and political elite will gather in Davos, Switzerland, for the annual World Economic Forum (WEF). The gathering is overshadowed by the purchasing power and energy crises threatening global economic growth.
The WEF is holding its 53rd edition, in which more than 2,700 politicians, CEOs, academics, NGO leaders and tech pioneers will participate. The summit, which will take place from 16 January to 20 January, is themed "Cooperation in a Fragmented World". The programme will thus focus on issues such as energy, climate and high inflation in a world that is becoming more politically fragmented.
Heads of state
Among the participants are some 50 heads of state and 1,500 business leaders. Belgium's King Philippe will also be present to attend debates on Russia and nuclear weapons, the future of NATO and the fight against climate change.
US President Joe Biden will not attend. Instead, he will be represented by John Kerry, his climate envoy, and Trade Representative Katherine Tai. Brazilian president Lula da Silva will not participate, while French President Emmanuel Macron has not yet confirmed his presence. China is sending its vice premier Liu He. Russia will not participate, as the country's politicians and business leaders remain barred from the meeting.
Those present include European Commission president Ursula von der Leyen, German Chancellor Olaf Scholz, NATO secretary-general Jens Stoltenberg, ECB president Christine Lagarde, US politician John Kerry and South African president Cyril Ramaphosa.
Belgian delegation
Besides King Philippe and Queen Mathilde, Belgian prime minister Alexander De Croo (Open VLD), Foreign Affairs minister Hadja Lahbib (MR), Deputy prime minister Petra De Sutter (Groen) and Flemish minister-president Jan Jambon (N-VA) will represent Belgium.
From the Belgian business world, Bart De Smet, president of the Federation of Belgian Enterprises, Jacques Vandermeiren, Luc Vandenbulcke, Ilham Kadri and Mathias Miedreich, CEOs of the port of Antwerp, DEME, Solvay and Umicore will be present.
Elon Musk, the world's most famous businessman and billionaire, is not coming to Davos.
The WEF, founded by German economist Klaus Schwab, has brought together top politicians, business leaders and NGOs for more than 50 years as the most significant public-private event in the world. Proponents call the organisation a super think tank where high-level ideas are exchanged and contacts are made. Critics see the annual event as an elite affair where self-interests are promoted.
© ​ Fabrice COFFRINI / AFP