Energy bill Belgian railway company increases by 100 million euros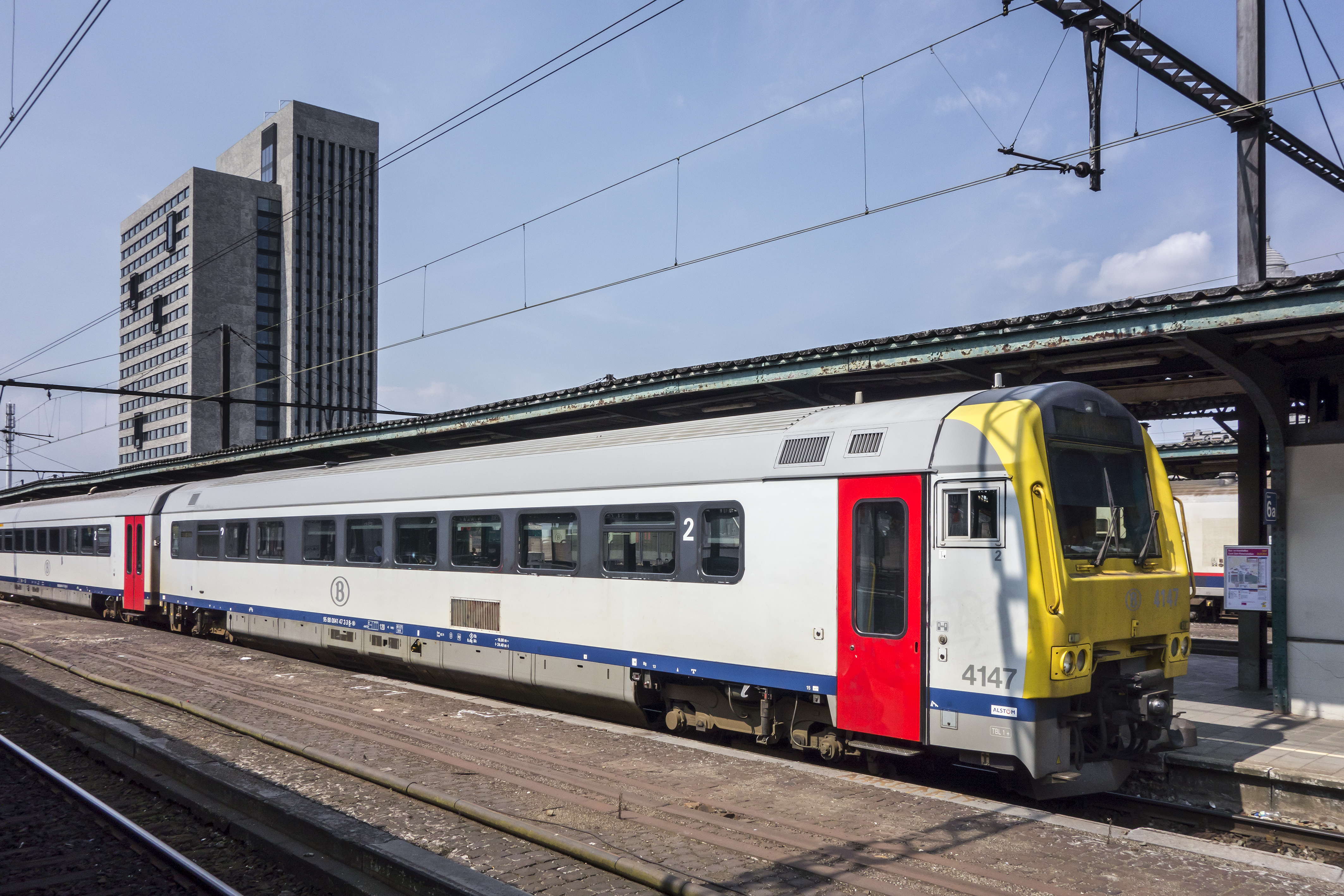 Skyrocketing energy prices are having a severe impact on the financially ailing Belgian railway company. It is looking to the government for extra compensation, reports De Standaard on Friday.
As the largest consumer of electricity in the country, the NMBS/SNCB feels the energy crisis like no other. The energy bill (electricity, gas and oil) of the national railway company is expected to be 100 million euros higher this year than in 2020, the company says in the newspaper. "The energy crisis has a heavy impact on our budget, which was already under pressure due to the corona crisis," says NMBS spokesman Dimitri Temmerman.
To keep costs under control, the company says it is taking various measures to save as much energy as possible - "certainly with a view to next winter", says Temmerman. Train drivers are being trained to drive more economically, for example, and they are learning to anticipate when to accelerate or brake. The renewal of the train carriages also helps to drive more economically.
"All those measures will never be able to cover the additional costs of the increased energy prices," Temmerman admits. "That is why we are looking together with the government at what is needed to respond to this."
© BELGA PHOTO