Energia expects no supply problems in Belgium due to embargo Russian diesel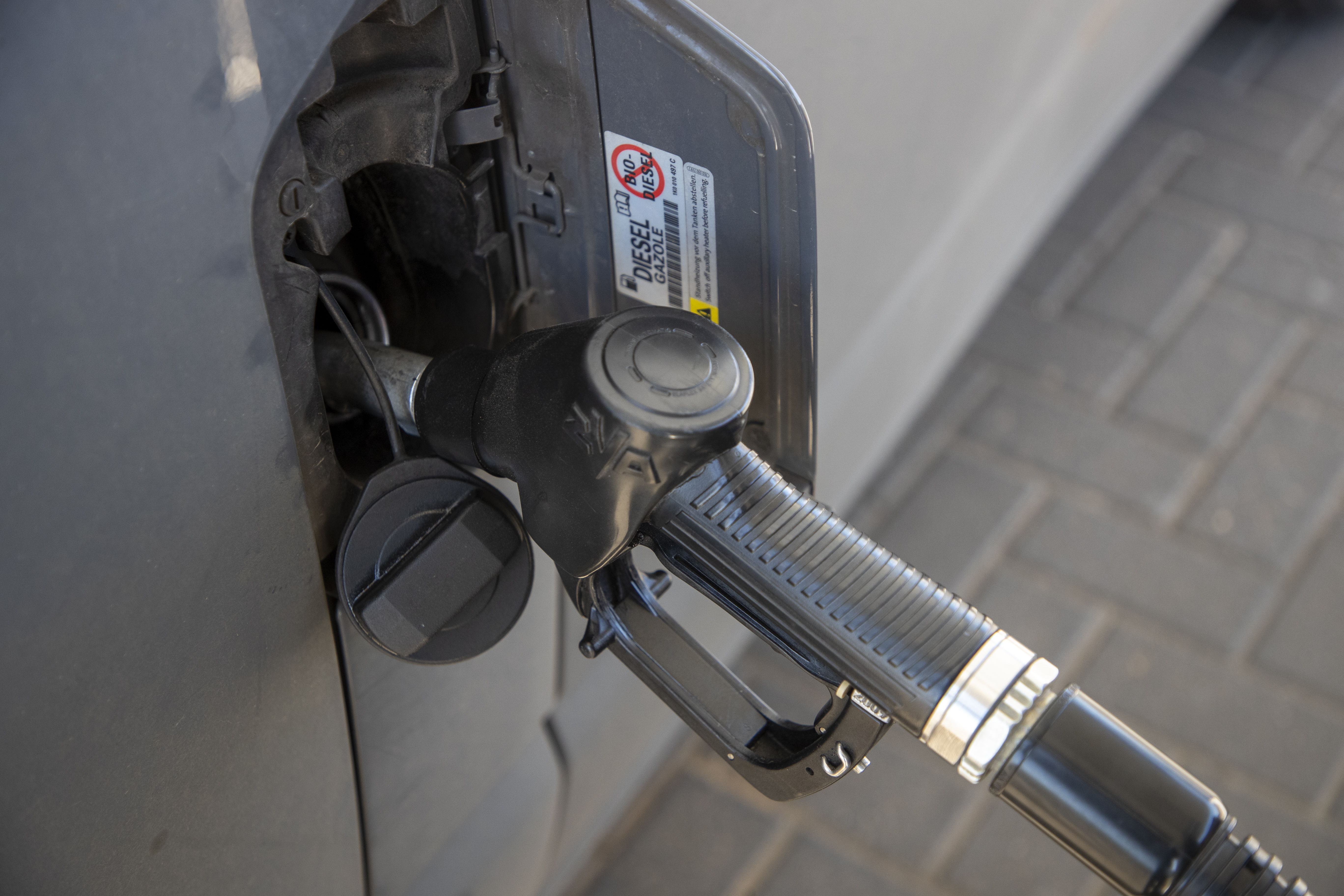 Energia believes the embargo on Russian refined petroleum products such as diesel will not lead to fuel supply problems in Belgium.
The Belgian sector organisation of companies offering energy solutions for mobility and heating gives several reasons. On the one hand, Belgian refineries are producing 50 per cent more diesel than is consumed in Belgium: a production of 14.6 million tonnes of diesel compared to domestic consumption of 9.4 million tonnes in 2021. On the other hand, the companies also diversified their imports to replace petroleum and diesel imported from Russia.
"The share of Russian diesel has fallen in Europe, from 45 per cent to 25 per cent in recent months. To offset Russian diesel, we expect a further increase in imports from the Middle East, Asia (India) and the United States," Energia said.
The federation further points out that Belgium is better positioned than some countries to diversify its oil and diesel imports. This is partly due to the greater logistical and industrial flexibility of refineries, Energia explains. Also, the level of diesel stocks in the Antwerp-Rotterdam-Amsterdam port hub has risen in recent weeks, reaching the level of October 2021, before the war in Ukraine started.
However, the impact on the price of diesel is impossible to estimate. "The embargo on diesel could create uncertainty in the markets, but we have seen that after the embargo on Russian crude oil in December 2022, supply and demand quickly rebalanced. Replacing the imported diesel from Russia with other regions does require longer logistics supply lines," Energia concludes.
The European embargo goes into effect on 5 February, as part of Europe's sixth package of sanctions.
BELGA PHOTO NICOLAS MAETERLINCK