Employers' federation plans to make Belgium "top European country" by 2030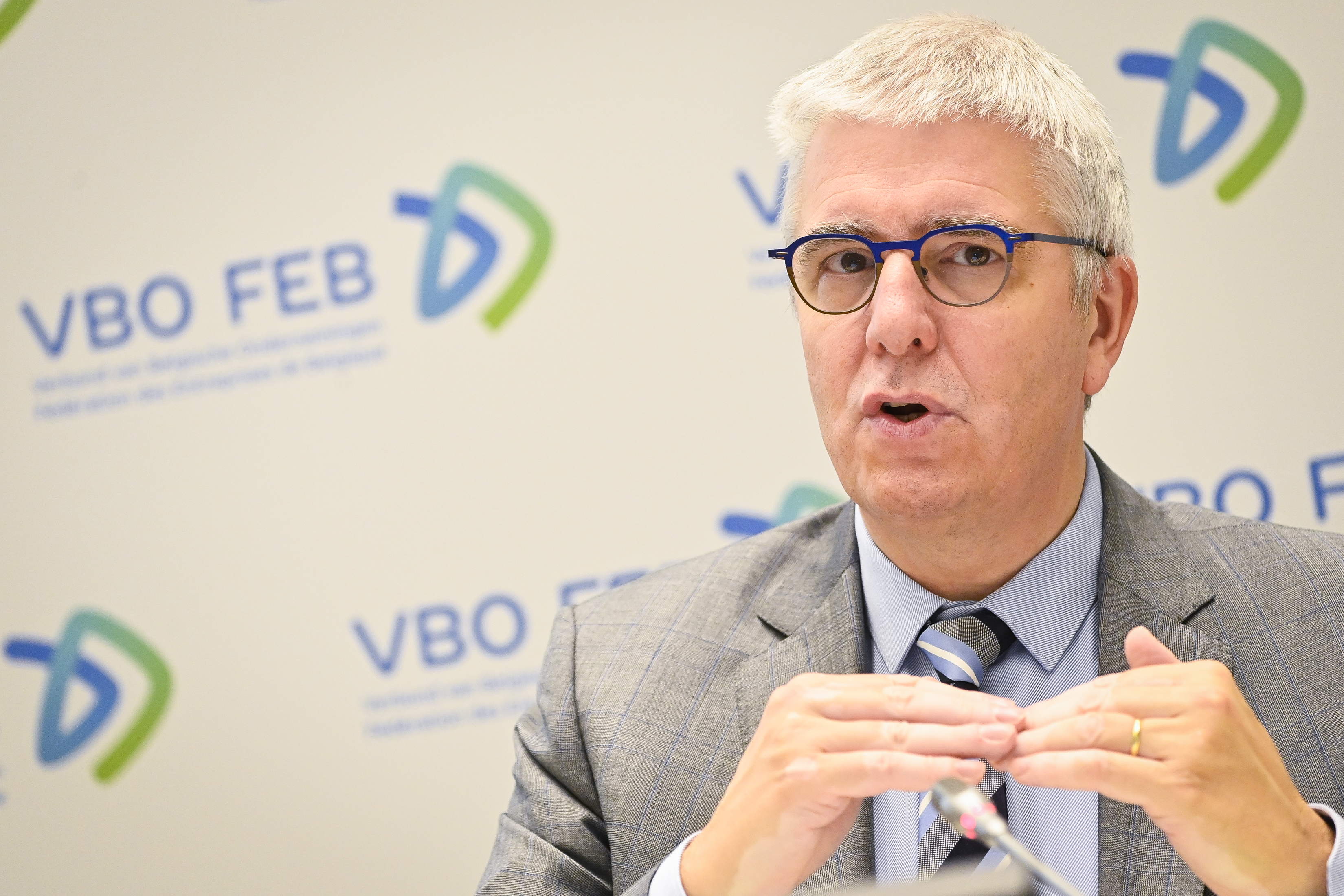 On Thursday, the Federation of Belgian Enterprises (FEB-VBO) presented its plan for Belgium's future. The plan, entitled "Horizon Belgium 2030", is intended to return Belgium to the top of the most competitive and prosperous countries in Europe by 2030.
In the newly announced plan, FEB makes its ambitions concrete and formulates conditions, levers and objectives to make Belgium a stable and efficient country, "where it is fruitful to do business and pleasant to work".
FEB sees four major challenges which Belgium will have to face: the slowdown in economic and productivity growth, the country's ageing population, climate change and an international trend towards deglobalisation. The latter, according to the employers' federation, could have far-reaching negative consequences for a small open economy such as Belgium's.
In order to meet these challenges, FEB believes a major shift is needed in four areas. These are: making full use of digitalisation, focusing on green transition, aiming for an employment rate of 80 percent and making the authorities more efficient.
(BRV)
Photo shows FEB-VBO CEO Pieter Timmermans © BELGA PHOTO LAURIE DIEFFEMBACQ