Employers can ban headscarves in the workplace, says European Court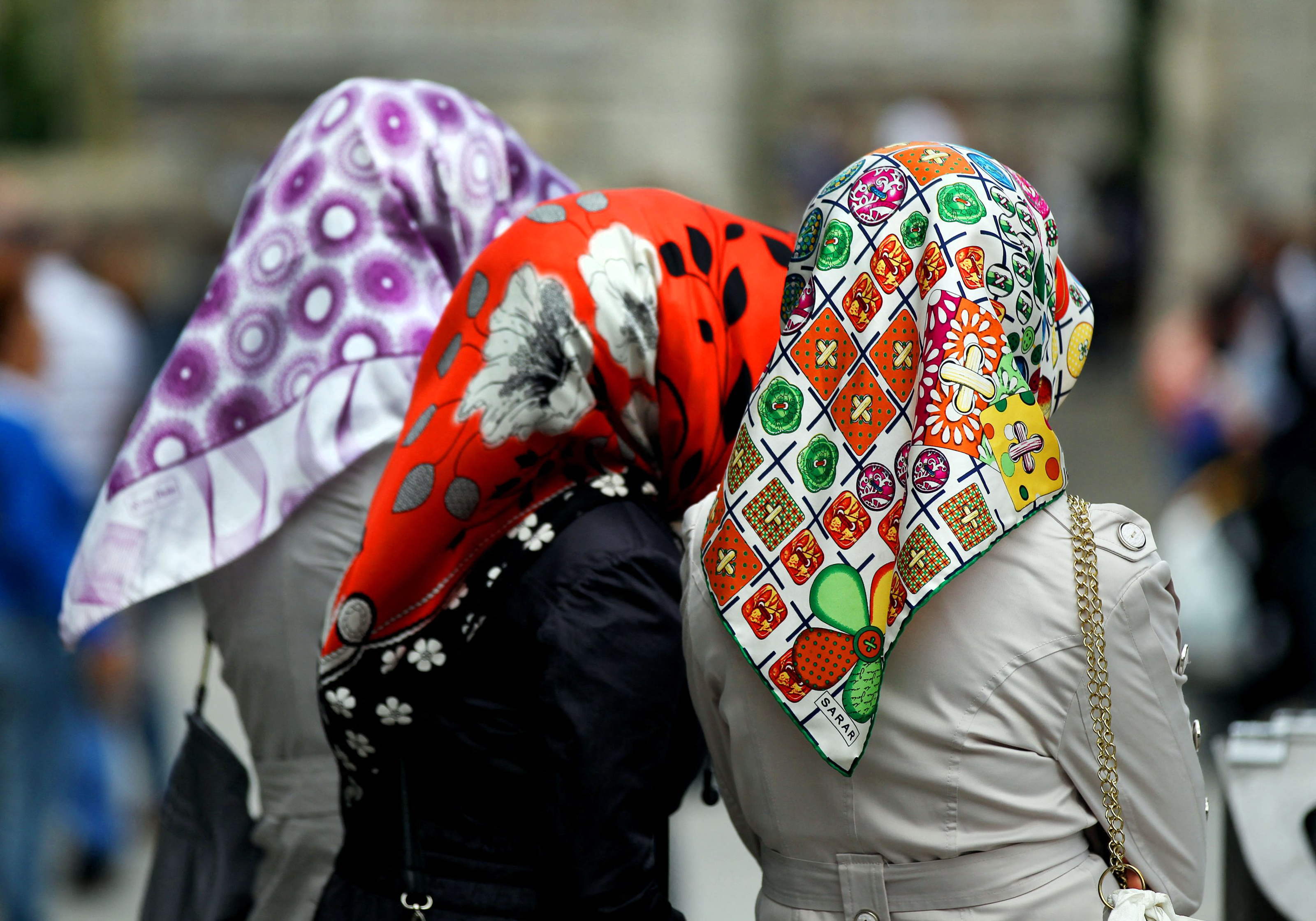 If a company prohibits all its employees from visibly wearing religious, philosophical or spiritual signs without distinction, this does not constitute direct discrimination, the European Court of Justice responded to a preliminary question from Belgium on Thursday.
The court was considering a question from the French-speaking labour court in Brussels, which is set to rule on a dispute between a Muslim woman and a company managing social housing. The woman applied for an internship, but the company did not consider her because she had made clear during an interview that she would not take off her headscarf. 
The company's employment rules include a strict neutrality policy. Even when the woman suggested wearing a different type of head covering a few weeks later, the employer maintained its position. No type of head covering is allowed on the company's premises, be it a cap, hat or headscarf. ​ 
The woman went to court because, in her opinion, the refusal was based directly or indirectly on her religious beliefs and therefore violated the anti-discrimination law. The Belgian court asked the European Court whether banning signs or garments with religious connotations constitutes direct discrimination on religious grounds. 
In its ruling, the European Court confirms that an employer can ban headscarves if the neutrality policy is inscribed in the employment rules and if the ban on expressing religious or philosophical beliefs "is applied to all workers in a general and undifferentiated way". In that case, the rule does not constitute direct discrimination, the court stated in a press release. 
The European judges did add that the ban may, however, constitute a difference in treatment indirectly based on religion if the seemingly neutral rules actually amount to putting people adhering to a particular religion at a particular disadvantage. Whether that is the case here is for the national court to determine, the European Court adds.
According to the European Court, a difference in treatment does not necessarily constitute indirect discrimination if the employer can objectively justify it with a legitimate aim and does so by means that are "appropriate and necessary". A neutrality policy may be such an objective, but it is not in itself sufficient to justify an indirect difference in treatment. The employer has to demonstrate that a genuine need exists. 
(KOR)
© AFP PHOTO / OLIVER BERG