Employers and unions call on Government of Flanders to improve cooperation with other governments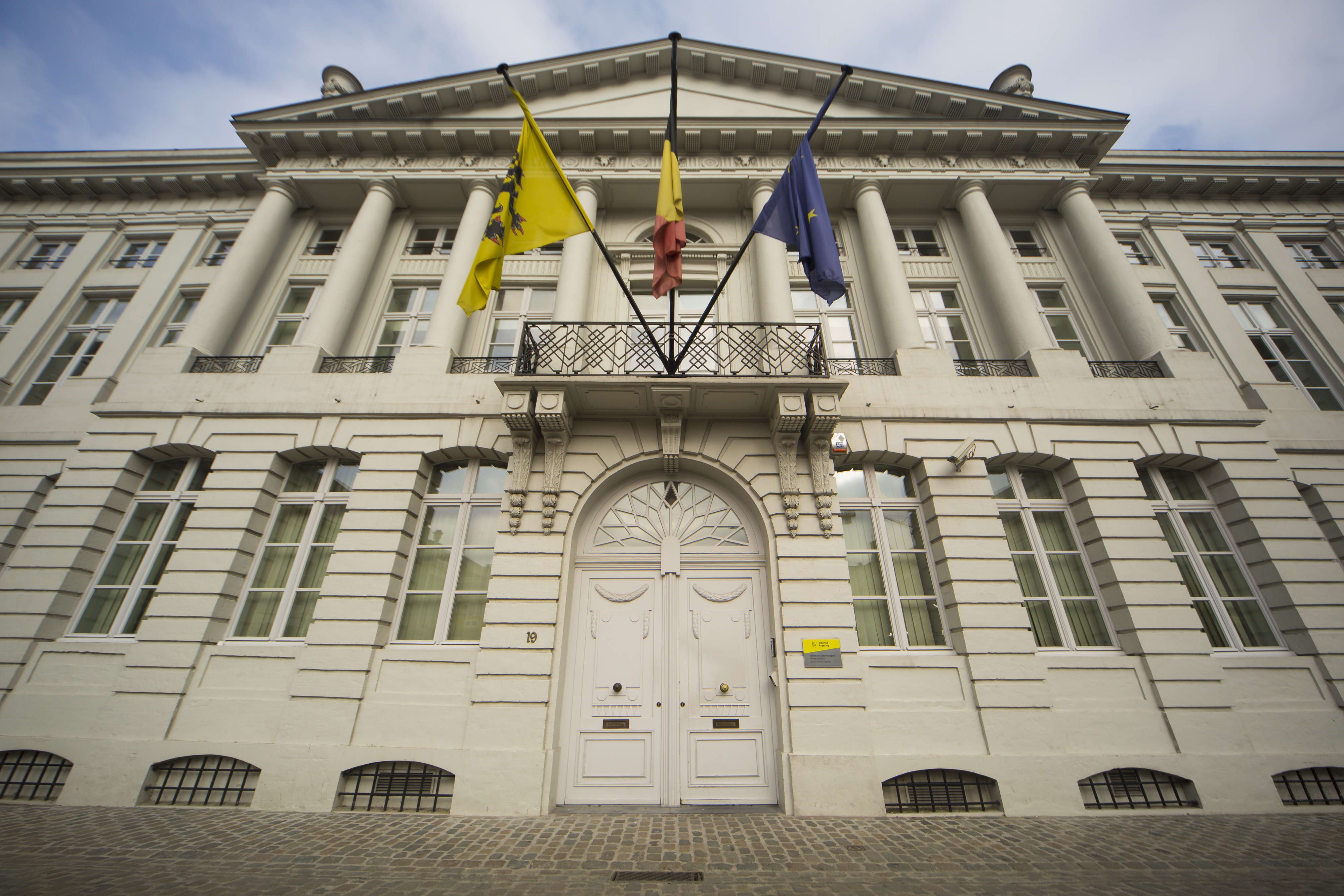 There is no need for Belgium to go through yet another state reform and associated division of autonomous powers. Flemish employers and trade unions stress this, calling on the Flemish government to cooperate better with the federal level.
The term state reform refers to the process by which constitutional amendments establish the autonomous powers of the federal state of Belgium, the three regions (Flanders, Wallonia and the Brussels Capital Region) and the three communities (Flemish, French and German-speaking Communities). According to N-VA, the party of Flemish minister-president Jan Jambon, a new state reform - by "extralegal" means if necessary - is inevitable. That means a redistribution of autonomous powers, something Flemish employers and unions are currently opposed to.
Cooperation needed
In a new report, the Socio-Economic Council of Flanders (SERV), a consultative body in which Flemish trade unions and employers advise the Flemish government, stresses that a new state reform will not ensure that the federated states and the federal level no longer depend on each other. "The division of powers is by definition not perfect. Powers cannot be purely demarcated," SERV president Caroline Copers tells De Morgen. In other words, cooperation will always be needed.
Such cooperation between the different levels is currently proving difficult, SERV argues. "Especially when the division of competences is unclear, fighting over who exactly is competent for what often prevails, instead of working together around common tasks and challenges."
Federal state structure
Between 1970 and 1993, Belgium evolved towards a federal state structure. This was done through six state reforms, the last of which occurred in 2012 and 2014. As a result, decision-making power no longer lies exclusively with the federal government and the federal parliament. The leadership of Belgium is now in the hands of various partners, who independently exercise their powers in their domains.
Nevertheless, the federal state retains essential powers, such as foreign affairs, national defence, justice, finance, social security, large parts of public health and internal affairs. However, the communities and regions are also responsible for foreign relations. In these overlapping competences, things still too often go wrong, according to SERV.
As an example, SERV cites the plans that the Flemish and federal governments are rolling out on hydrogen. "The Flemish government has a hydrogen strategy. The federal government has a hydrogen strategy and a hydrogen law. Result: Flanders is threatening legal action because it feels the federal government is exceeding its powers."
SERV also points to a proliferation of cooperation agreements, inter-ministerial conferences and consultative committees, structures that are inadequate. They are inefficient, or it is unclear what exactly they are for. "A system of cooperation can only succeed if policymakers and stakeholders make the system work," says Copers. SERV speaks of "a lack of loyalty" and points out that loyalty is, after all, enshrined in the constitution.
#FlandersNewsService | Illustration shows the Vlaamse Regering - Flemish Government building at the Place des Martyrs - Martelaarsplein in Brussels.
© BELGA PHOTO MAXIME ANCIAUX