"Emotionally Stunning": 'When It Melts' premieres at Sundance
22 January 2023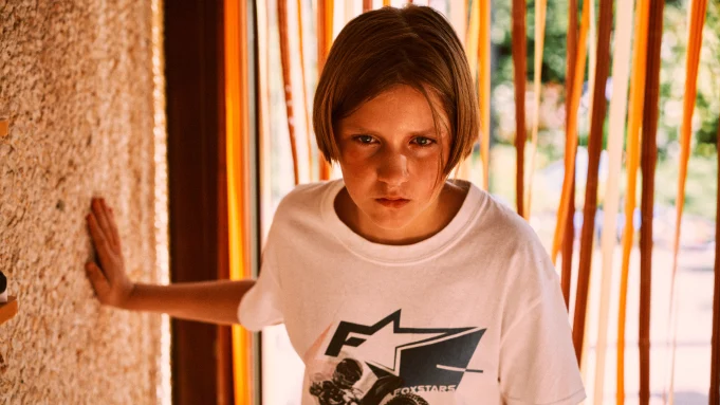 'When It melts', the directorial debut of Belgian actress and filmmaker Veerle Baetens, had its world premiere at the Sundance Film Festival in the United States Saturday night. The film adaptation of Lize Spit's bestseller has been met with rave reviews and some more critical ones.
According to US entertainment website Deadline, Baetens brings an "emotionally stunning story of a troubled life" with 'When It Melts'. Critic Damon Wise wonders why "a film of this power" is not debuting in the official selection for Cannes. "Anyone who sees it will be hard pressed to forget it," the critic writes. 
Britain's Screen Daily praised Baetens for her "impressive" debut, which carefully sustains the balance between thriller elements and a coming-of-age story "to create an unflinching exploration of human nature at its most cruel." The acting performances by Charlotte De Bruyne, portraying the main character Eva as an adult, and Rosa Marchant, the young Eva, receive high praise. 
US film magazine Slant is less convinced, rating the "coming-of-age tale that's lurid for lurid's sake" only 1.5 stars. The film "lives and dies on the games that it plays with audiences," critic Ed Gonzalez argues.
'When It Melts' is the first Flemish film to enter the Sundance competition since Felix van Groeningen's 2016 film 'Belgica'. 'The Eight Mountains' by van Groeningen and Charlotte Vandermeersch will also be screened at the festival this year.
Rosa Marchant in 'When It Melts' © Savage Film