Elise Mertens advances to third round at French Open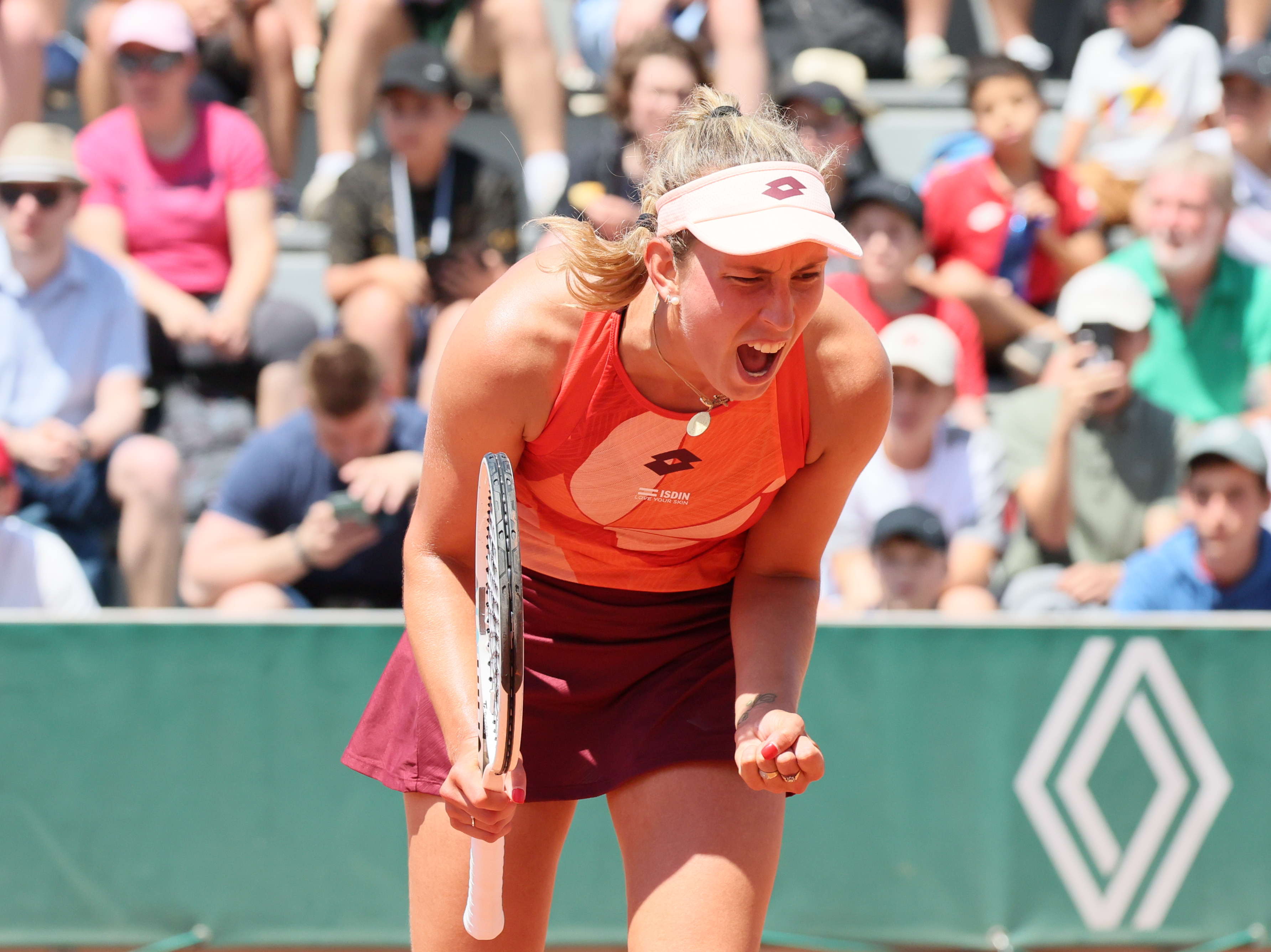 With a two-set win on Wednesday, Belgium's Elise Mertens qualified for the third round of the French Open, the second grand slam tournament of the season. The 27-year-old from Limburg defeated Colombian Camila Osorio 6-3, 7-6 in her second-round match.
Despite not having lost a set, Mertens did not play her best tennis. She lost five serve games but broke the Colombian's serve seven times. In the second-set tiebreakk, the first match point was enough to take the match, which lasted two hours and five minutes.
Mertens will have to improve in the third round. The Belgian number one will meet third-ranked American Jessica Pegula, who qualified when Italy's Camila Giorgi was forced to retire injured after the first set, which Pegula had won 6-2.
On Sunday, Mertens beat Slovakian Viktoria Hruncakova in two sets (6-1, 6-4). She is competing at Roland Garros for the seventh time, having reached the fourth round last year, equally her best performance in 2018.
Mertens will play her first-round doubles match alongside Australian Storm Hunter on Thursday. They will meet the US duo Danielle Collins and Emma Navarro.
(BRV)
Elise Mertens © BELGA PHOTO BENOIT DOPPAGNE